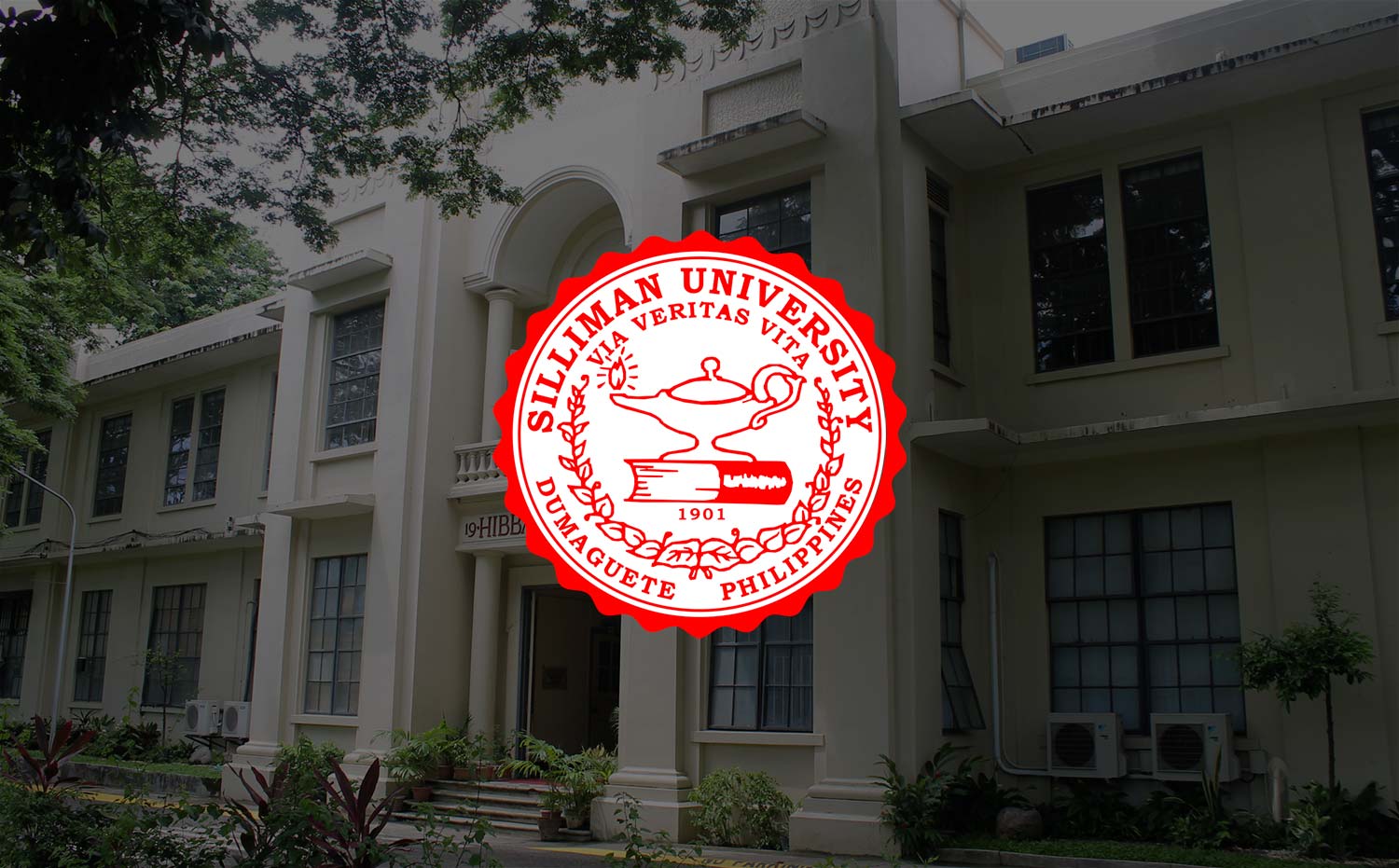 Alumni Updates (May 9-15)
A memorial service was held in honor of Dr. Patricia Ling Magdamo last May 12, 2016, 5PM, at the Udarbe Memory Chapel. Dr. Magdamo served the Silliman University Church as Christian Education Director in the mid 50's and later became a professor in religious studies in the University until 1970. She married Ben V. Magdamo, a fellow faculty, who handled Silliman radio DYSR, and was blessed with three sons: Christopher, Marco and Kirwan. The Magdamo's later relocated to New York in 1971. Dr. Magdamo then joined the United Board for Christian Higher Education in Asia in 1989, eventually becoming its vice president before she retired in 1996. She passed away on April 19, 2016 at Shannondell in Audubon, PA. She was 85.
Alumna and current Vice President for Academic Affairs of Silliman University Dr. Betsy Joy Tan was among 19 mothers who received this year's Ulirang Ina Award. She was cited for her contributions in the field of education, and was honored on May 9, 2016 at the Centennial Hall of the Manila Hotel. The Ulirang Ina Award is given in recognition and appreciation of all the contributions and sacrifices of mothers, not only for their own families but also for the community.