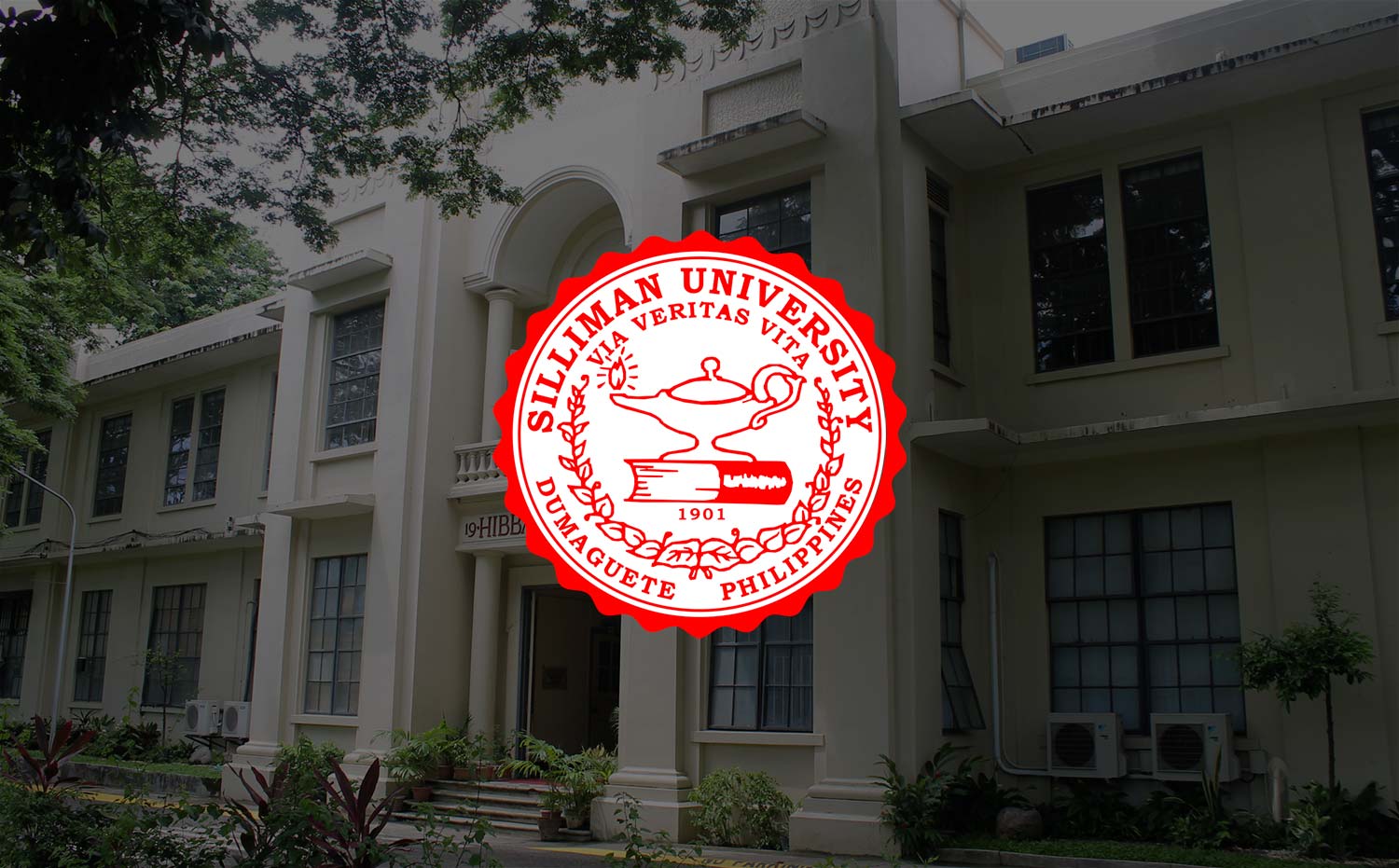 2 US Embassy Officials Visit Silliman University
Two officers of the United States Embassy in Manila were in Silliman University for two different engagements.
On May 6, Mr. Michael Barrera, Vice Consul, spoke about "Public Policy and the US Foreign Service" to a group of students at the American Corner on the ground floor of the Robert B. and Metta J. Silliman Library.
In the next week, May 10, Economic Section's Mr. Richard Bakewell, Environment, Science and Technology and Health Officer, met with Vice President for Development Prof. Jane Annette L. Belarmino and College of Engineering Dean Engr. Jesus G. Amiscaray to learn more about the solarization project of Silliman University.
Last year, Silliman signed a partnership agreement with First Solar Orion (FSO) Energy Solutions, Inc., a Filipino-American company, to install in the 62-hectare Silliman campus a 1.2 megawatt solar power generating capacity, to supply the power needs of the University. FSO describes this partnership as the largest school-based solar power project in Southeast Asia.