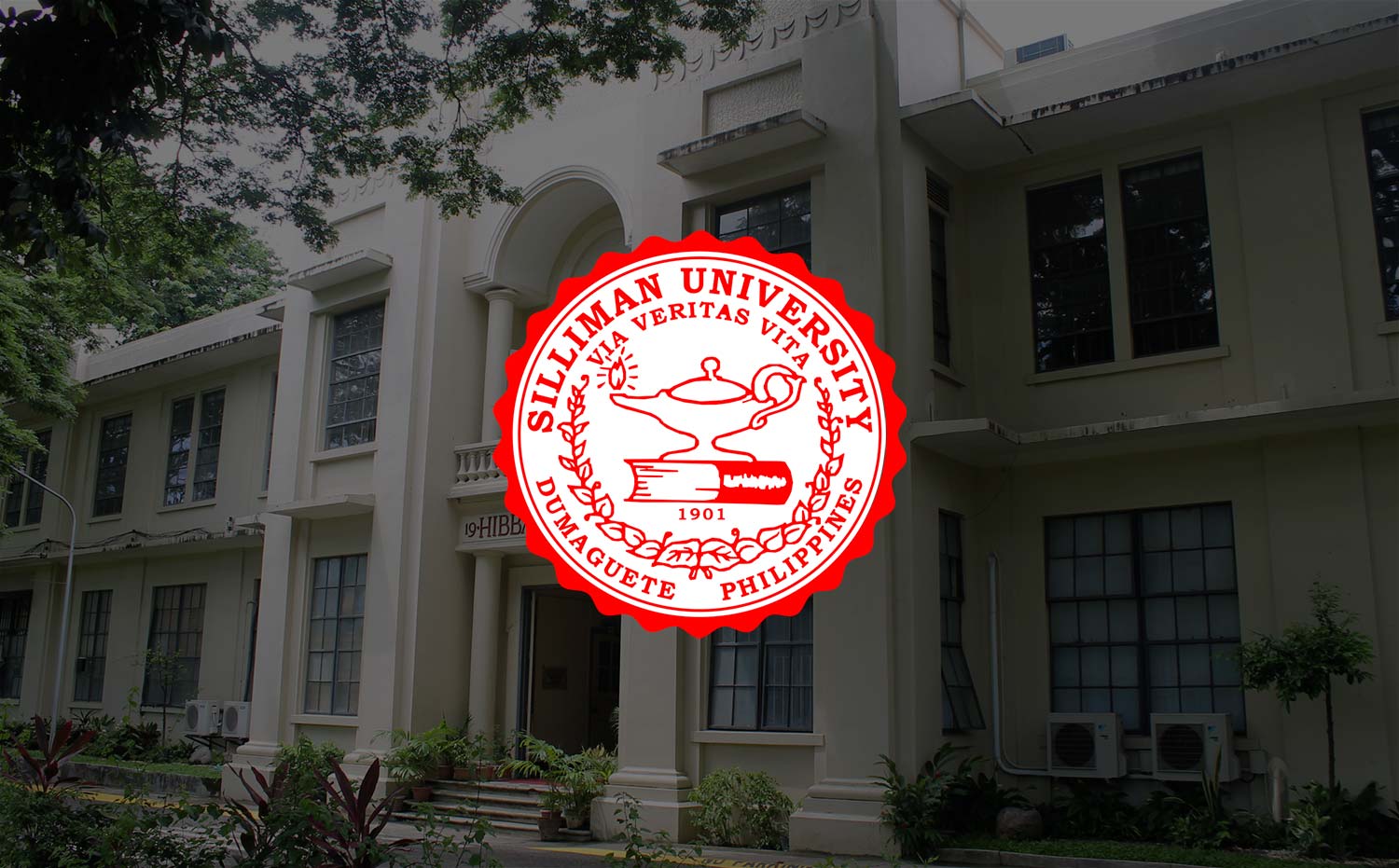 117 Receive Diplomas in Summer School Graduation
A total of 117 undergraduate and graduate students received their respective degrees during the 7th Summer School University Baccalaureate Service and Commencement Exercises held May 15 at the Claire Isabel McGill Luce Auditorium.
Speaker was Dr. Epifania D. Anfone, Member of the Board of Trustees of Silliman University and former Vice Chancellor for Finance and Administrative Services at the the De La Salle University-Dasmariñas. She spoke about a life of success in the real world, bringing the same Christian ideals and values instilled throughout one's college years in Silliman to wherever a Sillimanian finds himself or herself.
The graduates in this summer term came from the following academic units: College of Agriculture, College of Arts and Sciences, College of Business Administration, College of Computer Studies, College of Education, College of Engineering and Design, College of Mass Communication, College of Nursing, College of Performing and Visual Arts, Institute of Clinical Laboratory Sciences, Institute of Rehabilitative Sciences, School of Public Affairs and Governance and the Medical School. Those from the University Graduate Programs obtained their degrees in Master of Arts (MA), MA in Education, MA in English, MA in Philosophy, MA in Psychology, Master in Business Administration, Master in Public Health, Master of Science in Biology, Master of Science in Nursing, and Doctor of Philosophy in Nursing.
(To view photos of the Summer School Graduation, click: Photo Gallery)