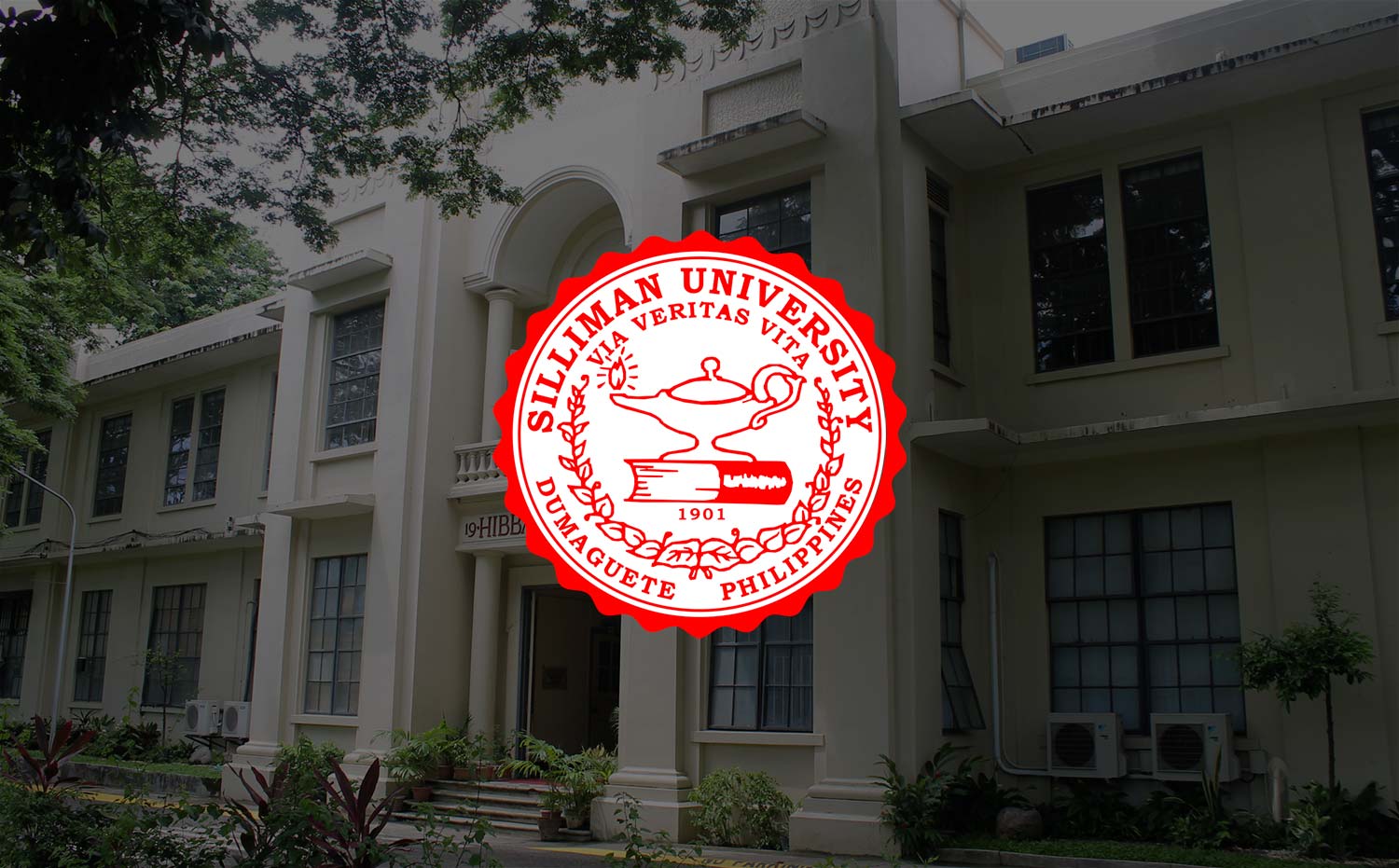 World Bank Blog Features SU Project on What Filipino Youth Want from Leaders
The consolidated results of the project spearheaded by Silliman University for the Knowledge for Development Community (KDC) Network are featured in a blog now published in the East Asia and the Pacific section of the World Bank website.
Read the blog: Hear our voice: Young people in the Philippines want more from their leaders
Implemented in March, the project, "The Youth Agenda: Localizing Discussions on the Priority Issues and Concerns of the Youth", engaged a total of 90 in-school and out-of-school youth in three cities in the Philippines on what they wanted their next leaders to address beyond the May 2016 elections. The discussions sought to generate a regional perspective of problems and recommendations that the youth wanted to put across, based on experiences in their respective localities.
Discussions revolved around topics covering four major themes: education, employment, environment and engagement.
Silliman took the lead in Dumaguete, St. Paul University Philippines (SPUP) in Tuguegarao, and the Western Mindanao State University (WMSU) in Zamboanga.
SPUP, WMSU and Silliman are part of the KDC, a network of 19 universities, non-government organizations and think tanks across the country formed by the World Bank office in Manila in 2002 to promote knowledge sharing of development issues.
Results of the youth discussions in Dumaguete, Tuguegarao and Zamboanga were presented during the Philippine Good Governance Summit, which was held in Manila in April, by project leader Mr. Mark Raygan E. Garcia, Director of the Office of Information and Publications of Silliman University, . Earlier, Mr. Garcia made similar presentation during the KDC Network knowledge sharing event convened by the World Bank in Manila.
The blog was created upon the invitation of the World Bank country office, in order to promote wider awareness about what the youth involved in the project want from their leaders under a new administration.
Read the blog: Hear our voice: Young people in the Philippines want more from their leaders