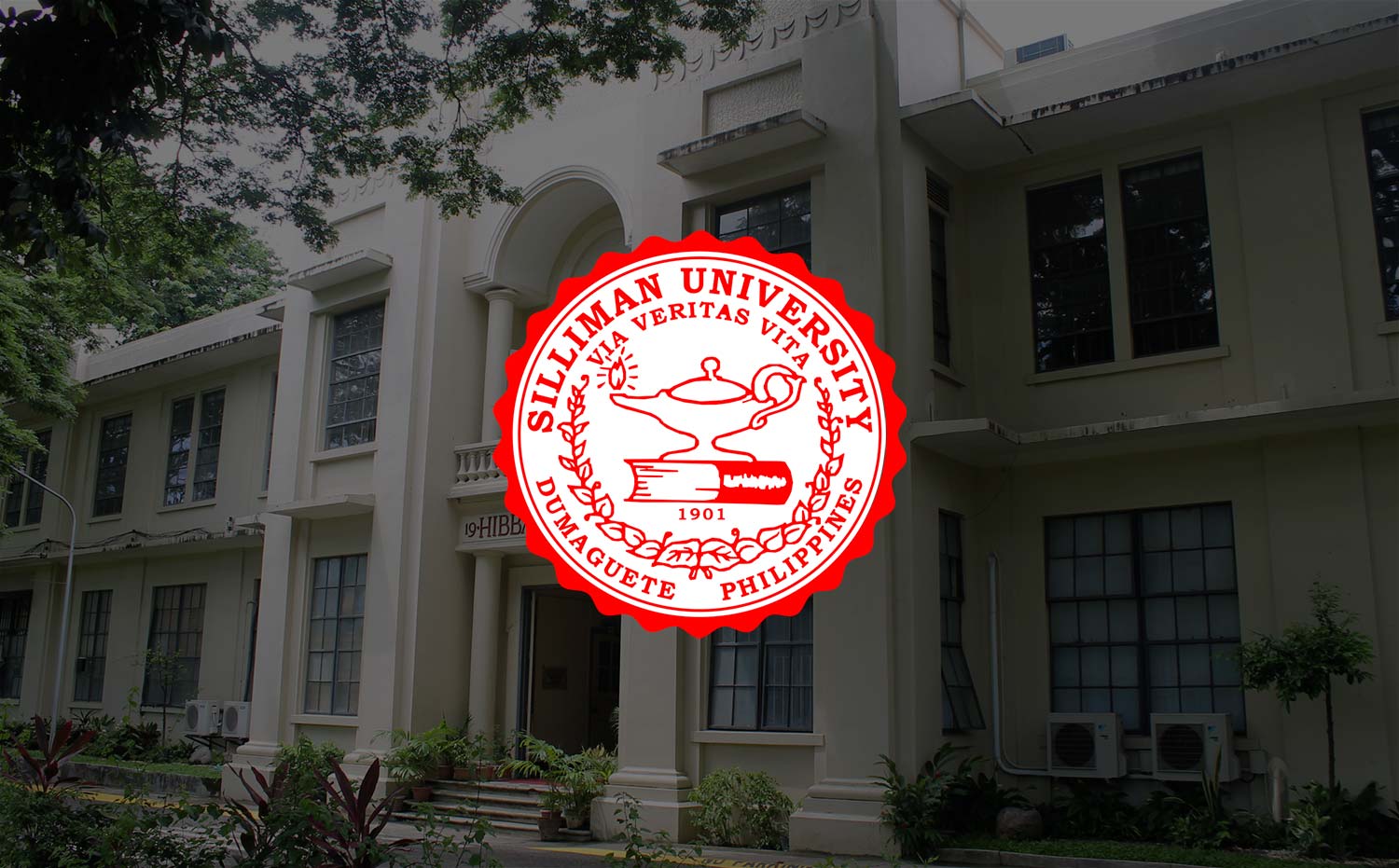 Architecture Students Bag Awards in 1st UAPSA International Congress
Students from the Architecture Department of the College of Engineering and Design clinched multiple awards in the United Architects of the Philippines – Student Auxiliary (UAPSA) 1st International Congress held May 21 to 23 in Puerto Princesa, Palawan.
For the team competitions, fourth year Architecture students Vea Kryza Nuñez and Arlene Dominique Uy were awarded second place in the Quiz Bowl Competition. Fifth year students Mary Vail Lunor and Mae Geraldine Bongcaron and fourth year student Allibert Tan placed second in the Structural Design competition, while sophomore students Euclid Christian Uy, Chris Zerna and Sofia Trinidad ranked third in Fashion Design.
For the individual competitions, fifth year student Shaira June Rubia and third year student Ma. Celina Saavedra both brought home the second prize in the Digital Rendering and Photography categories, respective.
Completing the delegation from Silliman were Bien Carlos Via, Azanna Salatandre, Cay Louis Kirit, Vince Allen Gulles, Paul Konrad Hupa, Robert Banse Jr., Misaki Shirabe and Carlos John Jagualing.