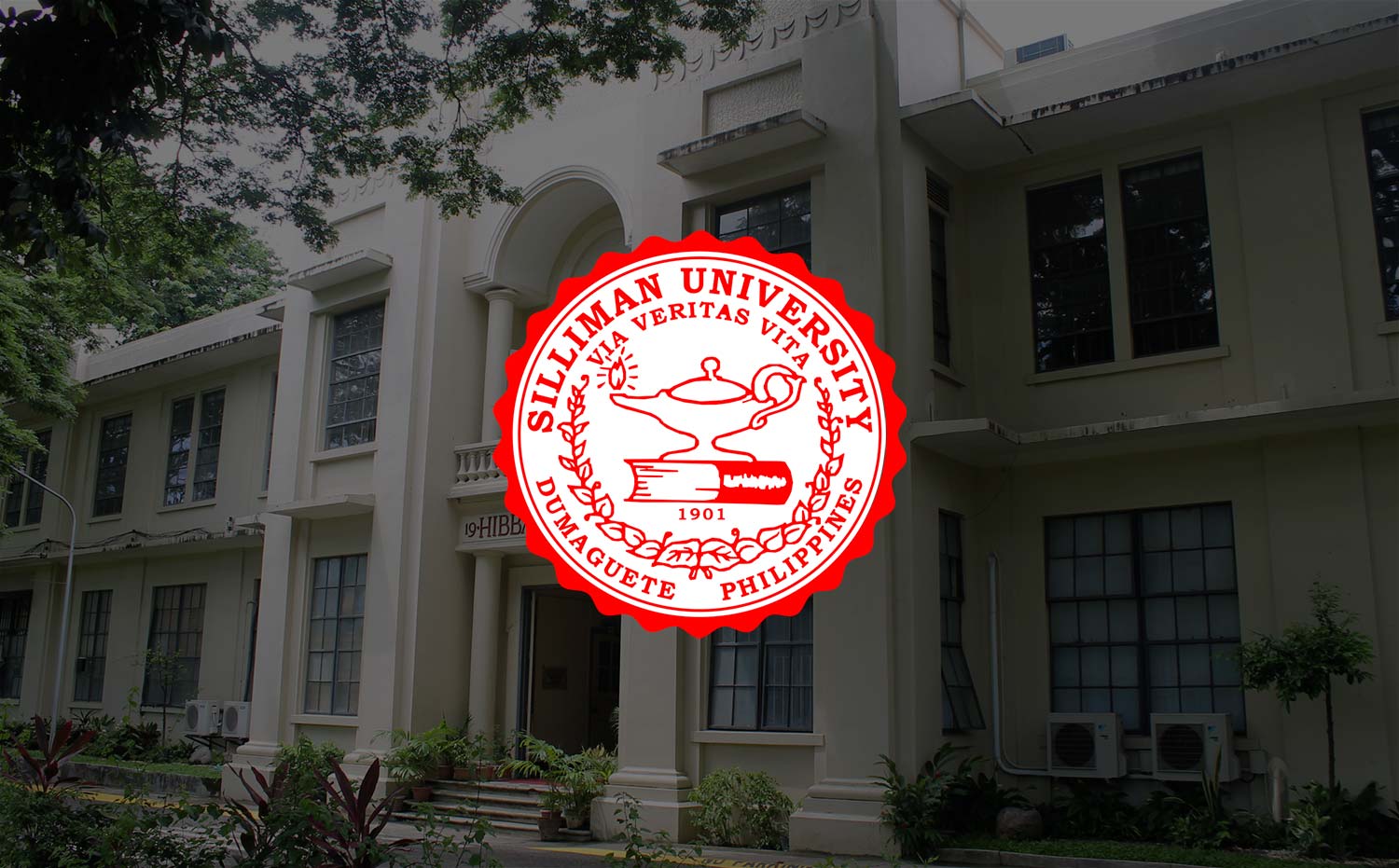 Junior High English Teacher Receives Fulbright Fellowship
An English teacher at the Junior High School Department is bound for the United States after earning a study grant from the American government.
Ms Bea Mara L. Zamora, an English teacher, has been granted a Fulbright Foreign Language Teaching Assistants (FLTA) fellowship, based on results released recently.
The non-degree program runs for ten months. It will start in August 2017.
Introduced in the Philippines in 2004, the FLTA program provides an opportunity for young English teachers worldwide to refine their teaching skills, increase their proficiency in the English language, and discover more about American culture and customs, while engaging in non-degree studies.
The FLTA is one of the grants under Fulbright, which is considered to be the US government's premier international exchange program.