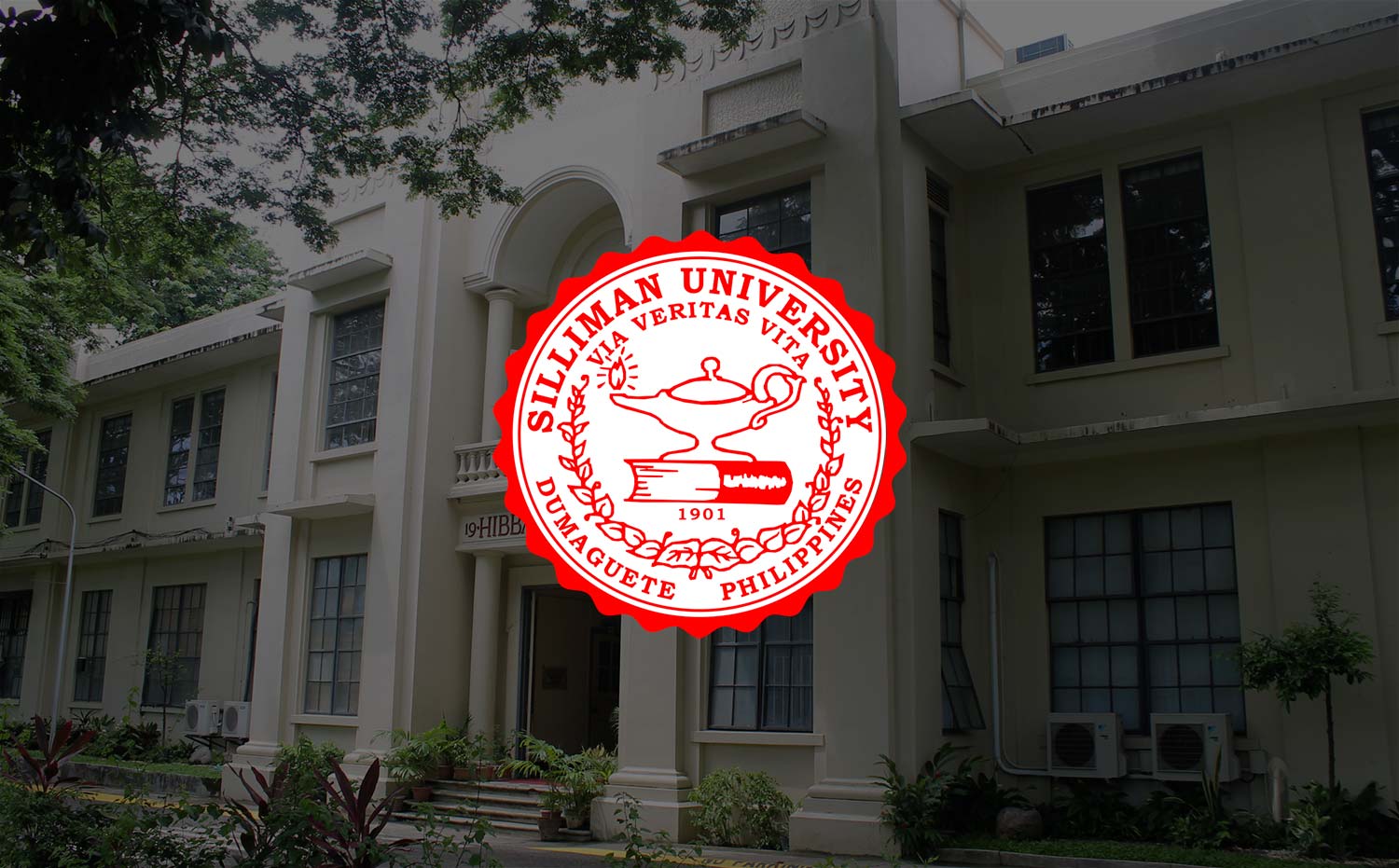 Silliman Team Trains 700 Private Senior High Teachers from 7 Regions
A team of 10 faculty members from different disciplines in Silliman University trained teachers from private high schools in Cebu in the administration of the Grade 11 curriculum under the K+12 program, from June 1 to 3.
The team trained more than 700 teachers from private high schools in Regions 6, 7, 8, 9, 10, 11 and 18 (Negros Island Region). They handled topics ranging from assessment, unpacking of content to the 21st century teacher and learner.
"This is Silliman's plus factor among other institutions offering senior high school: our teachers handling our Senior High program are the ones training their fellow teachers in the Visayas region," said Dr. Earl Jude Paul L. Cleope, Dean of the College of Arts and Sciences, who led the training team from Silliman.
Together with Dr. Cleope were Director of Instruction Asst. Prof. Juliet V. Padernal, Senior High Principal Asst. Prof. Flordeliza G. Sillero and Assistant Principal Asst. Prof. Kemmons S. Kilat, and some faculty from the College of Arts and Sciences: Dr. Mae Brigitt Bernadel L. Villordon, Asst. Prof. Warlito S. Caturay Jr., Asst. Prof. Ferdinand M. Mangibin, Ms Christine S. Batiles, Ms Fe B. Divinagracia and Mr. Arvin C. Revagorda.
Earlier, the same faculty served as resource persons and facilitators in a mass training involving around 1,800 public school teachers from both Negros Oriental and Negros Occidental. The mass training was also handled by and held in Silliman University.