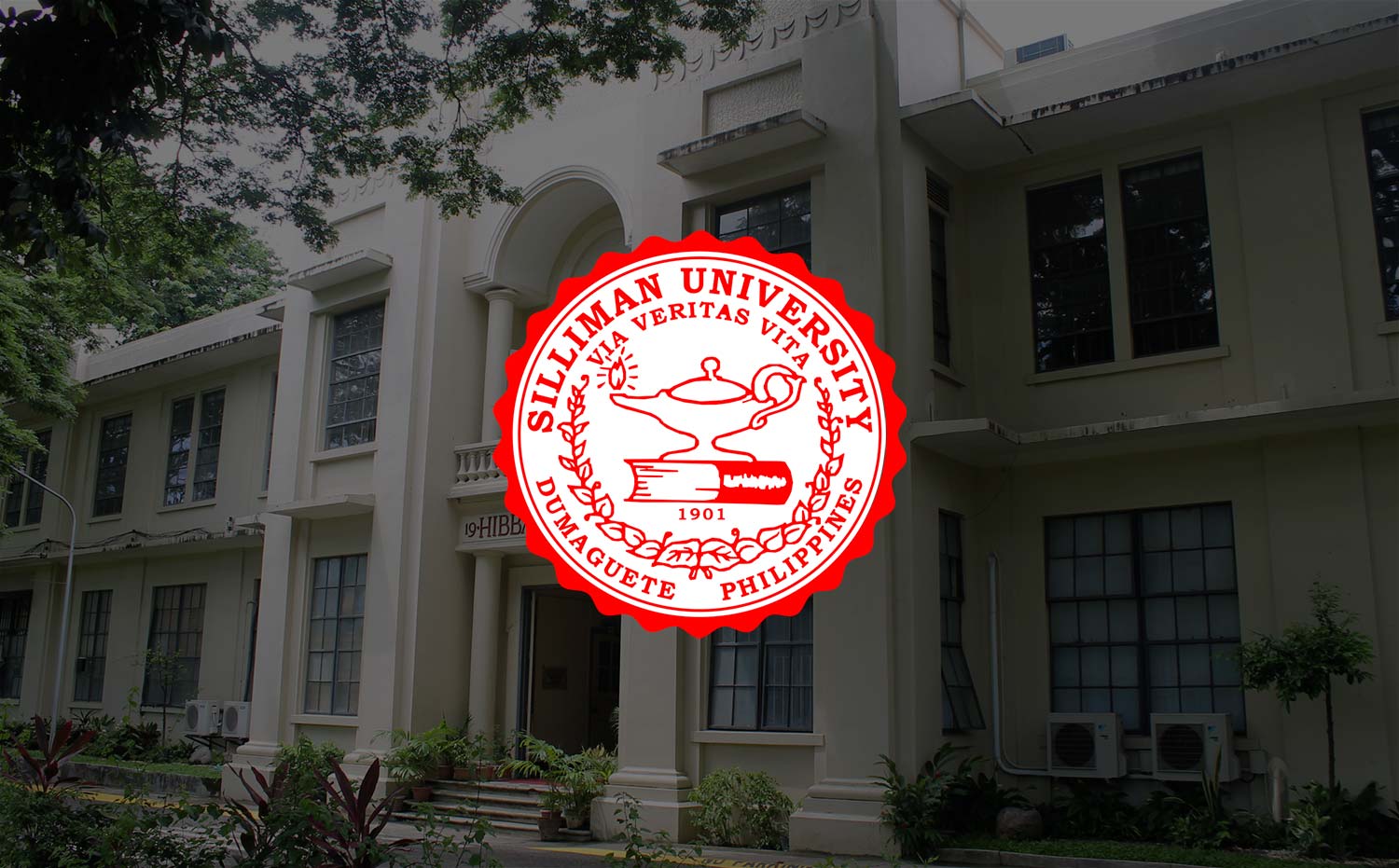 SAITE Graduates 2nd Batch Under Contact Center Services Program
Seventy-six graduated on June 7 from the short-term course on Contact Center Services at School of Agro-Industrial and Technical Education (SAITE).
A TESDA-accredited course, the Contact Center Services (NC2) trains students to be more professional and productive in call center-related careers. It requires a total of 144 hours.
The first batch, composed of 100 students, graduated last April. 
Congratulations to the following: 
Acab, Ma. Casandra C.
Alviola, Andrea B.
Catadman, Zenaida D.
Cruz, Roselyn P.
Estrosas, Florel P.
Flores, Judith C.
Gallosa, Teofan A.
Gualinco, Geramie R.
Herrera, Nico Jay M.
Jangas, Lebert N.
Montecalvo, Rainelda T.
Navarro, Angel Mae V.
Olis, Milagrosa C.
Pino, Charie M.
Recabo, Angelie C.
Reso-or, Jerome L.
Rodriguez, Vanessa Carmen A.
Tanate, Abbie V.
Tangcay, Gina A.
Tiloy, Dwayne A.
Truita, Jack Raymond T.
Umbac, Geraldine L.
Villa, Gemmalyn T.
Yaeso, Raiza Rose G.
Ybarsabal, Reshel P.
Abo, Gerald
Ansiman, Vernalyn B.
Aplicadaor, Sharity A.
Balderas, May R.
Bernal, Maria Teresa S
Chavez, Rhea Jane
Crispo, Eduardo J.
Estoconing, Sherra Mae B.
Macapanas, Oliver M.
Nocete, Hazel I.
Opsima, Patricia Mari M.
Pagbunocan, Charisse C
Pajulas, Eurimel L.
Palomar, Michael Angelo b.
Partosa, Burt Tyrone
Quila, Janice U.
Rosario, Alana Jon B.
Sapio, Joni T.
Sisona, Ellaine Mae C.
Sojor, Victoria A.
Tiloy, Marlene A.
Tubio, Jeson Rex B.
Turtal, Christian Leo M.
Yocada, Lorena Q.
Altabarino, Marycris T.
Baldelovar, Irene M.
Cadaren, Jean Rey O.
Cadarin, Hazel O.
Cadayona, Aiza S
Candia, Checknya C.
Candia, Girly C.
Capa, Aiza B.
Ceriales, Maricel D.
Caluscusan, Emelia S.
Dela Cruz, Joy T.
Dumasig, Cherry B.
Enolpe, Rio A.
Entea, Cristy N.
Estrellado, Nhelyn Ross S.
Eullaran, Kristine Grace P.
Guaca, Ellen Mae M.
Isedenio, Lesly T.
Juan, Ronelia V.
Montecerin, Rica Mae M.
Pesalbon, Felochie Mae B.
Pardillo, Marilyn S.
Portallo, Danica P.
Royol, Garnet Gail O.
Taghap, Angelica T.
Talesic, Saihra Mae Angel G.
Tiloy, Deborah Keziah A.