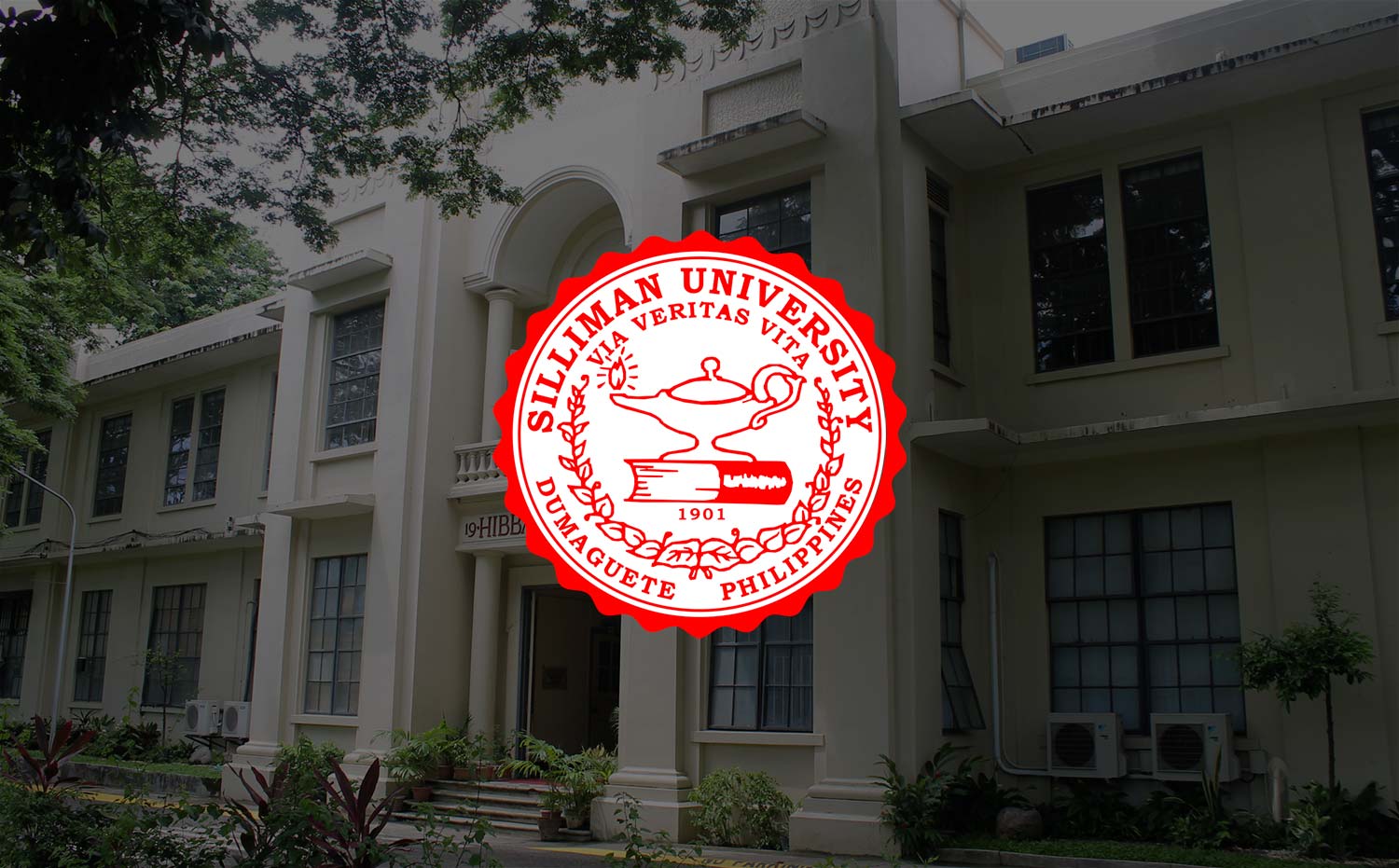 JPC Hosts Ethnic, Religious Groups in Interreligious Seminar-Workshop
Around 20 individuals from various ethnic and religious groups from Mindanao attended a seminar-workshop on interreligious and cultural understanding organized by the Justice and Peace Center (JPC) of the Divinity School. 
The seminar-workshop brought together various religious and cultural perspectives from Lumads and Muslims and Christians from Zamboanga, Cotabato, Bukidnon and Dumaguete. It provided a venue for the participants to formulate doable concepts to promote the creation of peaceable communities in the context of religious and cultural diversity.
Funded by the United Board for Christian Higher Education in Asia, the seminar-workshop is part of a project that included immersion sessions in some Muslim communities in Mindanao and two large interreligious conferences this school year.