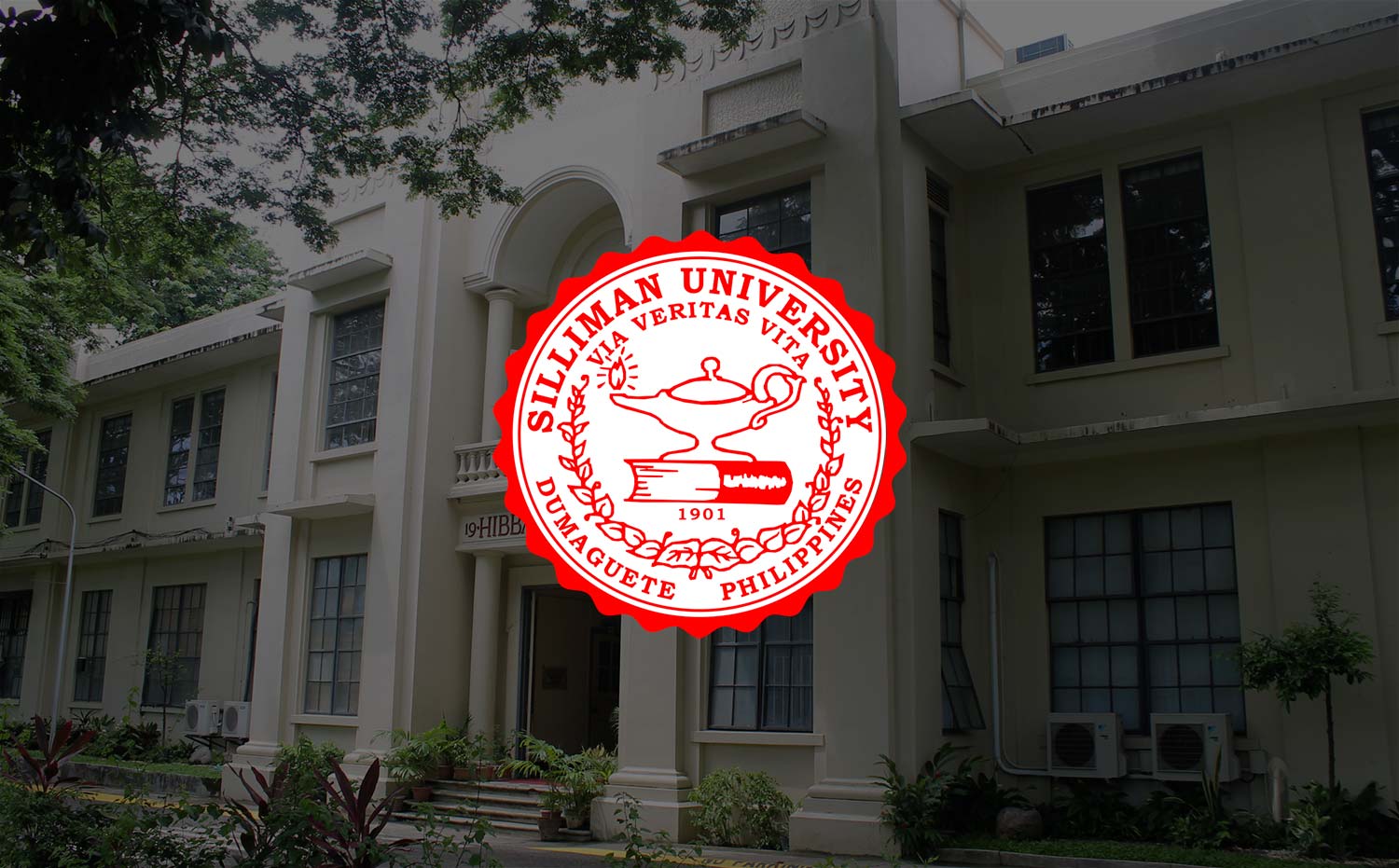 Library Joins Greening Project in Mabinay
Thirty-two personnel from the Robert B. & Metta J. Silliman Library took part in a greening project in Mabinay, Negros Oriental last June 4.
Led by University Librarian Prof. Lorna Tumulak-Yso and American Studies Resource Center (ASRC) Librarian Mrs. Nenith Calibo, the group planted mahogany trees in the town of Mabinay. They were welcomed by Mabinay Mayor Ernie Uy and were joined by Ms Princess Grace-Wooden, Deputy Director of the Thomas Jefferson Information Center of the US Embassy. 
The activity was part of a "Go Green Video Challenge" among American corners across the country which started on Earth Day in April. The challenge is part of a series of activities initiated by the US Embassy in Manila to promote environmental awareness. Earlier, the ASRC hosted a lecture on environmental conservation.
Launched in 2004, the ASRC in Silliman is one of 15 American Corners located in various libraries nationwide, containing resources on American politics, culture and way of life.