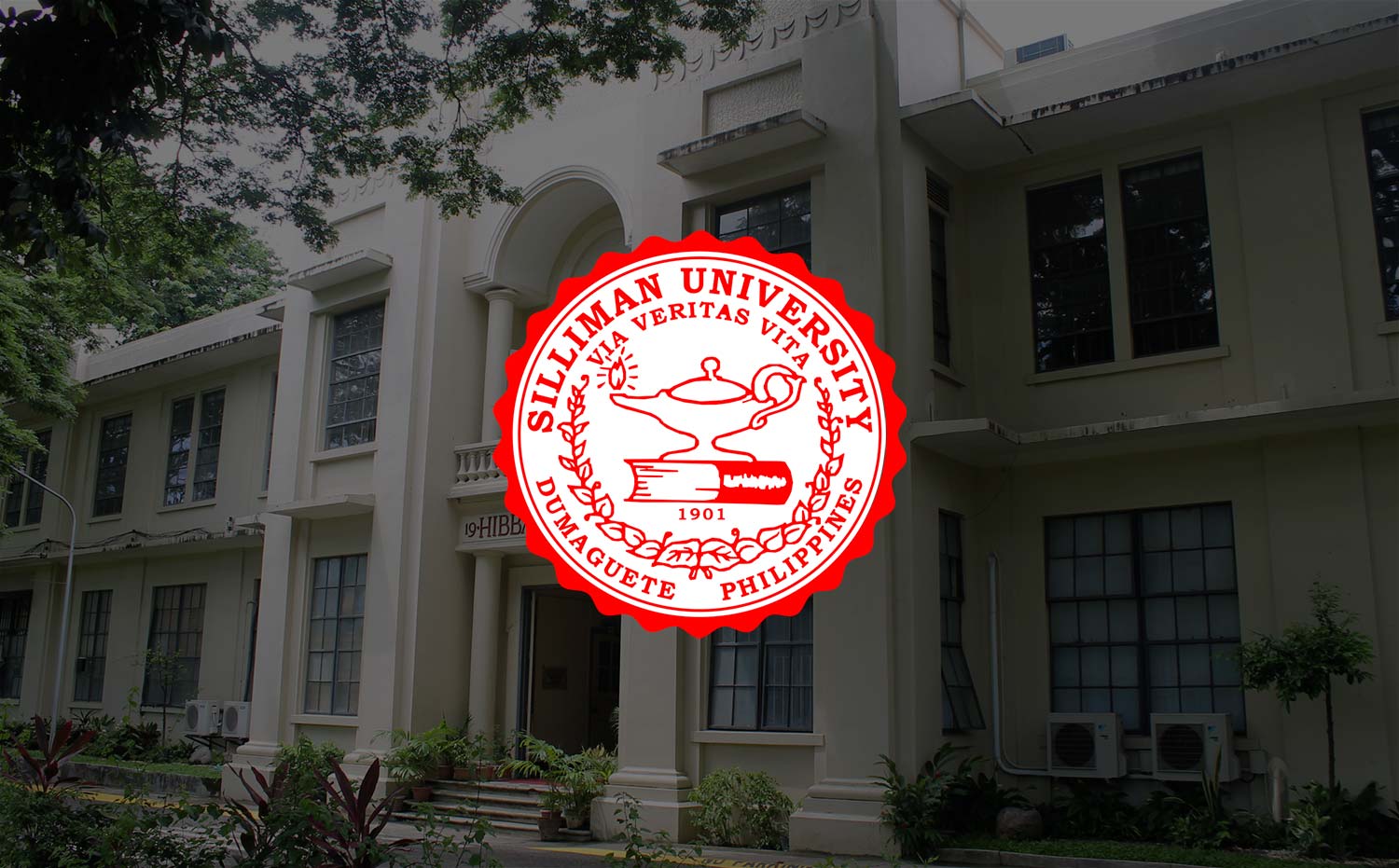 Fifth Grader to Represent Country in Thailand
A pupil from the Elementary School will be among representatives of the Philippines to the 2016 International Mathematics Wizard Challenge (IMWiC) next month in Bangkok, Thailand.
Fifth grader Carlos Miguel Angelo S. Salazar earned a slot in the Philippine delegation after successfully hurdling a series of elimination rounds conducted among math achievers from around the country.
IMWiC provides opportunities to develop students' reasoning ability and creative thinking skill to solve challenging problems in mathematics.
Carlos and the rest of the Philippine team are supported by the Mathematics Development Academy of the Philippines.