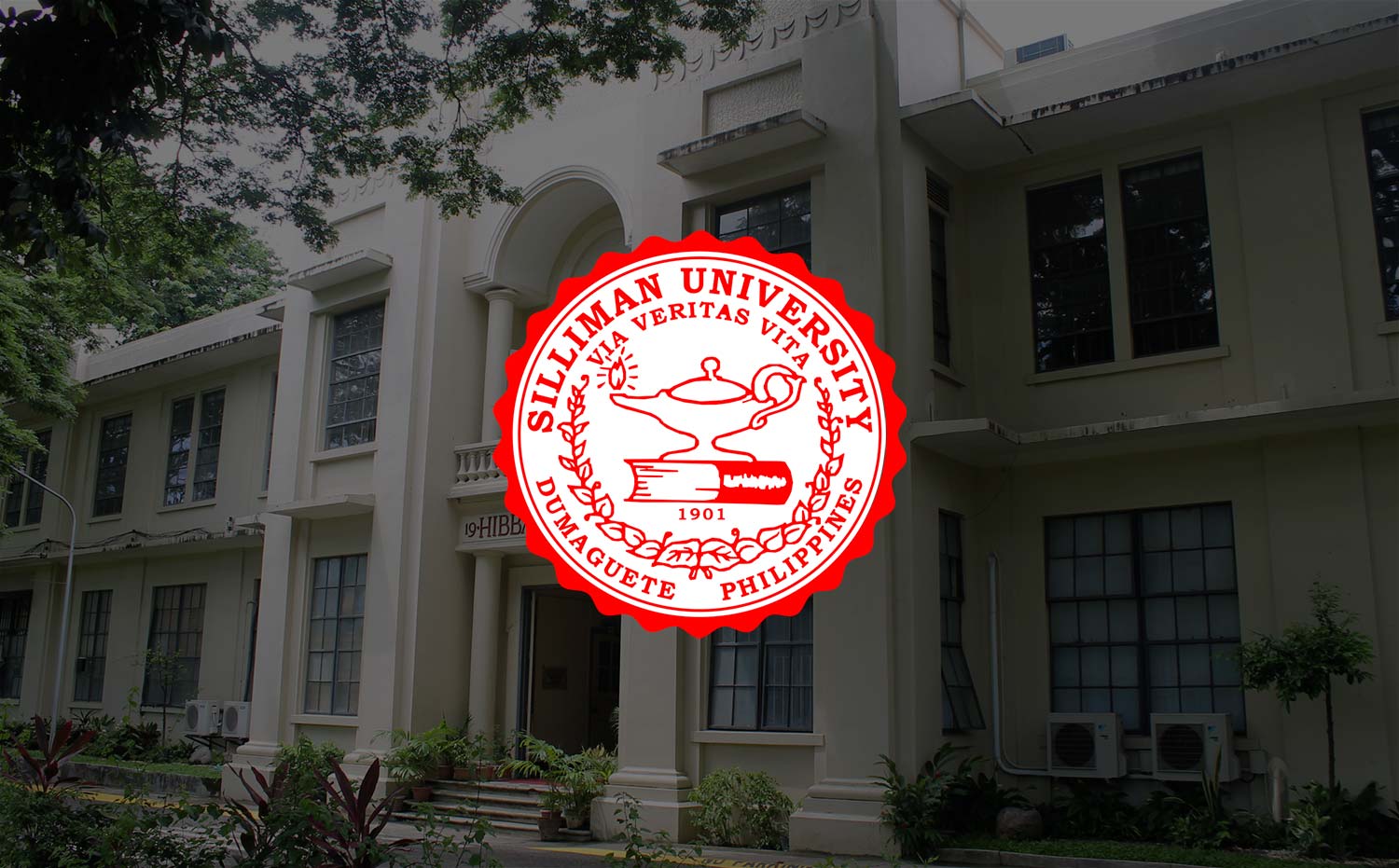 CBA Dean Explores More Partnership with Hannam University
College of Business Administration (CBA) Dean Dr. Gloria G. Futalan met with her counterparts at Hannam University in Deajeon, Korea on July 4 to explore more areas of collaboration.
Under its current partnership with Hannam's Linton School of Global Business (LSGB), CBA hosts business and information technology majors from the Korean university in its programs in Business Management, Entrepreneurship, Economics and Philippine Culture.
This School Year, a CBA faculty was also selected Visiting Professor at LSGB, with funding from the Korean government. Economics Department Chairperson Asst. Prof. Wilma Tejero is currently at LSGB under a ten-month engagement.
Asst. Prof. Tejero was in the same meeting with Dr. Futalan. They were LSGB professors, led by Dean Dr. Kwang Yil Park . Also with them was Ms Glynnis Casiño, president of the Silliman University Staff Union.