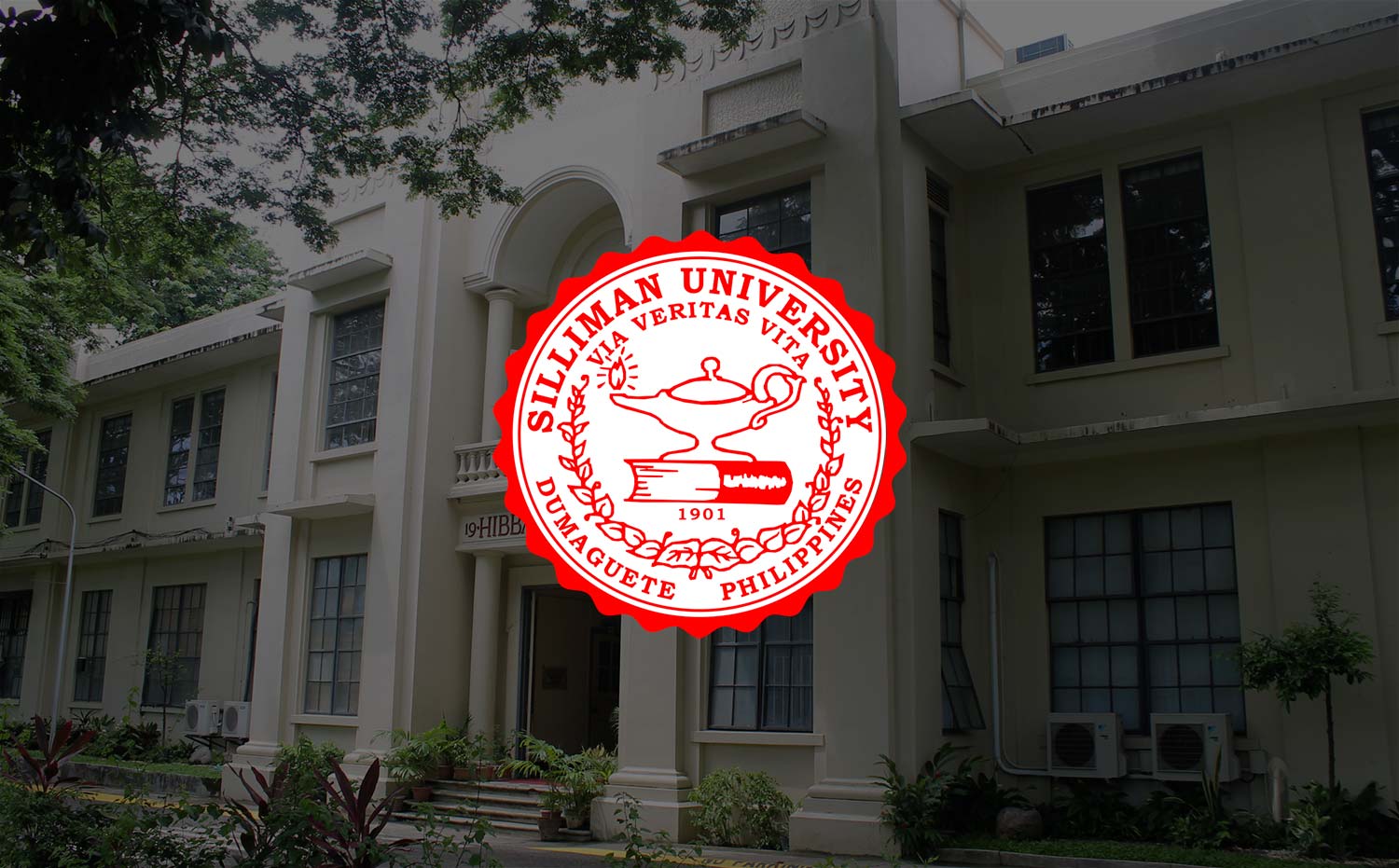 Education Major Invited to Leadership Symposium in Thailand
The Humanitarian Affairs Asia invited a student from the College of Education to be one of the facilitators in the 2nd University Scholars Leadership Symposium on August 1 to 7 in Pattaya, Thailand.
Von Cathlene Panot is among 20 students from the Philippines at the Symposium which is supported by the United Nations Department of Economics and Social Affairs.
Panot, a third year Bachelor of Science in Elementary Education majoring in Pre-school Education student and current vice president of the Student Government, was also selected as group facilitator. Among her functions is heading discussions on the presentations and creating sustainable development projects with her group.
A venue for young leaders from all over the world to converge, the Symposium aims to educate future leaders on global poverty and humanitarian issues affecting the world, especially developing nations.