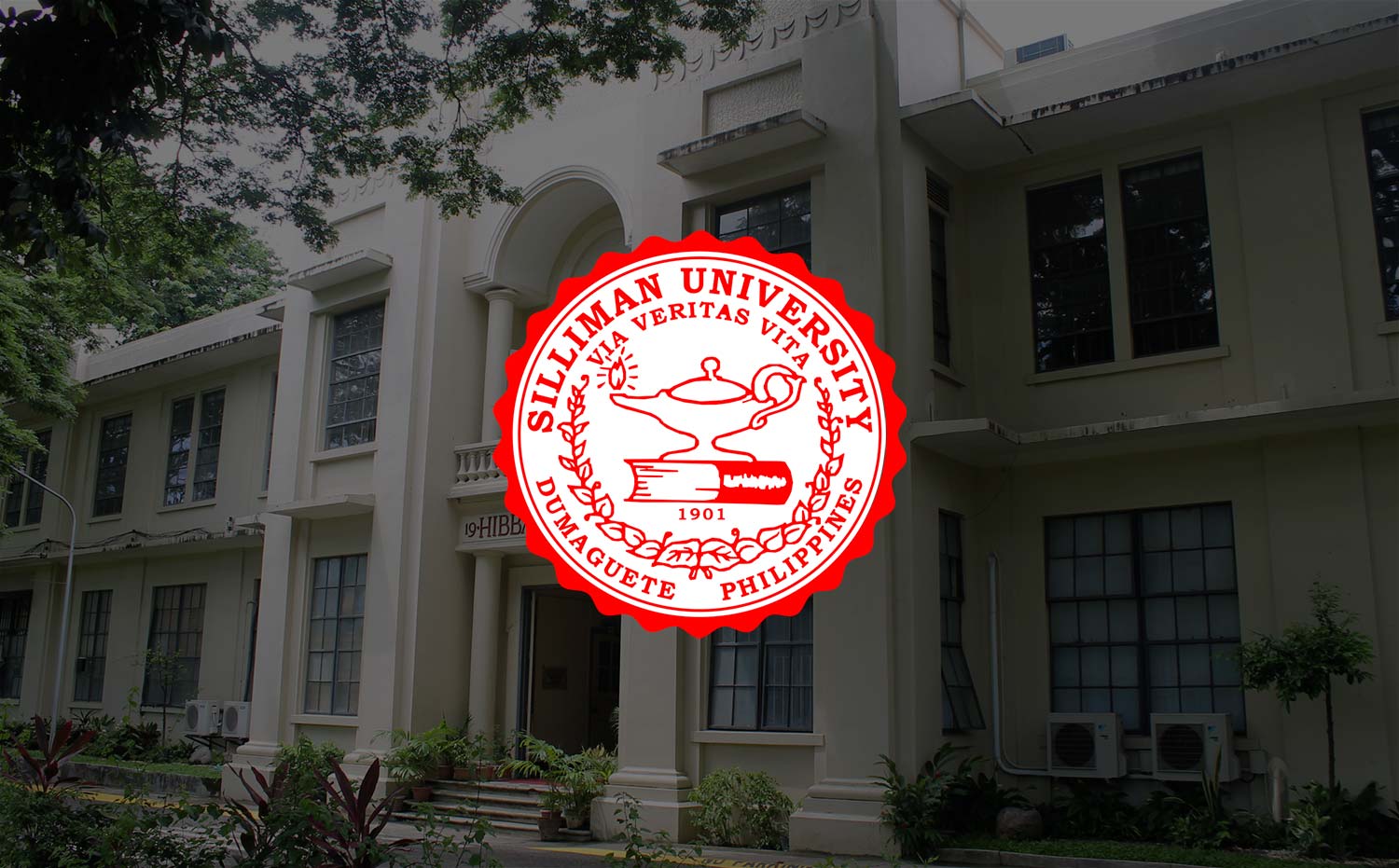 Silliman High Centennial Teaser Video Out
Something to get alumni and friends looking forward to the upcoming Silliman University High School Centennial is out! 
The teaser video was already released on the official Facebook page of the centennial celebration (www.facebook.com/SillimanHighCentennial). It features mostly aerial shots of the High School campus, with students forming the number "100". It also highlights values that define the Silliman High experience and provides a glimpse into that strong bond among Sillimanians. 
Click to view