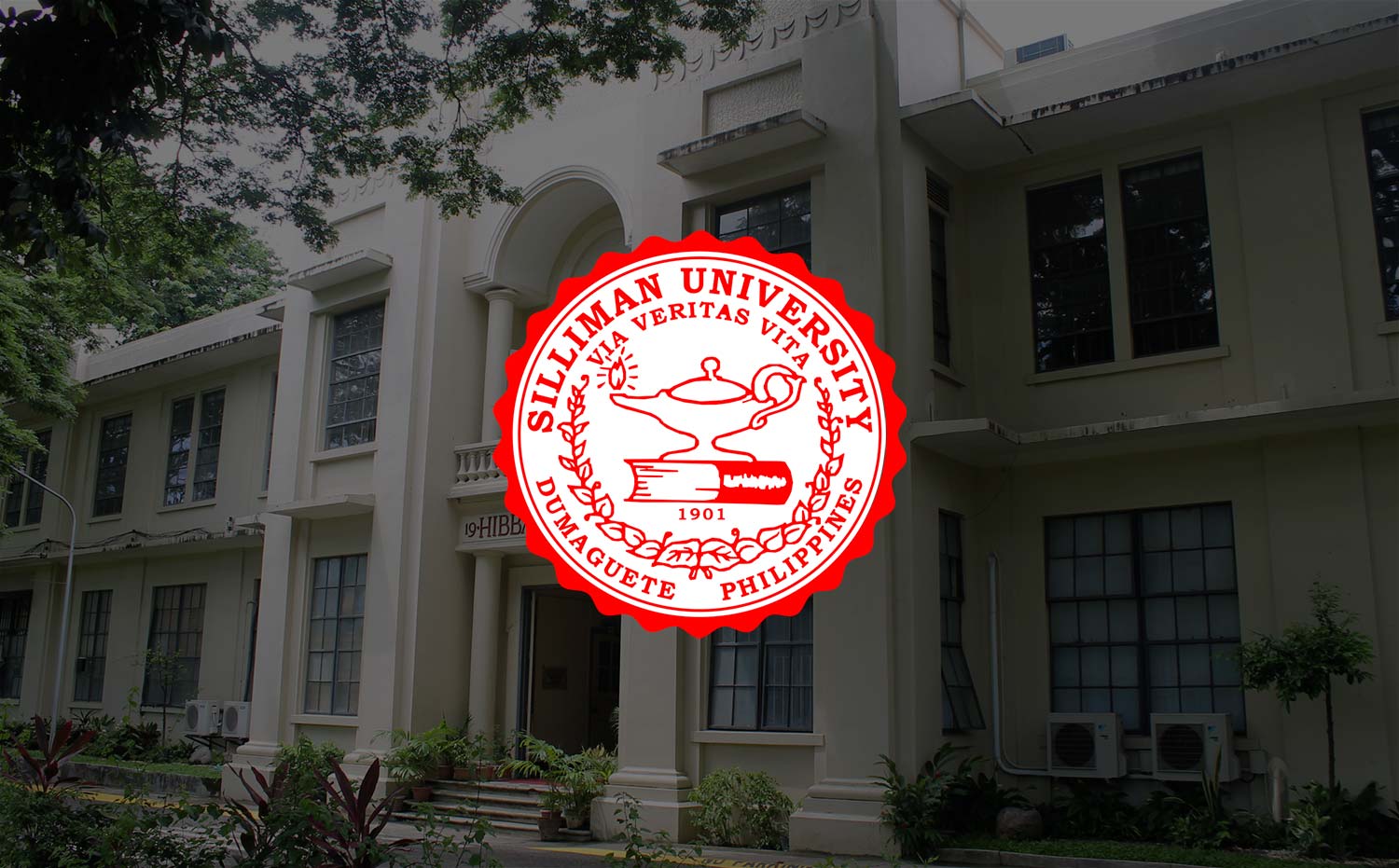 Sillimanian Among Country's New Diplomats; Makes Record in Foreign Service Exam
An alumna is among the country's newest diplomats of the Department of Foreign Affairs (DFA).
Ms Stacy Danika S. Alcantara, who graduated from Silliman University with the degree of Bachelor of Mass Communication (summa cum laude) in 2009, completed the six-month Foreign Service Officers Cadetship Course (FSOCC), which started last January.
More than finishing the program, Ms Alcantara scored the highest in the Foreign Service Officers Examination (FSOE). Her grade, which exceeds the 90 per cent mark, is the highest since the FSOE was first administered in 1955.
Ms Alcantara belongs to the 22nd batch of the program, named "Bente Dos Bagani."
The FSOCC is conducted by the DFA's Carlos P. Romulo School of Diplomacy. Under the course, Foreign Service cadets attend classroom lectures, cultural study tours, and a ten-day basic apprenticeship on consular diplomacy at a Foreign Service post. The course also covers topics ranging from cultural diplomacy, economic dip, foreign policy, national security, diplomatic protocol, social dancing, consular diplomacy, leadership and management to environmental diplomacy.
As part of her cadetship, Ms. Alcantara was assigned to propose strategies to boost the trade and investment between the Philippines and Europe through a foreign policy paper. She was assigned at the Philippine Embassy in Manama, Kingdom of Bahrain for her apprenticeship.
Ms Alcantara joined the DFA in May 2015 and was detailed at the APEC National Organizing Council. She also served as the Executive Assistant of the APEC-NOC Director General, Ambassador Marciano Paynor Jr.
She is now with the Office of Public Diplomacy as the Principal Assistant of DFA Spokesperson Ambassador Charles Jose.