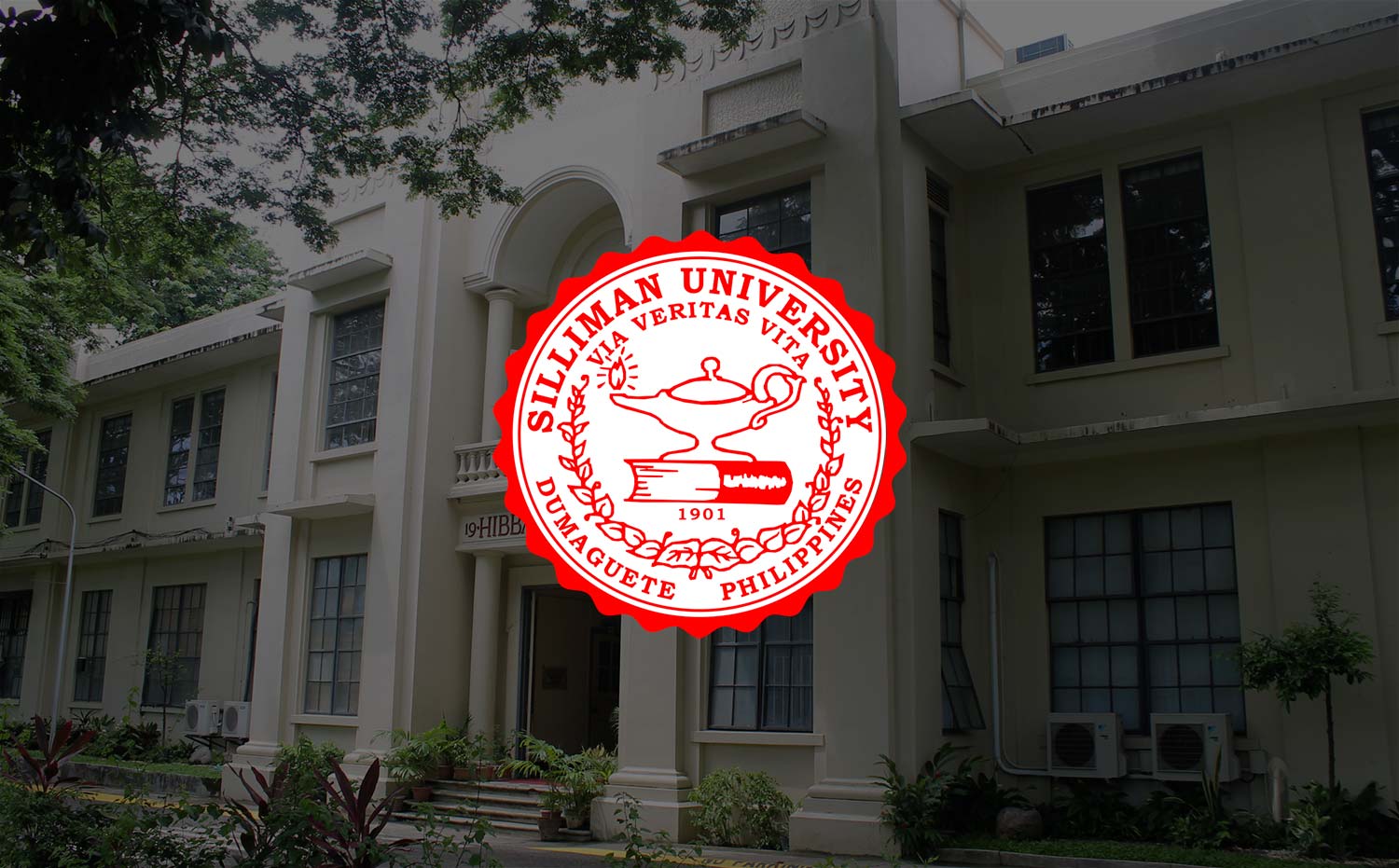 Psychology Major Represents Silliman in ACUCA Student Camp in Indonesia
A Psychology major is among the delegates from the Philippines to the international student camp organized by the Association of Christian Universities and Colleges in Asia (ACUCA) on August 22 to 26 in Bandung, Indonesia.
Sean A. Caballes, who is active in the Student Government as chairperson of the Religious Life Committee and is an elder of the Silliman University Church, will be among student leaders numbering a hundred from member universities of ACUCA in eight countries.
This year's ACUCA student camp is guided by the theme: "Local Spiritualities and Everydayness: Promoting Religious Conversation in Christian Higher Education".
The camp brings young minds together in a series of activities that include group workshops, reflection sessions on issues affecting Asia that revolve around the theme, cultural exposure visits, and group presentations that articulate influences of secularization and pluralism in the different countries represented.
Silliman is among the founding members of ACUCA. President Dr. Ben S. Malayang III represents the Philippines in the eight-member, eight-country Executive Committee.