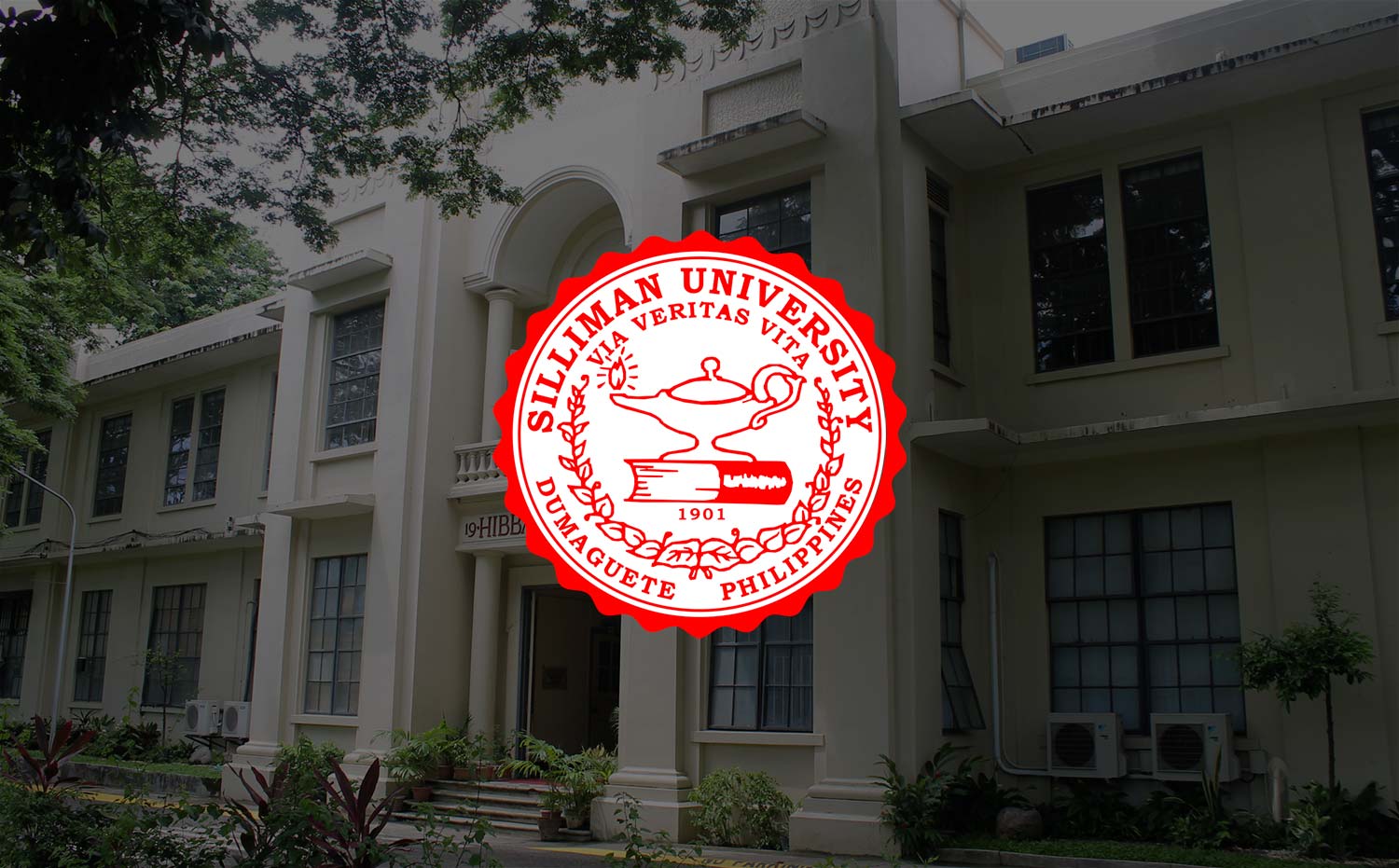 Alumni Updates (August 1-7)
The Silliman University Alumni Association New York-New Jersey (SUAA NY-NJ) chapter held their annual picnic on July 30, 2016 at the Croton Park, Hudson, NY. Chapter president Ms. Laura Domingo-Garcia was happy to report SUAA NY-NJ's active participation in various community events, including the 2016 Philippine Independence Day parade last June 5, 2016 and the farewell luncheon for Consul General Mario de Leon and Ambassador Jose Cuisia last June 12, 2016.
SUAA NY-NJ chapter's next big event will be the Gatsby Gala Fundraiser on September 24, 2016, 5PM at the Grand Prospect Hall, 263 Prospect Avenue, Brooklyn, New York. This fundraiser event will help finance the Guy Hall renovation project.  For reservations: [email protected], or call 845-235-3237/908-627-954.
Congratulations to the youngest alumni chapter – the Silliman alumni chapter of Kaamulan–Malaybalay, Bukidnon, for a successful pre-Founders Day celebration last July 30, 2016. The three-part celebration, participated in by a good number of its chapter members, their families and friends, consisted of a Family Hataw/Tapok at the Malaybalay Capitol site, a motorcade around the city, and a breakfast fellowship at the Sunflower Café. The dynamic Kaamulan chapter officers are: Beulah Rose R. Torres (president), Daniel C. Asuncion (vice president), Ophelia Pilar E. Zamora (secretary), Magnolia O. Improgo (treasurer), Bernard Luke Bernalez (PIO) and George Gorby E. Rubio (auditor).
IN MEMORIAM: Pastor Giovani Punzalan (COPVA faculty) on May 25, 2016; Rolando Tablatin (BBA '57 former student) on June 3, 2016; Nelson C. Vilar (BSA '81) on June 6, 2016; Juan R. Pia (BTH '56) on June 13, 2016; Jacqueline Piñero-Torres (ECS '83; Elem '89; HS '93; BS Accy '97; Bus. & Finance staff) on June 15, 2016; Eduarda Buenavista Cuevas (Retired HS Prof. in Pilipino) on June 16, 2016; Rosario Juagar-Quilnet (BSED '62; MA '88) on June 27, 2016; Josie S. Pacatang (AA '57; LLB '61) on July 6, 2016; Edwin M. Corton (ECS '62;Elem '64; HS '68; BSGS '78 former student) July 15, 2016; George I. Duran (HS '74) on July 21, 2016; Eliseo R. Zia (AB Psych '71; BSIE '86) on July 22, 2016; Emmanuel N. Diputado (LLB '96; Sibulan town Mayor) on July 24, 2016; Lance G. Dato (ECS '06; Elem '12, HS '16; Senior High student) on July 27, 2016; and Danilo R. Cornelio (HS '60; BSA '91 former student) on July 29, 2016.