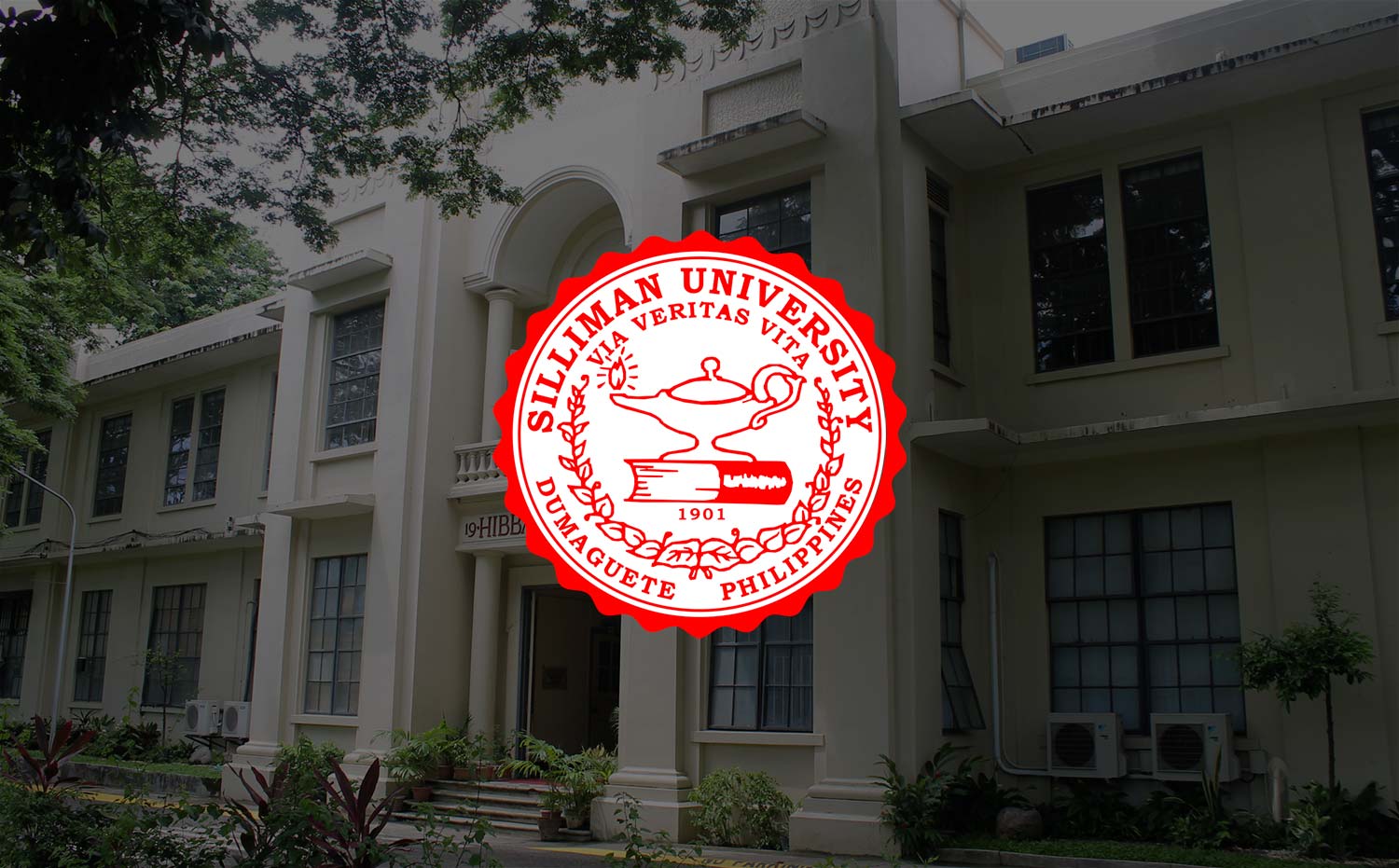 'Promote Agricultural Education' – Cabinet Secretary
"The troubling reality today is the lack of farming knowledge among today's youth and kids. The closest they could get to a farm is via Farmville on their smartphones and tablets."
This statement from Agriculture Secretary Emmanuel "Manny" Piñol elicited laughter but painted a reality where there is a waning interest in agriculture both as a practice and a preferred course among college students.
The Secretary was in Silliman University for the State of the Nature Assessment (SONA), a national event organized by non-government organization Green Convergence and hosted for the first time outside Manila by Silliman on August 9. Streamed live by Rappler, the event brought in close to 400 participants from around the country representing civil society, private and business sector, government and the academe. Its popularity caught fire in social media, causing the event to trend third on Twitter with the hashtag #ClimateActionPH and generating around 100 million impressions.
(Read background story: 3 Cabinet Secretaries Slated to Speak at State of Nature Assessment.)
He said that his plans for the department are grounded in his upbringing on a farm and his experience as an organic farmer. One of these plans is to bring back farming to schools, including a nationwide gardening project, in coordination with the Department of Education, to encourage students to build farms within their campuses—with a prize of P20 million to the school with the most beautiful agricultural garden.
Touching on the event's theme, "Philippine Contribution to Climate Change: Carbon Sources and Sinks", the Secretary also stressed that eager preparations should be made to adapt to the possible adverse effects brought by climate change.
"El Niño, La Niña, and climate change are realities that we must live with, or else we will face serious food crises," he warned the audience.
The Secretary cited the Kidapawan rally dispersal last April as an example, saying that the tragedy was a result of a severe dry spell due to climate change.
He pointed out: "We have to attain food sufficiency and agricultural sustainability in this country. Our mandate is to produce food for this country. Let's do that." At the same time, he added, the food habits of Filipinos must also be studied as the country's population continues to swell.
It was only the Agriculture Secretary that spoke at the SONA event out of the three Cabinet Secretaries slated to be present. Both Environment and Energy Secretaries sent their respective representatives. 
Silliman University is one of few higher education institutions designated National College of Agriculture. It has advocated for sustainable farming and sound practices of rice, crop and animal production. And its community-oriented program in agriculture and agriculture education extends to its 467-hectare proper in Ticao Masbate, the Paulino L. How and Francis Xavier F. How Field Research and Development Station.