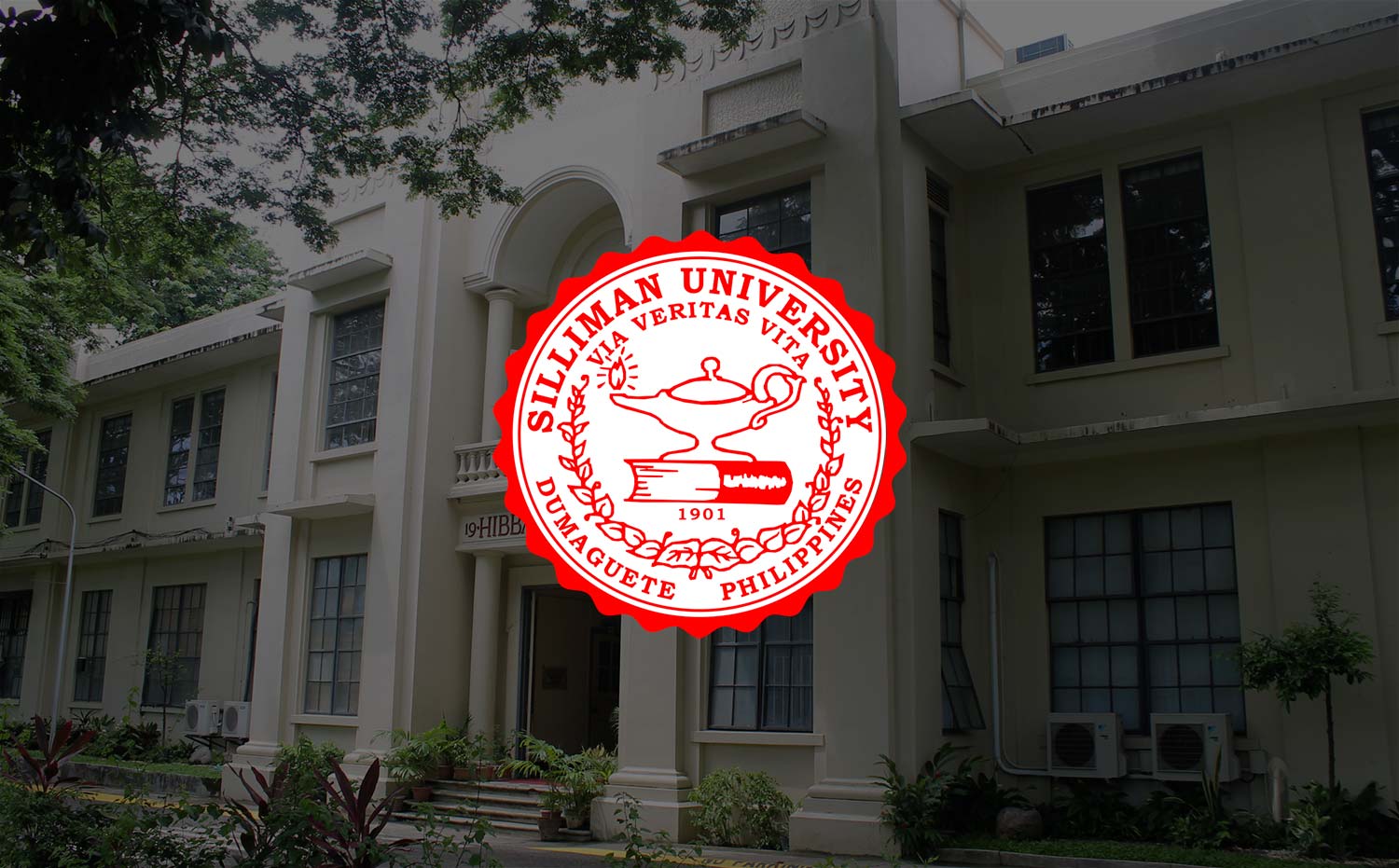 Ms J Marie R. Maxino
When she was in high school, she always wanted to be a computer engineer. It seemed to be a natural affinity influenced by her love for science and math. What she turned out to be, while quite far from how she initially envisioned herself, has, however, made her heart beat with the same passion for what has made her closer to the blackboard.
"In my mind, the first course I really wanted to take in college was ComEng, ComEng, and ComEng – nothing else," says Ms. J Marie Maxino, or "JMax", of the English Department. But everything changed when her English teacher in high school convinced her to pursue a degree in English instead.
The sudden change in decision was a "spur of the moment". "I didn't know what went in my mind back then. All of a sudden, I decided to take up that course," JMax shares. Like how her fascination with computer engineering developed, her degree of Bachelor of Arts in English major in English Language smoothly became another layer to her skin. In 2012, she obtained the degree – and obtained she did with honors, graduating magna cum laude.
The following year, she finished a second course, AB Literature, also in Silliman. Aside from being an achiever in her college years, she was also selected as an exchange student to the International Christian University in Tokyo, Japan. She was also active in extra-curricular activities back then, being a member of the Silliman University Red Cross Youth Council, English Society and the Corps of Campus Ambassadors, and was a representative of the College of Arts and Sciences Council.
In March this year, she completed her graduate in Literary Studies from Silliman University.
Born on January 26, 1990, JMax is the second child in a brood of three. She belongs to relatively prominent clan, bearing a family name attached to high academic honors and success in law. And because almost every family in the clad had a lawyer, she was convinced many times to pursue law."But it wasn't what I wanted to do," she says.
JMax is a gender advocate whose being a lesbian has become a source of inspiration to others. And her open-mindedness has helped her accomplish more as a teacher. "My being lesbian actually gives me strength and inspiration to do what I really want to do, which is to teach."
This passion to pursue her interest was bolstered during her college years in Silliman. She felt openly accepted for her gender orientation – what she had a hard time dealing with when she was in a Catholic high school. She recalls the date when she proudly declared her being a lesbian – July 29, 2009.
Her open admission to being a lesbian was a shock to her family, especially to her mother who needed a considerable adjustment period to fully embrace her for who she really is. But the environment in Silliman University that is never condemning of varying gender orientations and faith perspectives allowed for her to feel prouder of herself.
"So far, I've never experienced being discriminated here in Silliman for being gay. Everyone's so open and understanding," JMax shares. She was one of the founders of "Illuminates of the Spectra" or ISPEC, an alliance between gay and straight people. She is also an advocate for both LGBT and women's rights, being an active member of the V-Day and 1 Billion Rising Movements. Because of her contributions of championing the rights of women, she was awarded the Norma C. Ybañez Award for Women's Rights Advocacy in March 2013.
JMax personally believes that her being a teacher goes beyond the classroom. She wants her students to be her good friends. "I personally dislike the stereotype of just sitting behind a desk, merely giving out information to students," she shares. She appreciates when her students approach her to talk to her about things other than English classes – stories about life, romance, and being a student in general. She loves to hang out at coffee shops around Dumaguete, reading books, sometimes accompanied by her students who sit with her and talk about random things.
It is in teaching that JMax finds an important life purpose: becoming an inspiration for someone to pursue his or her passion. "I remember a student of mine shifting from Nursing to Creative Writing after being under me," JMax recalls.
At age 26, JMax says she couldn't ask for more in life. She says Silliman has a way of pulling her back (in a good way), and she's happy with what she's doing. JMax even sees herself teaching English in Silliman for the next ten years.
"I'm not in a rush, I go with the flow of the universe," she says.
Describe yourself in three words.
Freedom. Courage. Openness.
What's your motto in life?
My motto's from a musical I love called "Rent": "There's only us. There's only this. Forget regret, or life is your to miss."
What makes you laugh?
Really witty phrases and puns. I like people who use language to make me laugh.
What makes you cry?
Things involving close bonds and family ties, and stories that deal with these.
What's your favorite time of the day and why?
Nighttime, because it's quiet and things move slowly.
What's your favorite day of the week and why?
Friday. It's the day I can transition from work to relaxation.
What do you love doing when you're not working?
Reading books and playing the guitar.
What's your favorite hangout place in the University?
The green benches near the Oriental Hall and Amphitheater area.
If you were an actor, who would you be and why?
Helena Bonham Carter. I like her diversity as an actress.
Tell us a fact about yourself.
I love snakes. I was born at the very last day of the Year of the Snake. Snakes are very nurturing but they're also very much misunderstood.
What was your favorite game growing up?
"The Legend of Dragoon" on the PlayStation.
What is the first thing you do after waking up in the morning?
I grab my glasses so I could see. And I drink water.
What's your idea of a family?
It doesn't have to be by blood. It's a bond of trust, unconditional love, and respect, between people.
At this point in your life, what for YOU is your life's mission?
I want to inspire even just one person to pursue his or her passion.
How would you like to be remembered as a teacher?
I'd like to be remembered as a teacher who's a friend as well. I want to be there for my students even beyond the classroom.