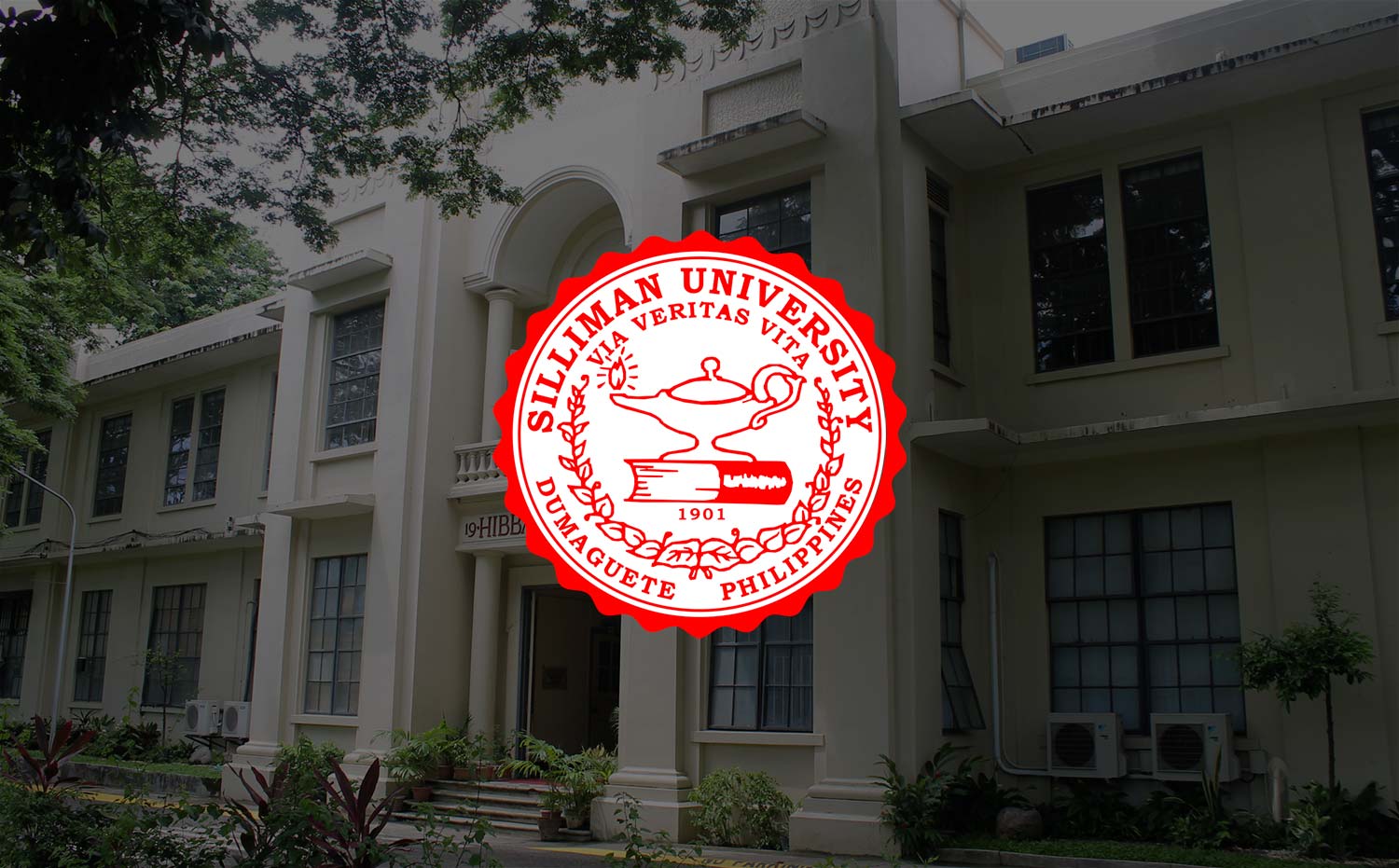 Environmental Group: 'LGUs  violate solid waste mgt law'
The Coordinator of the Global Alliance for Incinerator Alternative lamented at a convention on climate change held August 9 in Silliman University the failure of local government units to implement the solid waste management law.
Mr. Ramon Lopez said that most local government units in the Philippines, tasked to implement the Ecological Solid Waste Management Act  (RA 9003), violate the law that requires garbage segregation, and thus  operate illegal dumpsites that harm the environment.               
Out of more than 1,600 municipalities and cities in the country, he stated that 914 still dump mixed solid waste in illegal dumpsites.
Mr. Lopez criticized government agencies for adopting policies that allow environmentally harmful methods, such as "methane capture" from dumpsites and the burning of solid waste the government's  waste-to-energy scheme.
 "Sadly 914 (municipalites and cities) have illegal dumpsites. Mixed waste pa po ang ating mga basura na ipinapadala sa basurahan. Hindi napatupad yung batas sa barangay level, so it ends up in the dumpsites that also violates the law," Lopez told an audience of about 300 persons who attended the State of Nature Assessment 2016.
It was organized by the Green Convergence for Safe Food, Healthy Environment and Sustainable Economy, "an environmental coalition of networks, organizations and individuals that is committed to build a synergy of the green movement of the Philippines."
Mr. Lopez said that the Office of the Ombudsman had already filed cases against 400 LGU officials for violating R.A. 6003 and that it is preparing to file cases against 400 more officials for such violations.
These officials are charged with "violation of prohibited acts in RA 9003, specifically, causing or permitting the collection of non-segregated waste; mixing of recyclable materials with other solid waste; construction or operation of landfills within environmentally critical areas."
He cited as an example the Payatas landfill in Quezon City, which is less than a kilometer away from the La Mesa Dam, the source of water for all of Metro Manila. "Dapat wala yon doon, in the first place. But it's there."
Why is enforcement of RA 9003 so dismal? "My academic guess is that there's a lot of money going into the country that puts a premium on them violating the law," he said.
For example, the World Bank in January launched a program that puts money on methane capture in landfills.
Why is this wrong? Because our landfills should not be producing methane in the first place. When we put biodegradable materials inside the plastic, they rot inside and the plastic produces the anaerobic condition to build methane. So when money like this comes in, it's a temptation for the LGUs to take that money. So we don't enforce the law, he said.
Still another example is an Administrative Order by the National Solid Waste Management Commission in 2010 that allows cement manufacturers to accept  mixed waste into their facilities, burn the mixed waste and use the ash as an aggregate to cement.
"The Commission seems to think this is recycling. But all the poison that is not released into the air is concentrated in the ash, and then we use it as aggregate in the cement. So it ends up in our homes, schools, churches, in places where we are. And this is allowed by the DENR. They even hand out Green Awards to cement manufacturers for doing this," he explained.
He added that burning garbage perpetuates the so-called linear economy that involves extraction, transportation, production, and disposal, which is absolutely expensive and pollutive.
For instance, our  use of a plastic bag lasts for only six minutes; but the extraction, production, transportation require a much longer time, and when you throw the plastic away, it requires thousands of years before it degrades, he said.
A "waste audit" done in Manila Bay every four years since 2006 by Waste Network Philippines found that 79% of the garbage collected consisted of plastic, a major problem for our oceans.
Mr. Lopez said  if we obey the law, RA 9003 Sec. 15, which pushes for recycling, and Sec. 17, which pushes for re-use and composting, we do away with extraction, transportation, production. It saves us a lot of money and a lot of energy as well. — Celia E. Acedo, SU Research and Environmental News Service