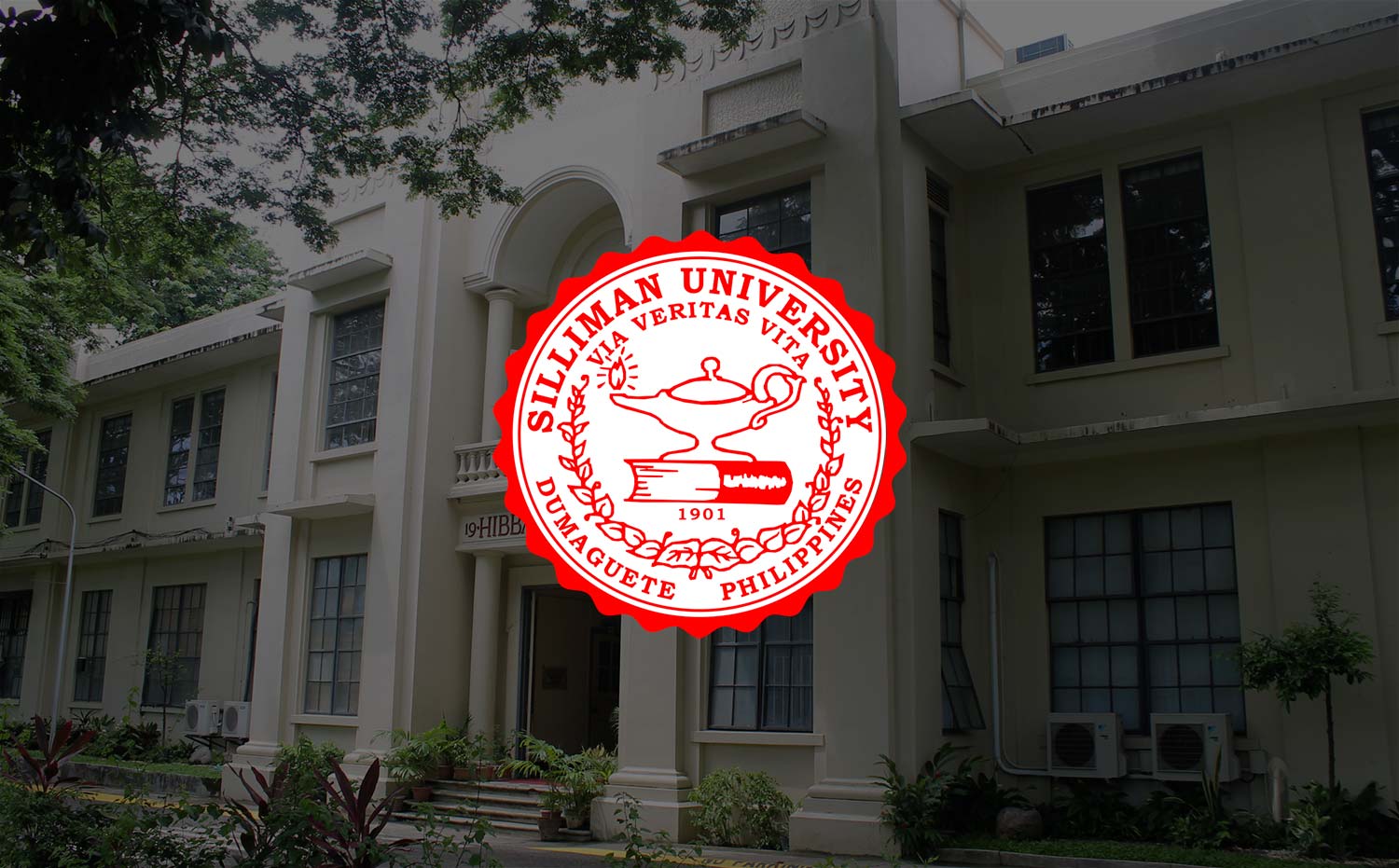 History-PolSci Dept Holds Forum on Marcos' Burial at Libingan ng mga Bayani
The College of Arts and Sciences through the History and Political Science Department held a forum on former President Ferdinand Marcos' pending burial at the Libingan ng mga Bayani (LNMB) on August 17 at the Audio-Visual Theater.
With the theme "To Bury or Not to Bury: Should the late President Ferdinand E. Marcos be buried at the Libingan ng mga Bayani?", the forum was held amidst the tense debate following President Rodrigo Duterte's decision to allow the remains of former President Marcos to be buried at the LNMB on September 18.
Four faculty members and a student comprised the panel: Dr. Reynaldo Y. Rivera, Atty. Tabitha E. Tinagan, Prof. Carlos P. Magtolis Jr., Asst. Prof. Jan Antoni Credo, and Political Science major Krisjan Marie Osabel. Together they shared their views and opinions on the issue, which was followed by an open forum.
A survey was also held before and after the forum, with more than 150 student attendees as respondents. Before the forum, 71% of them were in favor of Marcos' burial at the LNMB, 28% were not, and 1% were undecided. After the event, 50% were in favor, 49% were against, and 1% undecided.
Based on th
e survey, the History and Political Science Department made the following observations:
1. There was a lesser number of votes in the post-forum survey because some students left for their 4:00 PM classes; and
2. While the forum changed the students' mindset on the matter, the result showed that Marcos' burial at the LNMB remains a very divisive issue.
On August 23, the Supreme Court issued a status quo ante order (SQAO) to all parties involved in the Marcos burial case, prohibiting them from burying him at the LNMB.