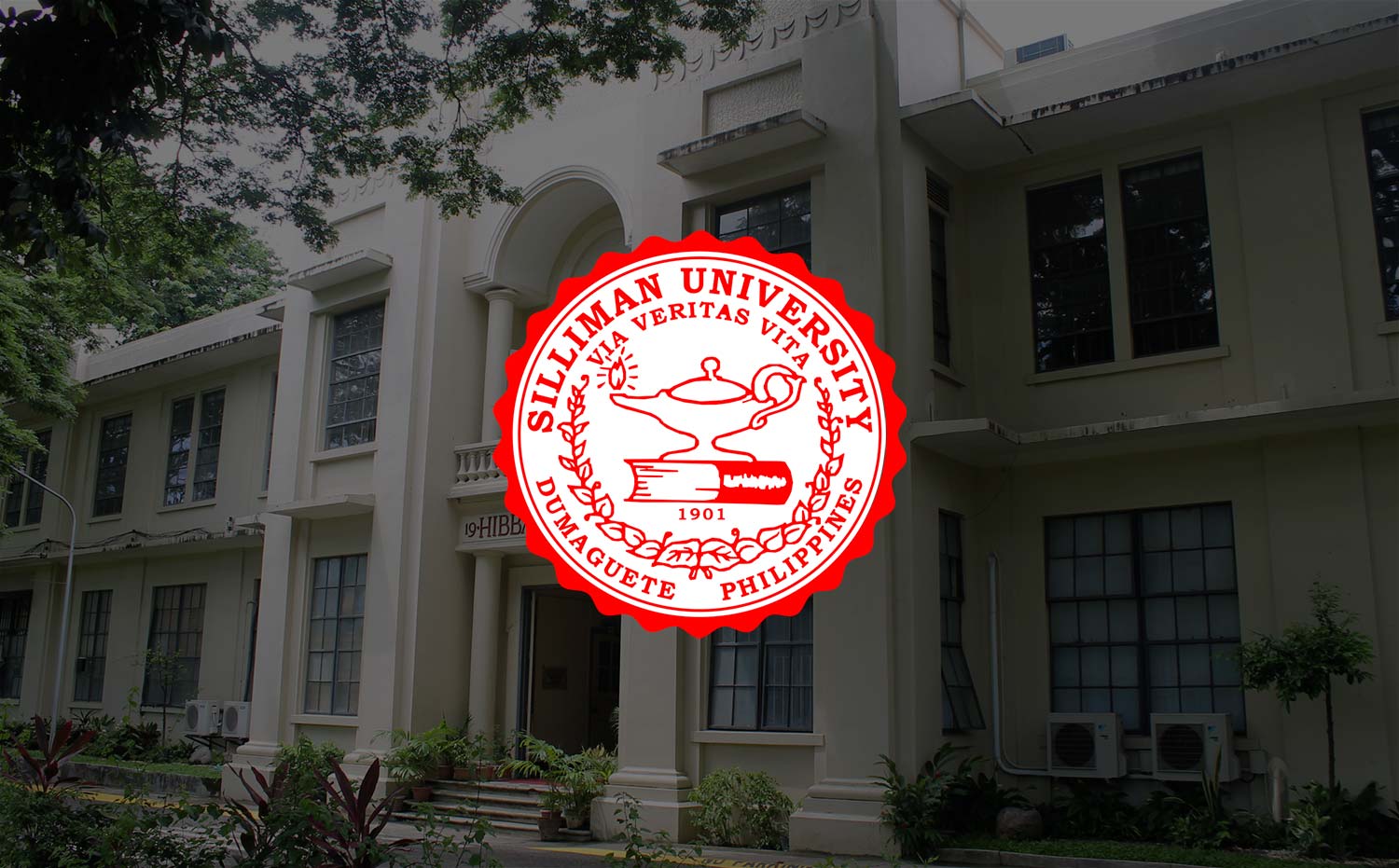 3 PT Seniors Set to Leave for US Internship
Three fifth year Physical Therapy (PT) students from the Institute of Rehabilitative Sciences (IRS) are set to spend a three-month clinical internship with Seton Hall University (SHU) in New Jersey, USA this year.
Stephanie Jane C. Abila, Ingrid Marina Isabella S. Del Omo and Tobi Jasper S. Enriquez are the second batch of recipients of the partnership between SHU and Silliman University.
The three will be assigned in two different rehabilitation facilities in New Jersey, USA from September 1, 2016 to November 30, 2016.
Asst. Prof.  Cyflor E. Putong, IRS director, said that the selection of interns was merit-based. "We ranked our applicants according to their cumulative QPA from first year to fourth year. [Abila, Del Omo, and Enriquez] were the top three applicants."
Last year, senior PT student Diane Grace Uymatiao undertook the same internship program under the supervision of the School of Health and Medical Sciences of SHU.