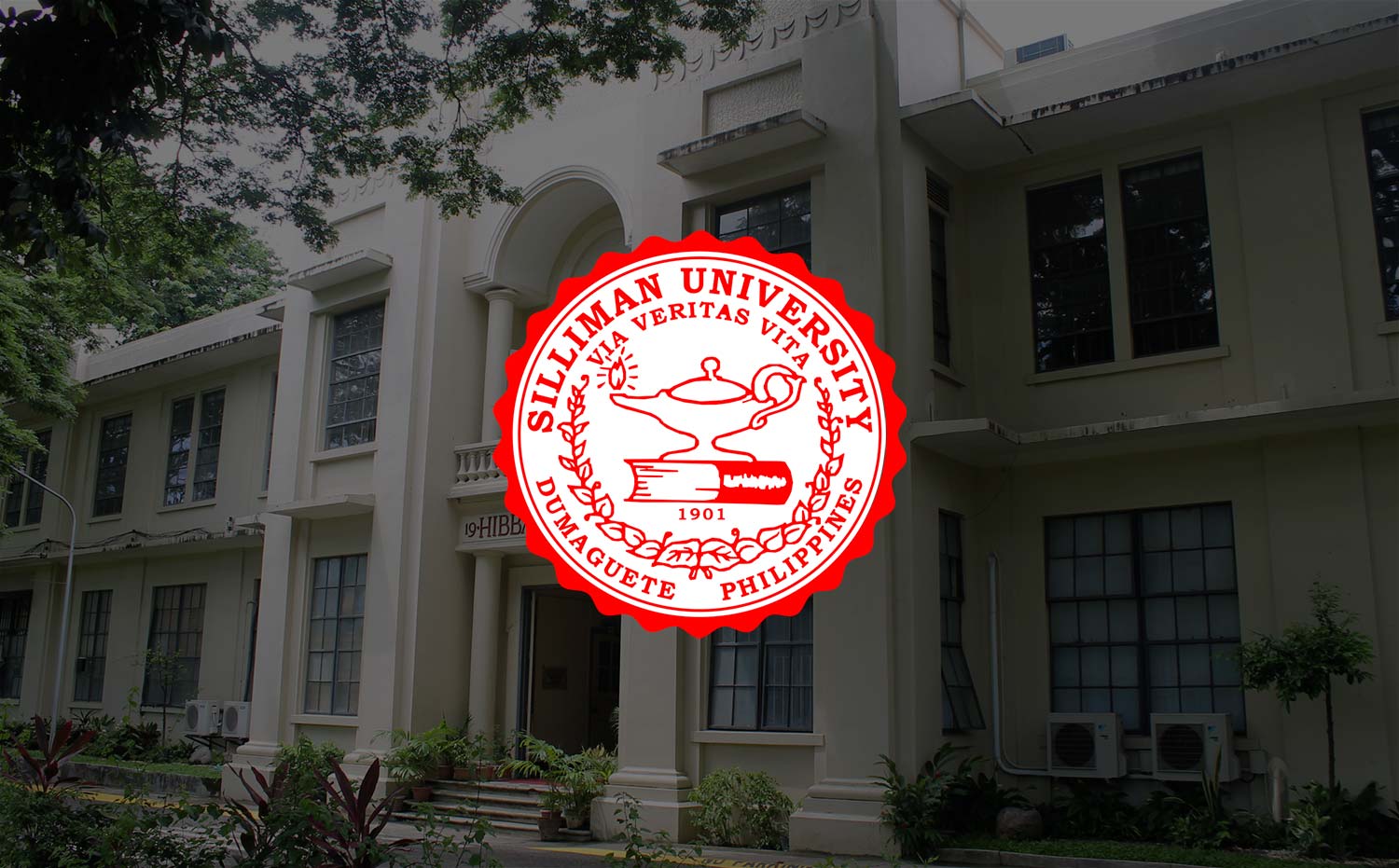 11 Names Added to Heritage Builders Wall
Eleven names of long-serving faculty and staff of Silliman University who have passed on will be inscribed in the Heritage Builders Wall on August 26.
Located at the south lawn of the Silliman Hall, the Heritage Builders Wall recognizes the contributions of faculty and staff members who had spent most of their professional years with the Silliman.   It is recognition of the role each one played in building up the University.
This year's honorees are:
Frederic G. and Thelma L. Appleton, University Pastor/ Dean of Women (26 years of service)
Benigno V. Cordura, High School Instructor (28 years of service)
Marcela R. Murillo, Education Dean and Associate Professor (29 years of service)
Fe V. Mancao, High School Acting Supervising Principal (24 years of service)
Nephtali M. Romero, Cafeteria Assistant Manager (28 years of service)
Douglas and Dorotha C. Vernon, University Pastor/ Social Affairs Acting Director (19 years of service)
Rosario R. Yañez, SU Church Director (27 years of service)
Anecita A. Caro, Silliman University Medical Center Laundrywoman (41 years of service)
Simplicio P. Divino, Sr., SU Press Stockman/Cutter (36 years of service)
Eufemio R. Esmero, College of Agriculture Farm Superintendent (36 years of service)
Abundio C. Voluntad, Buildings and Grounds Chief Janitor (36 years of service)