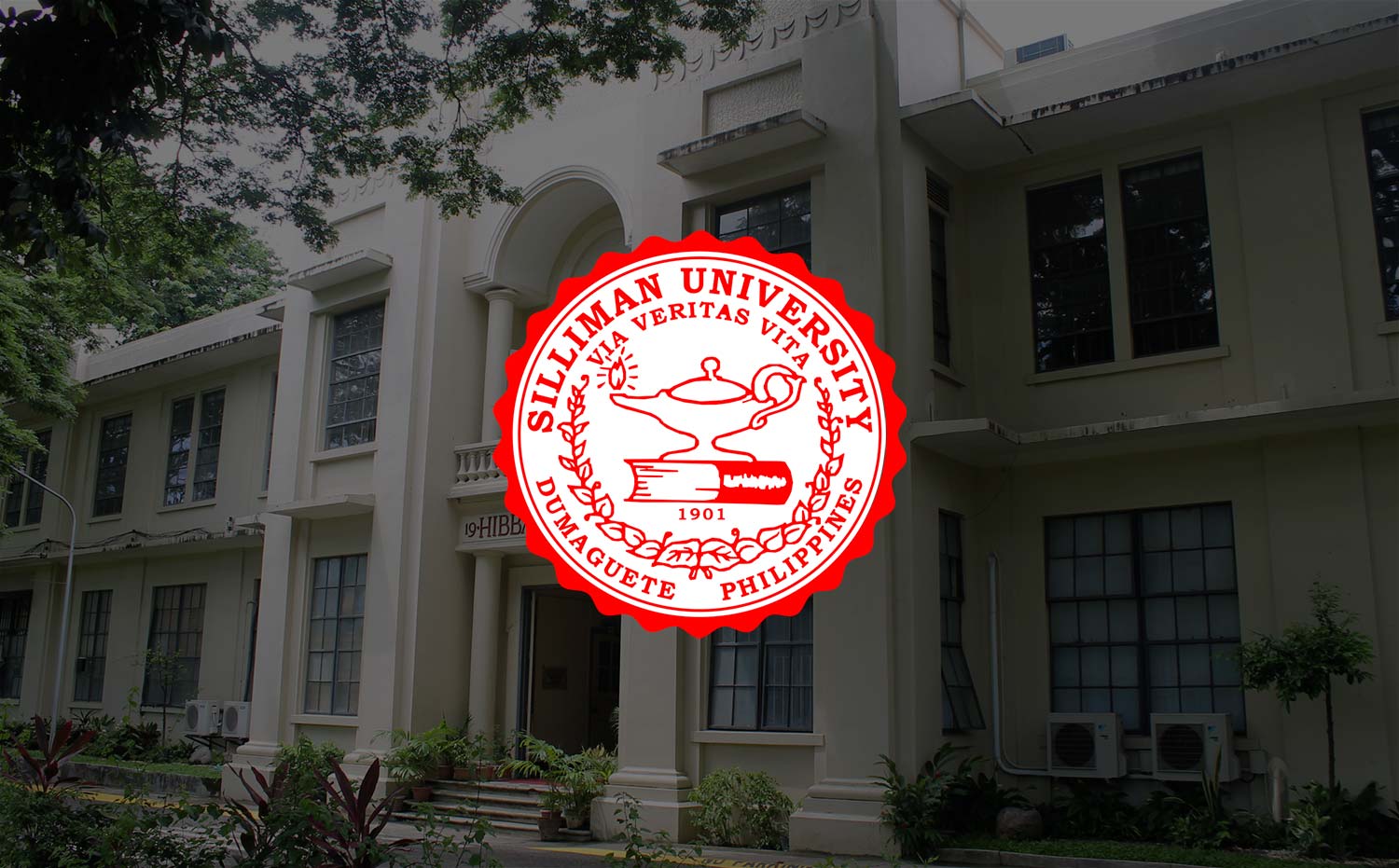 Legal Counsel Attends Media Defense Confab in Malaysia
Silliman University Legal Counsel Atty. Myles Nicholas G. Bejar was one of select lawyers and media advocates from around Southeast Asia invited to the "Media Defense Conference" late last month at the University of Malaya (UM) in Kuala Lumpur, Malaysia.
Atty. Bejar, a practicing lawyer and a Fulbright scholar for his graduate degree in International Affairs at the American University, took part in a series of discussions on strategies and issues aimed at defending and promoting independent media, press freedom and free expression.
Themed "Empowering Media Defense in Southeast Asia", the conference hosted only around 60 participants on July 27 to 29. It covered various topics by known journalists and internationally renowned legal experts which included "Effective Communication between Lawyers, Media Activists and Journalists," "Whistle Blowing: Balancing the Right to Know and National Security," and "Contempt of Court as a Means of Silencing Free Expression."
The Conference was co-organized by the American Bar Association, Rule of Law Initiative, Konrad Adenaeuer Stiftung, Media Legal Defense Initiative, Centre for Independent Journalism and UM.
Photo shows Atty. Bejar with Jennifer Robinson, Solicitor at the law firm Finers Stephens Innocent in United Kingdom — and the lawyer of Wikileaks founder Julian Assange — who was one of the speakers on the topic "Whistle Blowing: Balancing the Right to Know and National Security".