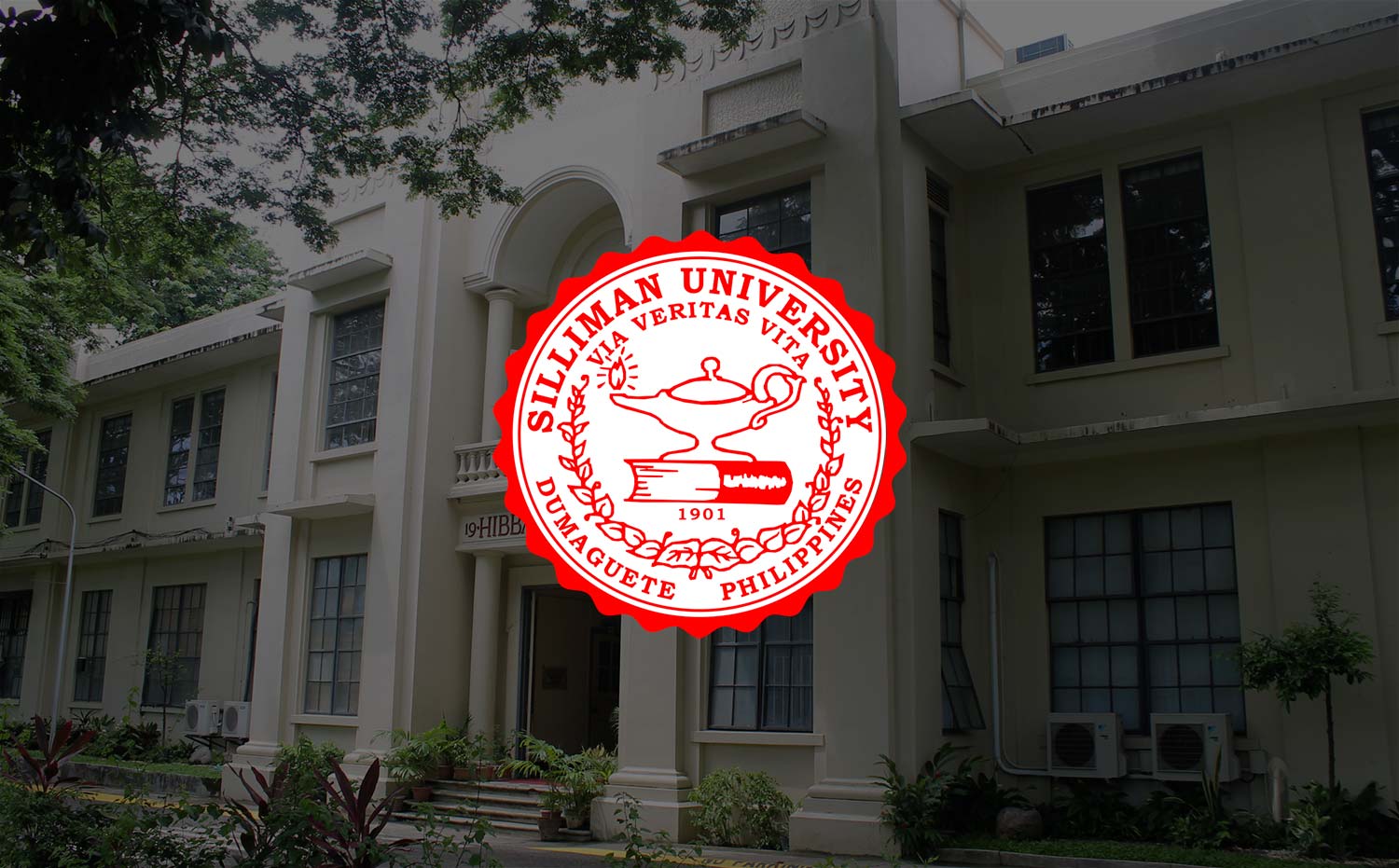 Greenpeace urges PH to quit coal
Coal-powered plants pose serious threats to public health and are the biggest sources of greenhouse gas emissions and therefore government should stop, prevent and correct its approval of the construction of 29 new coal-fired power plants and implementation of 39 new coal mine explorations.  
This is the recommendation of Greenpeace Southeast Asia, the regional arm of Greenpeace, a global environmental organization campaigning against environmental pollution, forest destruction, hazardous waste importation, and waste incineration, among others.
In his presentation at the 2016 Green Summit held at Silliman University recently, Reuben Andrew Muni, Climate and Energy Campaigner, Greenpeace Southeast Asia Philippines, said the country should instead fast track renewable energy projects.
The Philippines has a renewable energy potential  of 200,000 megawatts, but so far only 10% of this potential has been utilized, Muni said, citing the latest Department of Energy (DOE) statistics.
From 2009 to 2015 there were 782 service contracts awarded for renewable energy production, with a potential of slightly less than 15,500 MW. The biggest share went to hydro (9,461 MW); followed far behind by solar (4,018 MW), wind (1,168 MW) and geothermal (610 MW).
Muni said the share of renewable energy in the total power mix in the country in 2015 was 25.4%, compared to coal which was 44.5%. This is off the DOE target energy mix of 30% for renewables and 30% for coal, in addition to other sources.
Despite government's preference for coal on the belief that it is cheaper, the coal-dominated energy mix in the country has had no effect on the fact that the Philippines has the highest electricity rates in the ASEAN.
"In the meantime, there are 59 more boiler units of coal-powered plants set to start commercial operations by 2020. In terms of coal mining there are 39 coal operating contracts awarded as of 2015."  
This is alarming to many environmental groups, he said,  because each stage in the coal lifecycle—mining, transportation, washing, combustion, and disposing of post-combustion wastes—negatively affects health.
"Coal-fired power plants emit sulfur dioxide (SO2), nitrogen oxide (NO2) and other gaseous pollutants in the air that can react chemically to form particulate matter that is 2.5 μm in diameter. PM2.5 is categorized as a fine particle and is smaller than 1/25th of the diameter of human hair. These particles are small enough to penetrate the lungs and bloodstream, and cause a wide range of diseases," Muni said.
In 2014, the Harvard University Atmospheric Chemistry Modeling Group conducted a Greenpeace-commissioned study and projected that  2,400 Filipinos will die from coal-related air pollution every year—from stroke, ischemic heart disease, lung cancer, other cardiovascular diseases, and respiratory diseases.
Coal is the biggest contributor to greenhouse gas emissions—80% more than natural gas–and accounts for almost one-half of global emissions released annually from fossil fuel combustion. Almost 30% are emitted from coal-fired plants (2.7 billion tons of it annually), Muni added.
The proposed coal-fired plants in the Philippines when operational will emit almost 12 million tons of carbon dioxide per year. These proposed coal-fired plants will be located in Luzon (23), Visayas (9) and Mindanao (13).
And so,  Greenpeace is calling for government to stop and review the policy that allows new coal-fired power plants to be constructed and coal mining exploration to be implemented. It also calls on government to retire all of the existing 19 coal-fired plants in the country, with a clear schedule for their retirement.—Celia E. Acedo, SU Research and Environmental News Service