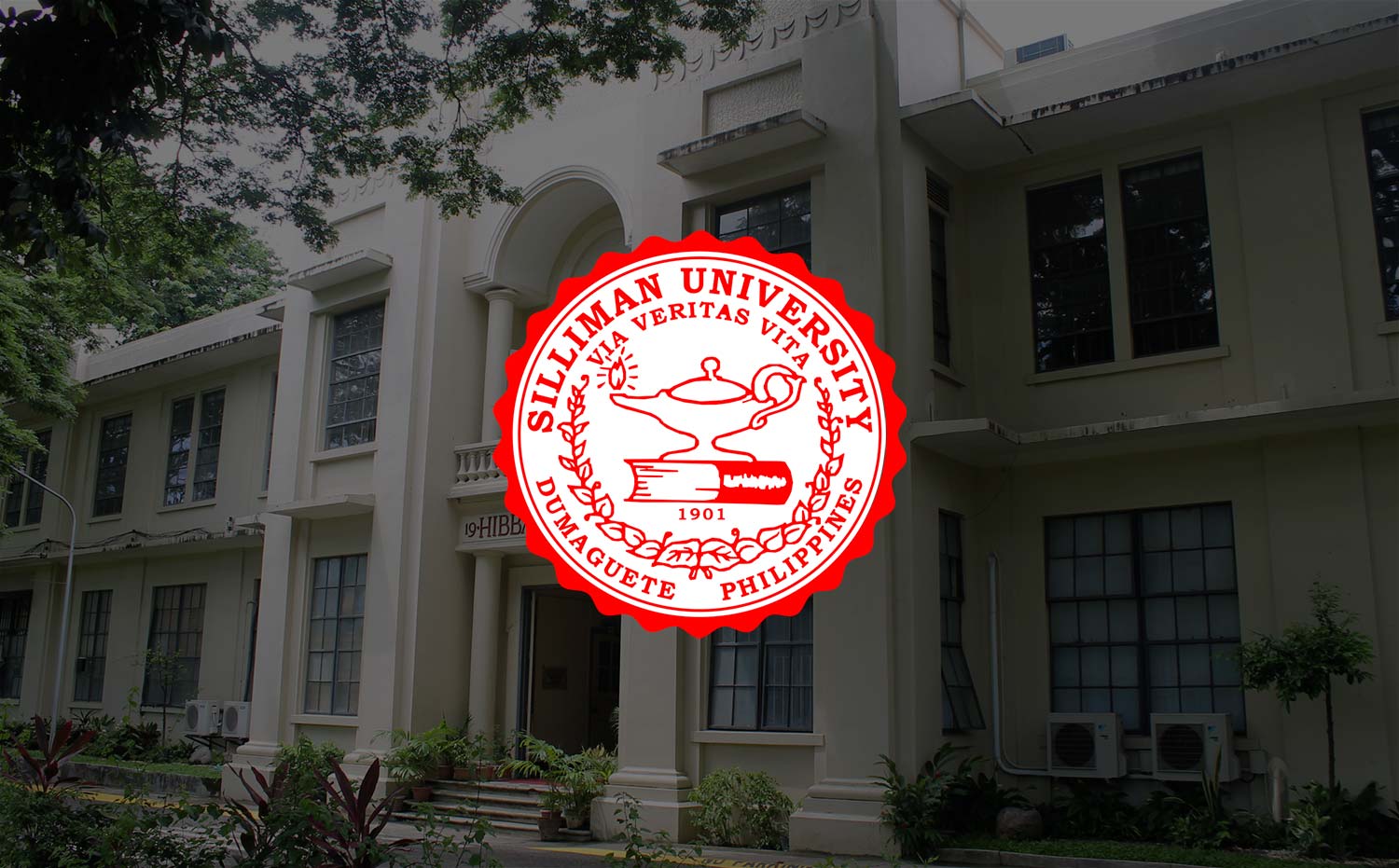 SAITE Produces 46 Grads Under Contact Center Services Program
Forty-six graduated on September 6 from the TESDA-accredited course on Contact Center Services (NC II) Program of the School of Agro-Industrial and Technical Education (SAITE).
The 18-day program, which started in July, administers comprehensive courses covering workplace communication, computer operations, career professionalism, and customer service delivery.
Congratulations to the following:
Abonin, Jovelyn V.
Acibes, Jobert A.
Adalid, John Bryan S.
Balbuena, Lideros E.
Bejaresco, Irine L.
Bejaresco, Aian L.
Caldamo, Maryjane T.
Catibud, Janice
Cenas, Glenn C.
Dizon, Virwin John C.
Gallego, Ma. Liza B.
Huiznik, Janine Rose E.
Lalo, Cyprian R.
Laconia, Jeneva P.
Malagar, Georgette V.
Manaban, Maricris S.
Moga, Donelle Mae M.
Pennie, Daniel R.
Retes, Mansueto G.
Tenorio, Jhopete C.
Tubaga, Everisto M.
Tubog, Beth Aimee D.
Tuisa, Ma. Evelyn A.
Vailoces, Natalei S.
Vunatup, Owen
Aragones, Angela C.
Arcelo, Alfie Q.
Awid, Jessell Ann S.
Bagnol, Kristinski G.
Banabana, Alma B.
Barriga, Enemesia R.
Conol, Oliva P.
Cual, Julienne C.
Ejercito, Darlene T.
Escarilla, Anie D.
Estrabela, Helyn D.
Libosada, Ma. Soccoro V.
Marquez, Alvin A.
Martinez, Crislyn A.
Montegrande, Shella Alona B.
Riconalla, Judith A.
Simbajon, Debbie Jun V.
Sojor, Cherry Mae T.
Vasay, Carmelle Dawn L.
Villanueva, Analiza M.
Villarosa, Rogen A.