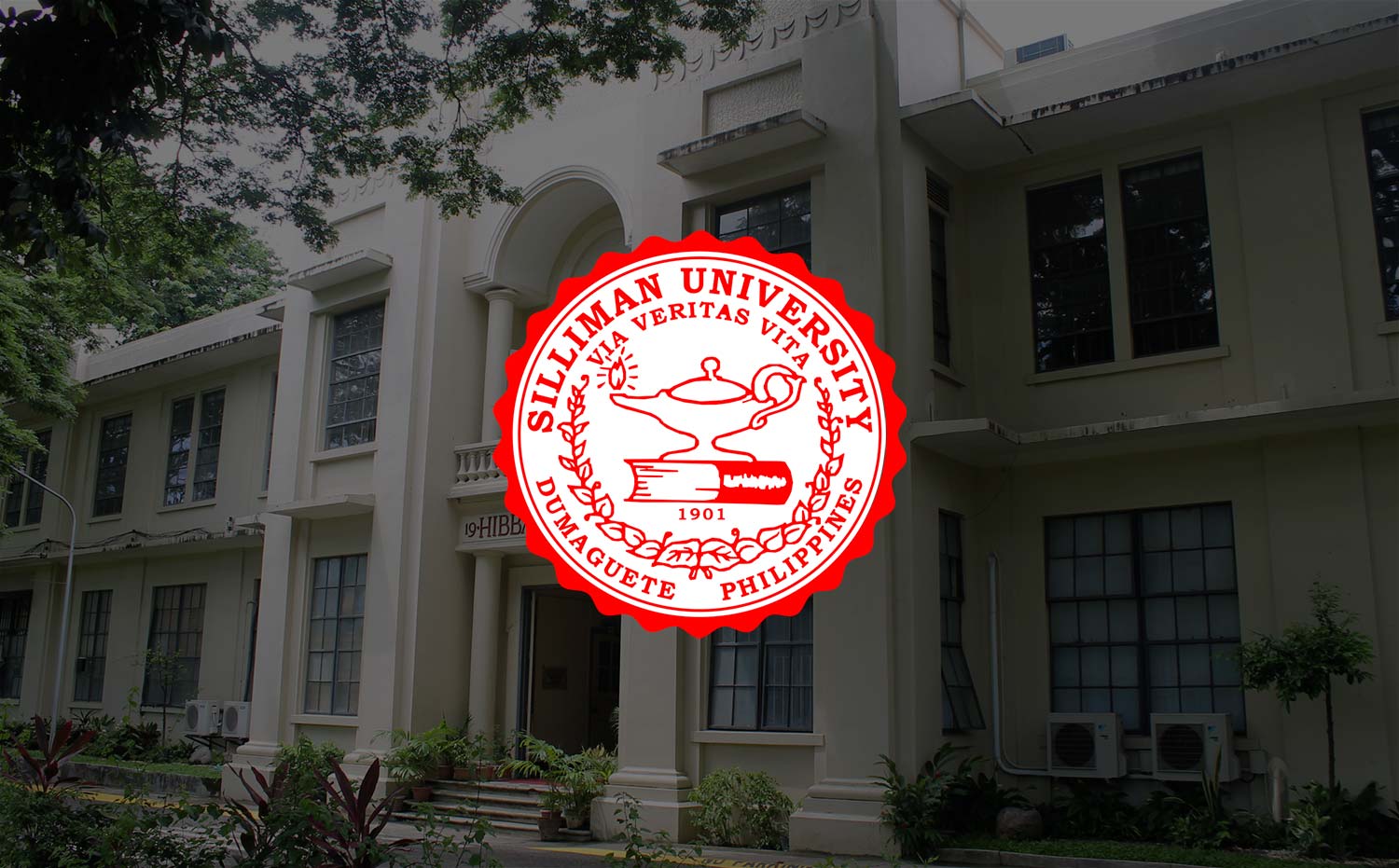 Students, Faculty from Japan Visit Silliman for Service-Learning
A group of students and faculty from Ferris University in Japan visited Silliman last week for a series of intercultural exposure and service-learning activities.
Led by their adviser Dr. Masaki "Gus" Yokoyama, the group of six students visited various government agencies and private non-government organizations for interviews for their respective theses based on their fields of interest. They are: Hikari Taira,  Aya Ouchi, Kazuna Yamamoto, Ubu Okada, Marin Kanda, and Ayako Okuno. Accompanying the group is Dr. Kayoko Teshigawara from Meiji Gakuin University.
Silliman's Institute of Service-Learning facilitated the group's visit to the University, assigning Sillimanians as "buddies" to each Ferris University student to accompany them in their fieldwork. The student buddies from Silliman were: Economics majors Judy Magbanua, Erlind Ruth de la Plaza, Mianne Grace Villaflor, Angela Mae Lagarde, Alpha Mabylle Barillo, and Psychology major Keith Vaughn Erin Codina.
Every school year, Silliman hosts international students from partner universities through service-learning and exchange student programs.