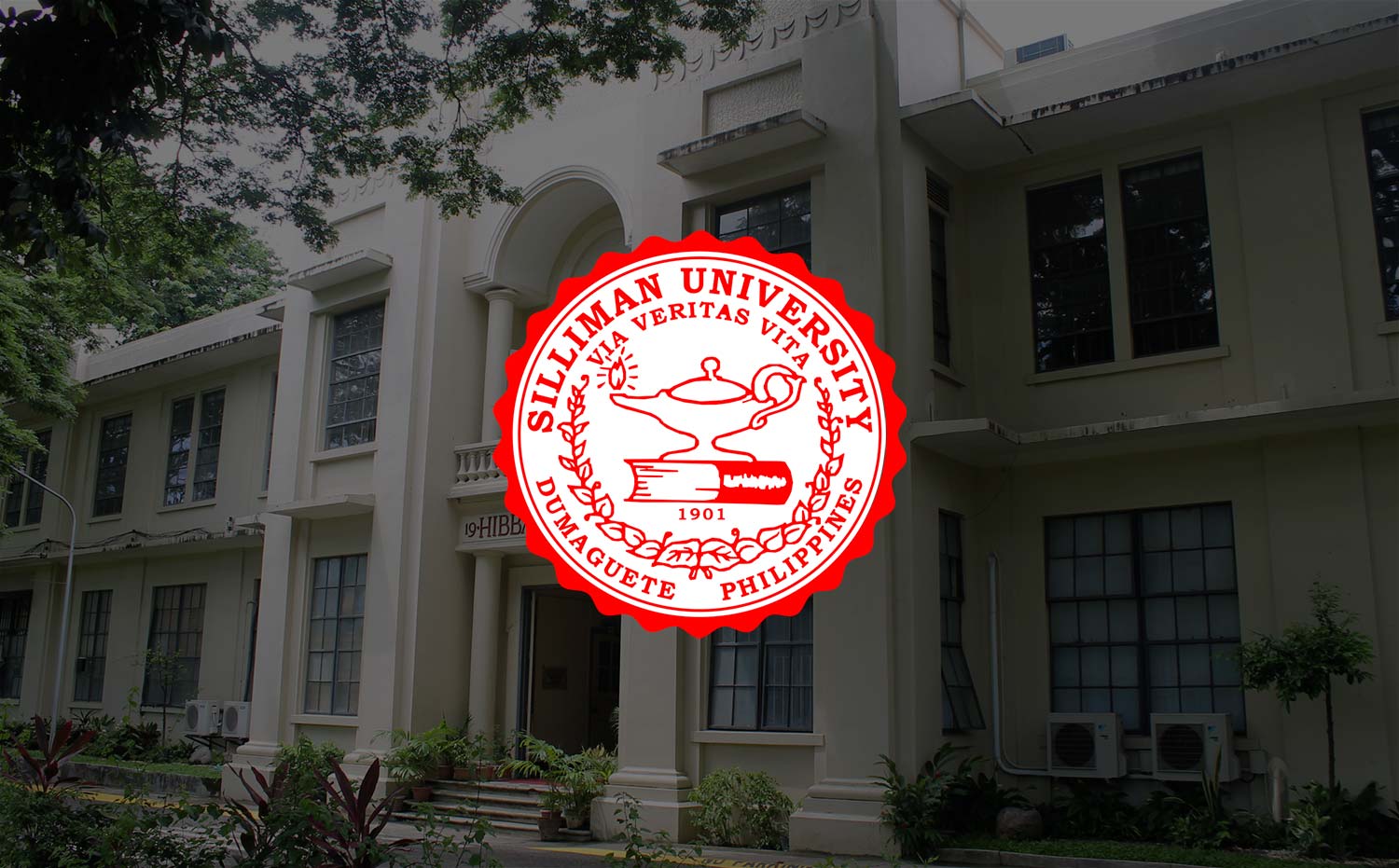 Financial Aid Established in Memory of Former Silliman President, Wife
A trust fund to honor the memory of a former Silliman President has been established for all Silliman college students to avail.
Named the Dr. Quintin and Mrs. Pearl Doromal Trust Fund for Financial Assistance to Students, it is a loan facility available to financially constrained students for personal or school purposes. The following are the guidelines for the said fund:  
The maximum amount per loan is P2, 000 with NO interest to be charged.
The loan may be availed of at least three (3) times per semester and no subsequent release will be made if the student has not paid off the previous loan.
Loans may be paid off before the student is cleared from the University by the Office of Student Affairs.
Loans are granted for as long as there are still available funds.
The trust fund initially has a total amount of P90, 000 and established through the generosity of Ms. Melanie Grace G. Doromal, the daughter of Dr. Quintin and Mrs. Pearl Doromal.  
Dr. Quintin Doromal was the sixth President of Silliman, serving from 1973 to 1982. His administration is remembered for standing strong in the midst of the Martial Law years.
For inquiries, please contact the Scholarship and Student Aid Division at (035) 422-6002 local 328.