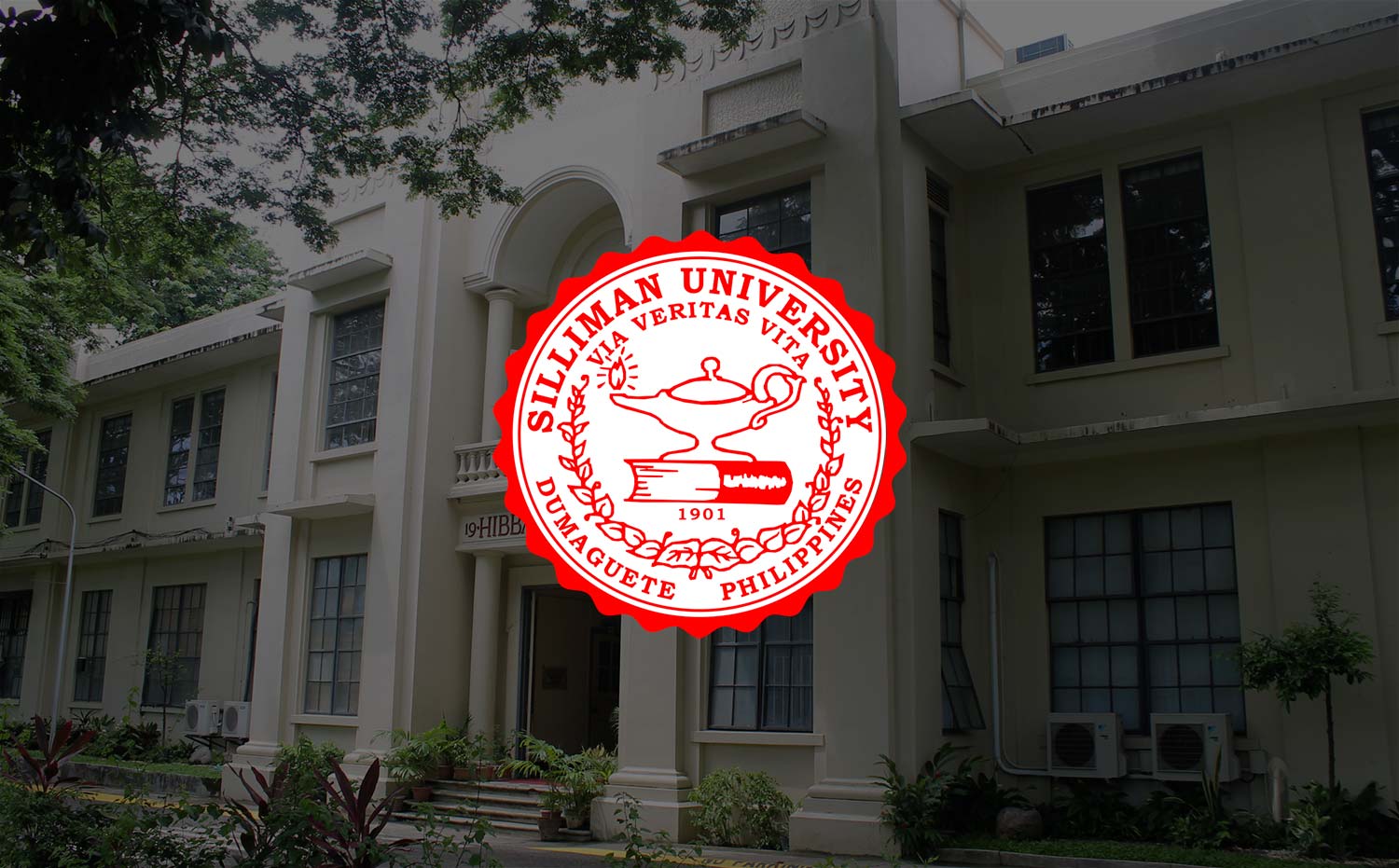 Alumni Updates (September 12 – 18, 2016)
Sillimanians are almost in every corner of the globe these days. In Nairobi, Kenya, the Silliman spirit is alive with our alumni finding their niche in that part of the world. In photo from left to right is Elbert M. Calpo (BSEE '79), Glynda Pil Calpo (HS '75, BSGS '79), Rowland Van Es, Jr. (HS '78), and Rowland's wife Jane Van Es.
The Dr. Quintin and Mrs. Pearl Doromal Trust Fund for Assistance to Students was formally established during the signing of the Memorandum of Agreement between Ms. Melanie Grace G. Doromal (HS '77; Speech & Theater Arts '81) and Silliman University, represented by President Ben S. Malayang III on September 13, 2016. This fund is established for all college students of Silliman University and will be administered by the Scholarships and Student Aid Division. Students may avail of a loan from this fund for personal or schooling needs at no interest.
This fund in the amount of Php 90,000.00 pesos is established through the generosity of Ms. Doromal. Students may avail of this fund starting second semester of SY 2016 – 2017.