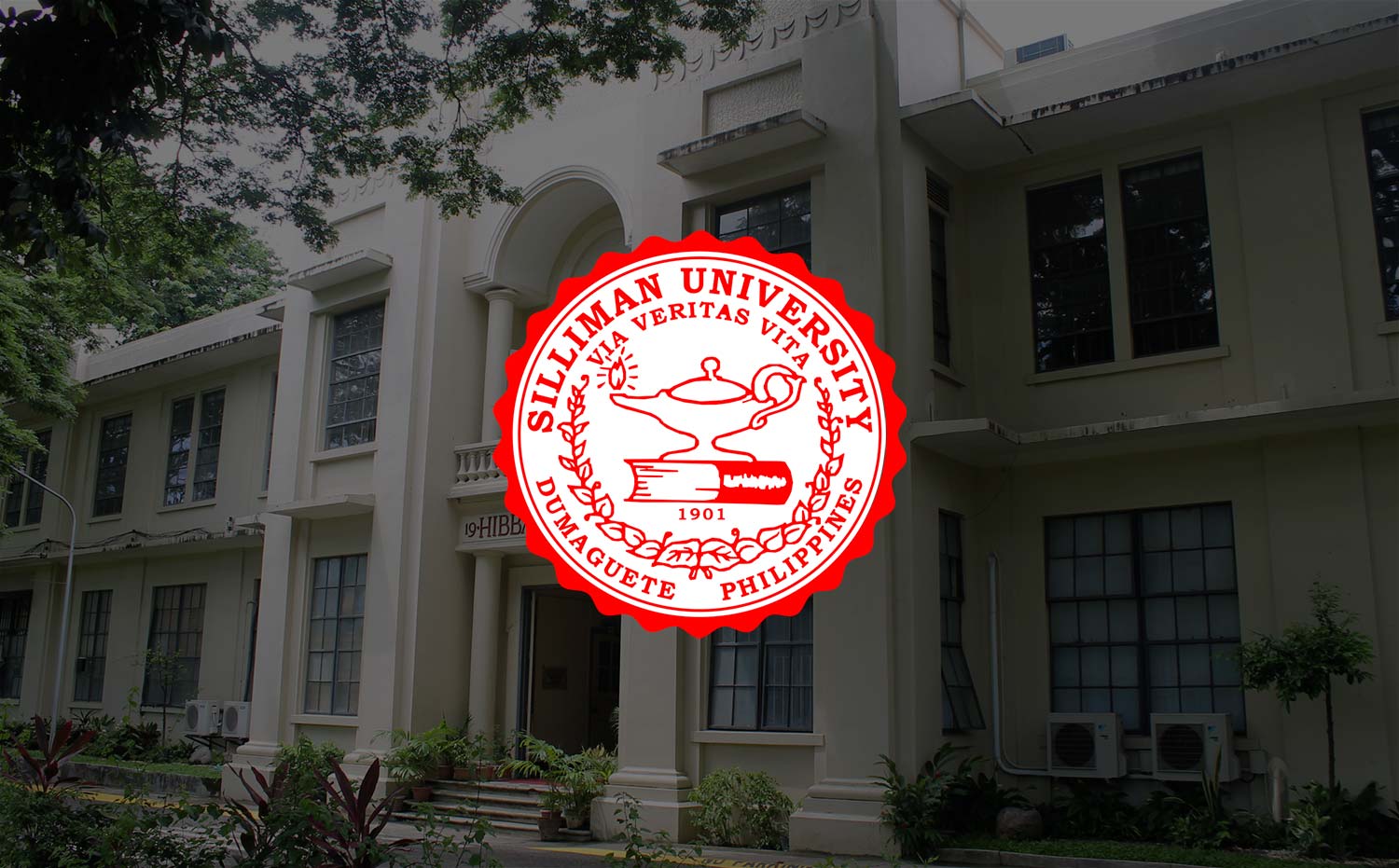 SUMS Produces 40 New Physicians
The Silliman University Medical School (SUMS) produced 40 new physicians in the September 2016 Physician Licensure Examination. The Professional Regulation Commission (PRC) announced that 2,899 out of 3,695 passed the exam.
Silliman's passing rate of 86.96% is higher than the national passing rate of 78.45%.
Congratulations to our new SUMS Physicians:
1. ABBOT, WILGEE EILA SUN
2. ALOJADO, CHRISTENDOM LAJOT
3. ANGEL, CHET ERWIN DOMINGUEZ
4. ANTIQUIERA, MARIE CORINTH DE LA TORRE
5. ARZADON, EUNICE LUNA
6. BACOLOD, CHUCKIE MIGUEL AXALAN
7. BAJAO, JOEVEL CHRISTIAN TAN
8. BARLUADO, STEPHANIE DAWN VILLORIA
9. BENDANIO, HANNAH IVANE BANDAJON
10. CARRERA, JAN CATHERINE GENOBATEN
11. DAZO, MICOS ESTHER RODRIGO
12. ELNAR, KYLE DUDDLEY ZAMORA
13. FELIPE, MANUEL MANALO
14. FORTUGALEZA, STANLEY BRIAN ROBLE
15. JAVIER, CHRISTINE CHONA GRACE FONTELO
16. LIMQUIACO, DARELL MONTE DE RAMOS
17. MAGBANUA, JOHNNA MAE SO-AN
18. MATA, CHIEKO MAY BULLECER
19. MATIAS, KRYSTAL MARIE VELASCO
20. MONTEALTO, KATRINA SILVER GUADALQUIVER
21. NADELA, CHARRIE CAROLYN DELGRA
22. NUIQUE, DELWIN JR ALAM
23. PALOMAR, JOSE IRIMIL NIÑO LUMEN
24. PERPETUA, MICAH NOEL ILAR
25. PINILI, VIA VITA SUN
26. RADA, PEARL ANGELIE TORRES
27. RAGAY, MARVEN LOUIE BADON
28. ROSALES, JADE JACOBS TUDELA
29. RUBIA, ARNIKKA BATIAO
30. SALIBAY, JAYSON URQUIA
31. SANOPO, ANNA CHARISSA EMOYLAN
32. SY, JERMAINE GANDOLA
33. TAGIMACRUZ, REINHARD VILLANUEVA
34. TAN, RABBI ABADAY
35. TENORIO, VON JERICK BAUTISTA
36. TEVES, CHARLES ANGELO BUENO
37. VALDEZ, ARGELLI VILLA
38. YAMBAO, LADY IVY TAÑARA
39. YAMBAO, MICHAEL ANGELO TAÑARA
40. YUAG, JOHN ANTHONY SONJACO