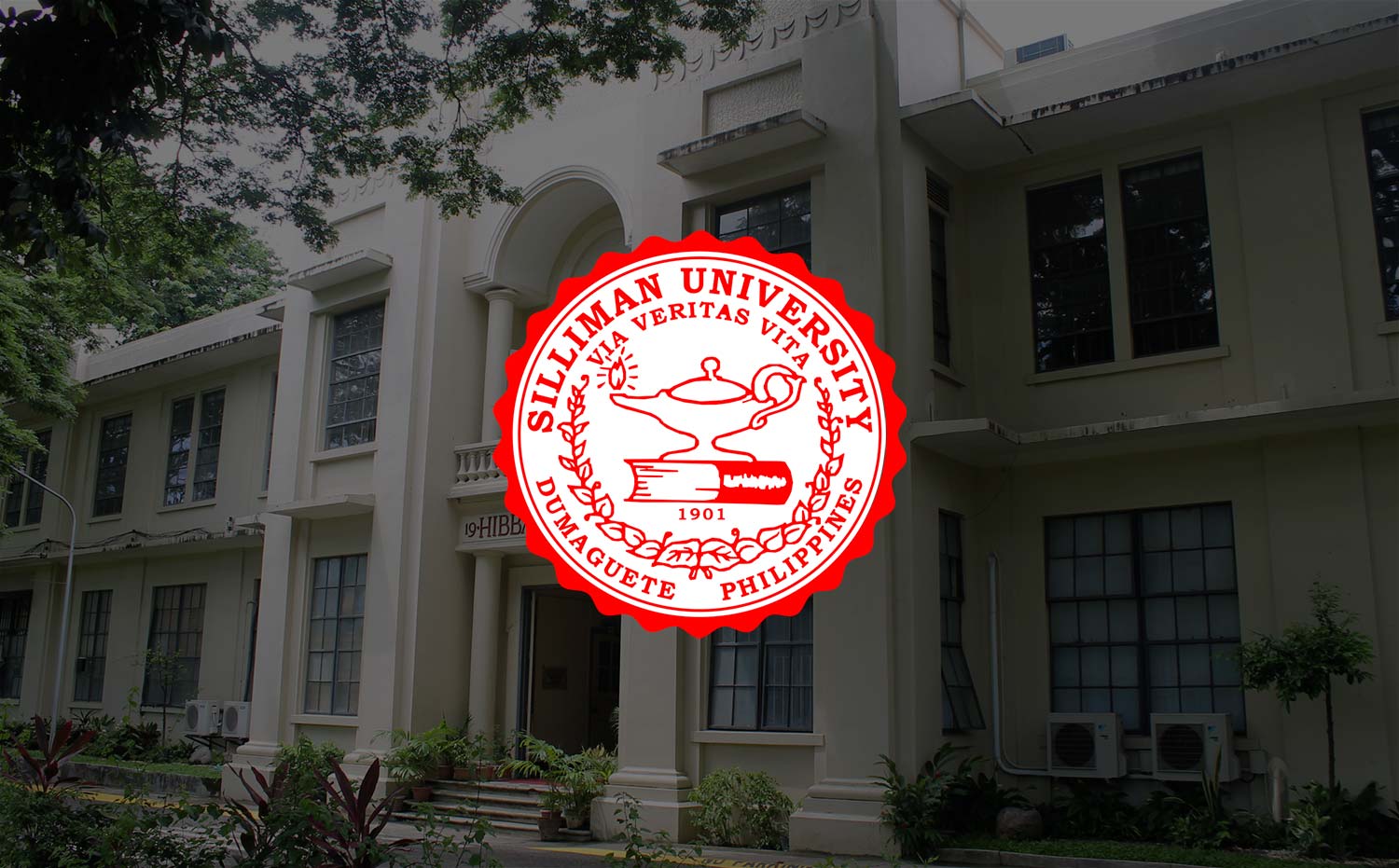 Silliman Produces New Licensed Librarians
Three of Silliman's Bachelor of Science in Library and Information Science graduates passed the 2016 Licensure Examination for Librarians.
Esther Jane G. Camero, Sunshine Gianne T. Deiparne, and Ed N. Soreño are among 738 passers out of 1,140 examinees based on the results released by the Professional Regulations Commission (PRC).
The national passing rate of the licensure exam, which was administered September 20 to 21, was only 64.74%. Silliman garnered a 100% performance for the first-time takers, and 75% for its overall performance.