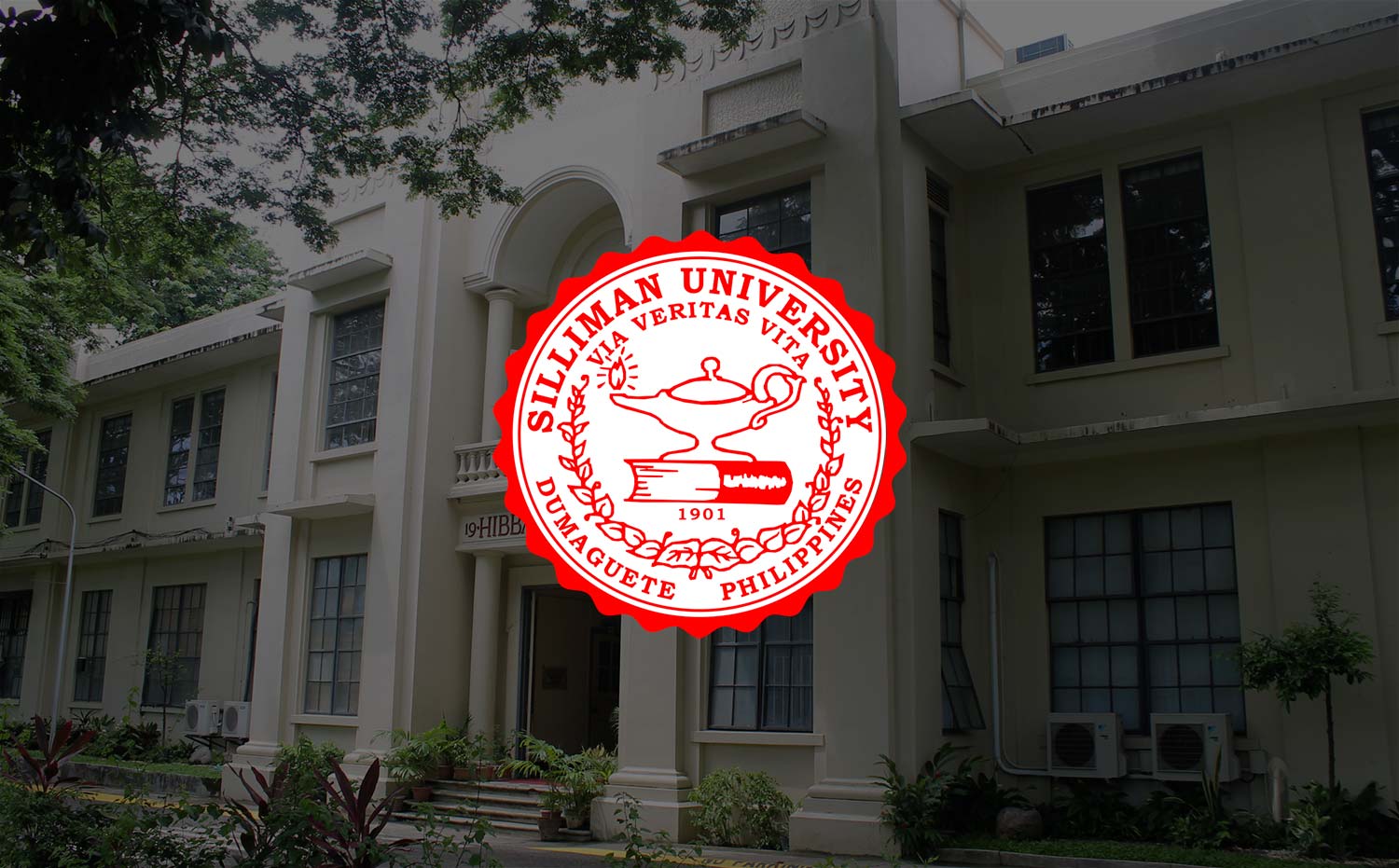 SUSG, Extension Donate Cash for City Welfare, Dev't
The Silliman University Student Government (SUSG), through its Cheering Committee, in partnership with the University's Extension Program (SUEP), donated P25,000 to the Dumaguete City Social Welfare and Development Office (CSWD).
SUSG Cheering Committee chair Ms. Anna Dominique Humbe turned over the cash donation to Asst. Prof. Emervencia L. Ligutom, Extension Program Director, on September 16. In turn, the SUEP also handed over the donation to the CSWD.
Before the donation, the Extension Program organized an outreach activity on August 23, in four daycare centers from Barangay Daro and Looc, namely: Daro 1 and 2, as well as Tubod and Amador Dagudag Elementary School.
SUSG's donation was in line with the 2016 All-University Cheering Competition theme: "Inspiring multitudes through unity and compassion."