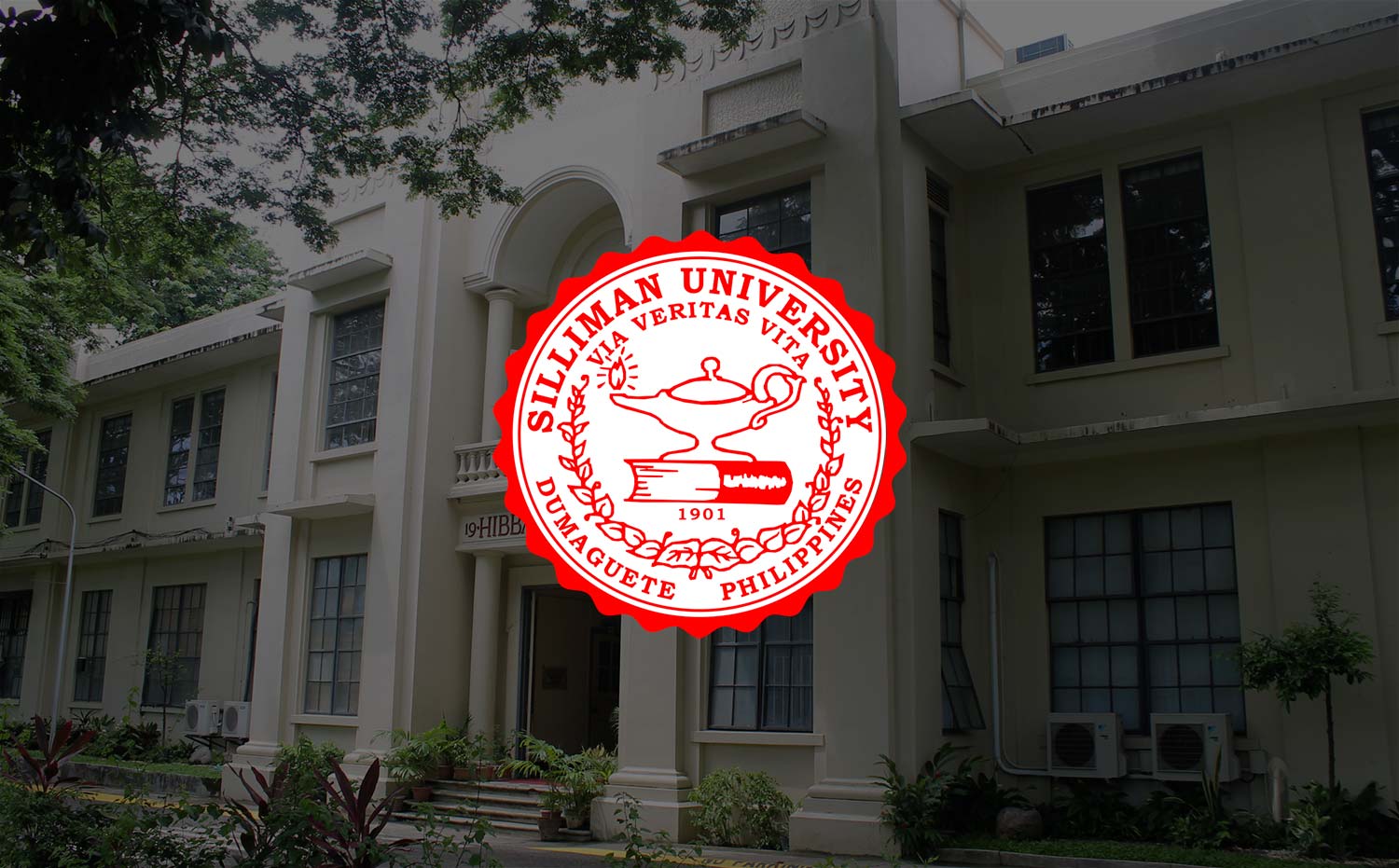 Advisory on Parking Spaces in Silliman
Demand for parking spaces in Dumaguete City has been rising. The City's resident population is rising and, in addition, because of good roads, commuters from other cities and towns in Negros are now regularly coming to Dumaguete for shopping, schooling, entertainment and dining.
As before, Silliman continues to open its campus for parking by its faculty, staff, students, parents, alumni and visitors with business in the University, in order not to add to the demand for public parking in the City.
Where approved by its Board of Trustees, some more spaces may be made available for visitors and those attending lectures, seminars, conferences and cultural, athletic and church events in the University. Parking in the campus shall be controlled using stickers and designating only specific places, times and days for free and paid parking and drop off points.
This is a continuing commitment of the University to improve designated parking inside the campus, primarily designed to meet the needs of persons with University-related activities.