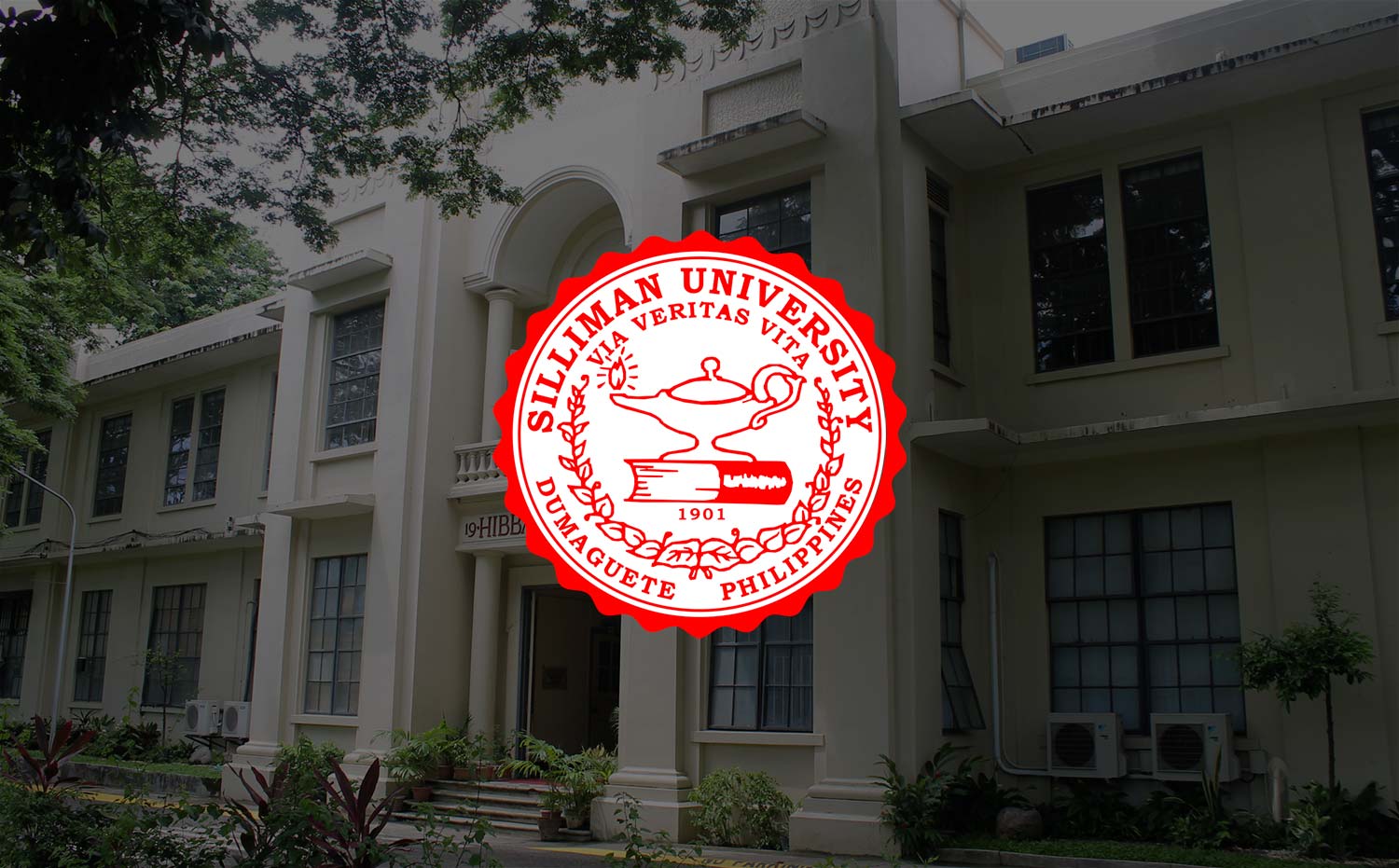 2 Sixth Graders Win in Regional Math Quiz Bowl
Two students from the School of Basic Education (SBE) emerged as champions in the regional level of the 10th Science and Mathematics Quiz Bowl held on September 23 at the Philippine Science High School campus in Cebu City.
Sixth graders Carlos Miguel Angelo S. Salazar and Jev Ulric P. Torres bested 42 other math wizards from other public and private schools in Central Visayas. The team also broke the winning streak of Cebu-based Philippine Christian Gospel School, who had been champions in the said quiz bowl for the past four years.
For the team, they hope their victory will serve as an inspiration for their peers to appreciate Mathematics more. "Math is one of the reasons why we are developing and why there are developments in our society. The smartphones and gadgets we have today are the result of the application of Mathematics in real life," Carlos said.
Last July, Carlos also bested his fellow young math enthusiasts from around the world after winning a gold medal in the International Math Wizard Challenge held in Bangkok, Thailand.