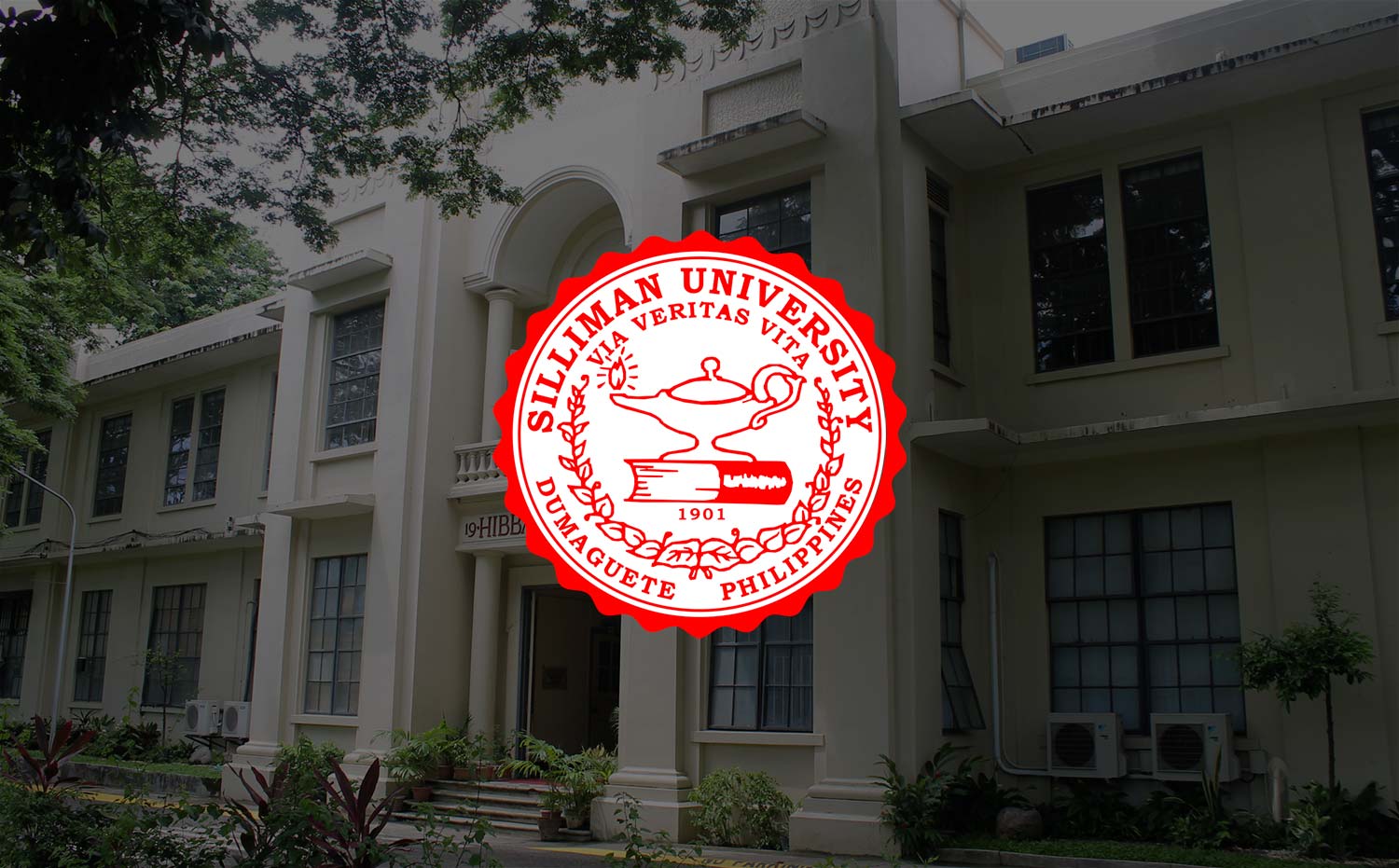 Sixth Grader Wins Gold Medal in National Taekwondo Tourney
A student from the School of Basic Education (SBE) brought honor to Silliman after winning a gold medal in a national taekwondo tournament this month.
Sixth grader Marielle Geneive D. Bautista bested other young athletes from across the nation during the 2016 SMART National Inter-School Taekwondo Championships held in Cebu City on October 1 and 2.
Along with Bautista were her fellow taekwondo athletes from the Elementary School: fifth graders Zuriel M. Kim and Nathalie Gwyneth M. Odonel, and sixth grader Prisa Herren L. Lofranco.
Together with the team was Mr. Joshua Kim, taekwondo instructor and coach.