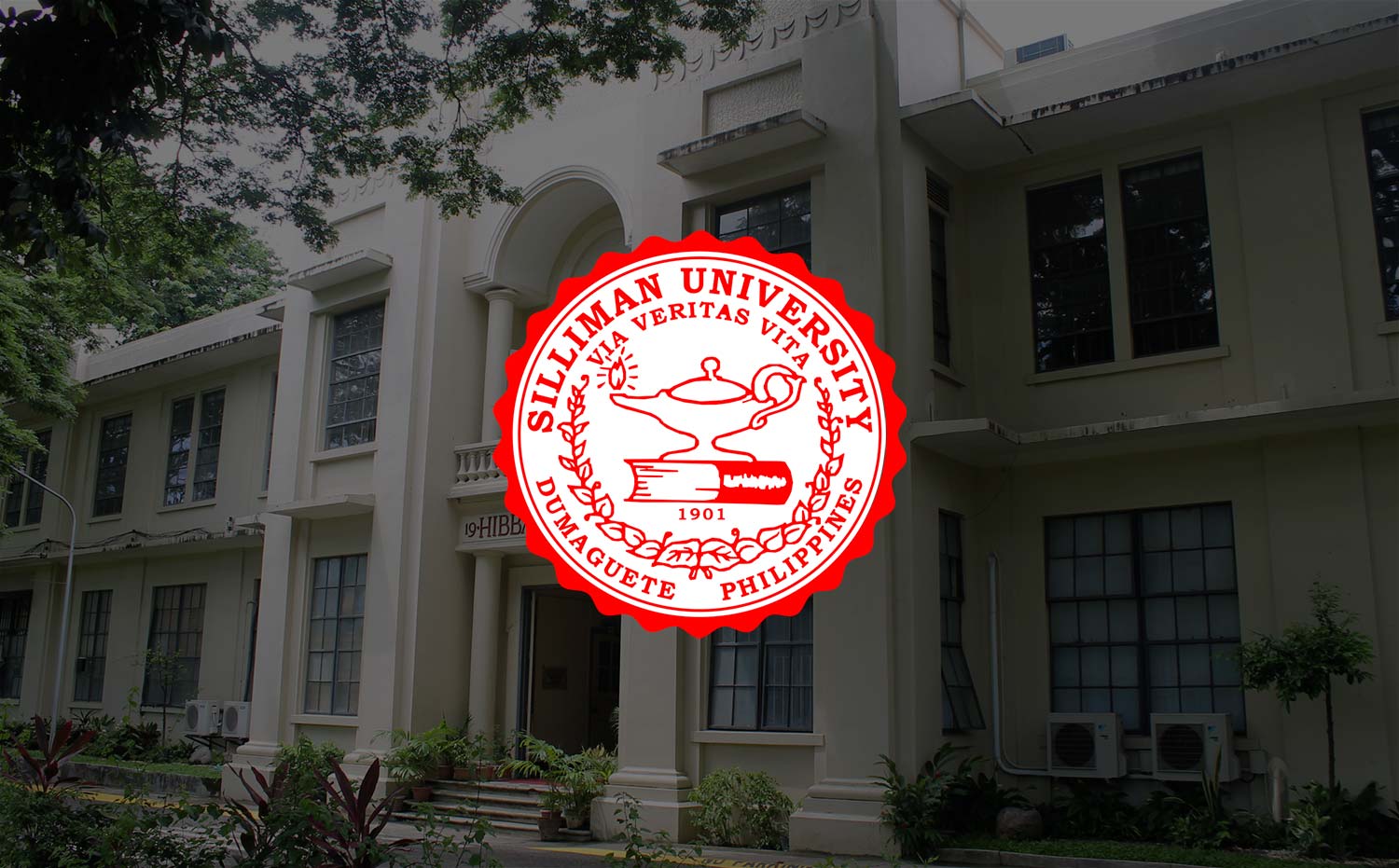 Research Director Elected Psychological Association of PH President
Dr. Margaret Helen Udarbe-Alvarez, director of the Research and Development Center, has been elected as the new President of the Psychological Association of the Philippines (PAP).
She joins the prestigious roster of psychologists and academicians who have served as president of the said organization, including Filipino psychology pioneer Dr. Jaime C. Bulatao and Dr. Patricia Licuanan, the chairperson of the Commission on Higher Education (CHED).
Prior to being elected president, Dr. Alvarez served as Vice President of PAP. She was also the former dean of the University's College of Arts and Sciences.
Dr. Alvarez is a holder of a master's degree in psychology and a doctorate degree in clinical psychology, which she obtained from the University of the Philippines and Ateneo de Manila University, respectively.
Founded in 1962, the Psychological Association of the Philippines is an organization that aims to promote excellence in the teaching, research, and practice of psychology, and its recognition as a scientifically-oriented discipline for human and social development.
The PAP is composed of eight major divisions representing the key areas in the practice of psychology in the Philippines, namely: Assessment Psychology, Clinical Psychology, Counseling Psychology, Developmental Psychology, Educational Psychology, Industrial-Organizational Psychology, Social Psychology, and Teaching Psychology.