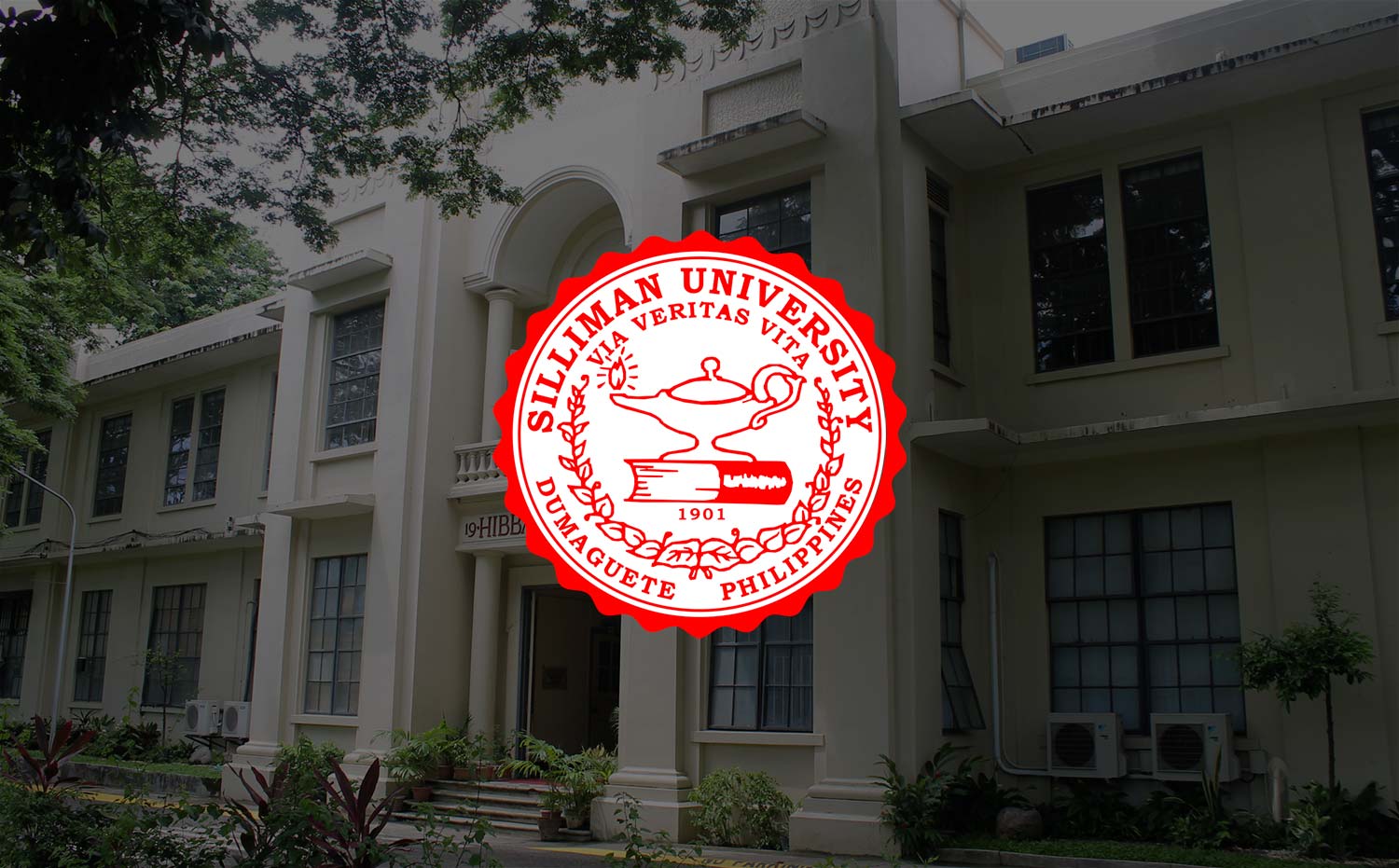 Christians, Muslims, Lumad Discuss Peacebuilding in Divinity School Conference
The Divinity School, through the Justice and Peace Center (JPC), held a conference that tackled the issue of peacebuilding in Mindanao and indigenous spirituality and culture last October 19 and 20.
About 30 students from Dumaguete and various parts of Mindanao, composed of Christians, Muslims, and members of indigenous communities (Lumad), gathered in Silliman for the said conference. Together they shared stories, poems, songs and other crafts to express their reflections and visions of peace, especially in Mindanao and planned ways on how to promote interreligious understanding in their communities, among others.
In the conference, participants also described their respective contexts of peace and unpeace; and deepened their understanding on the role of religion, indigenous spiritualities and culture in peacebuilding.
The activity is the first of a two-part workshop; the second batch will feature teachers and church workers and will be held on October 25 to 26.
The JPC is an initiative of the Divinity School, which explores and studies the concepts of peace and conflict and how these relate to real-life situations.