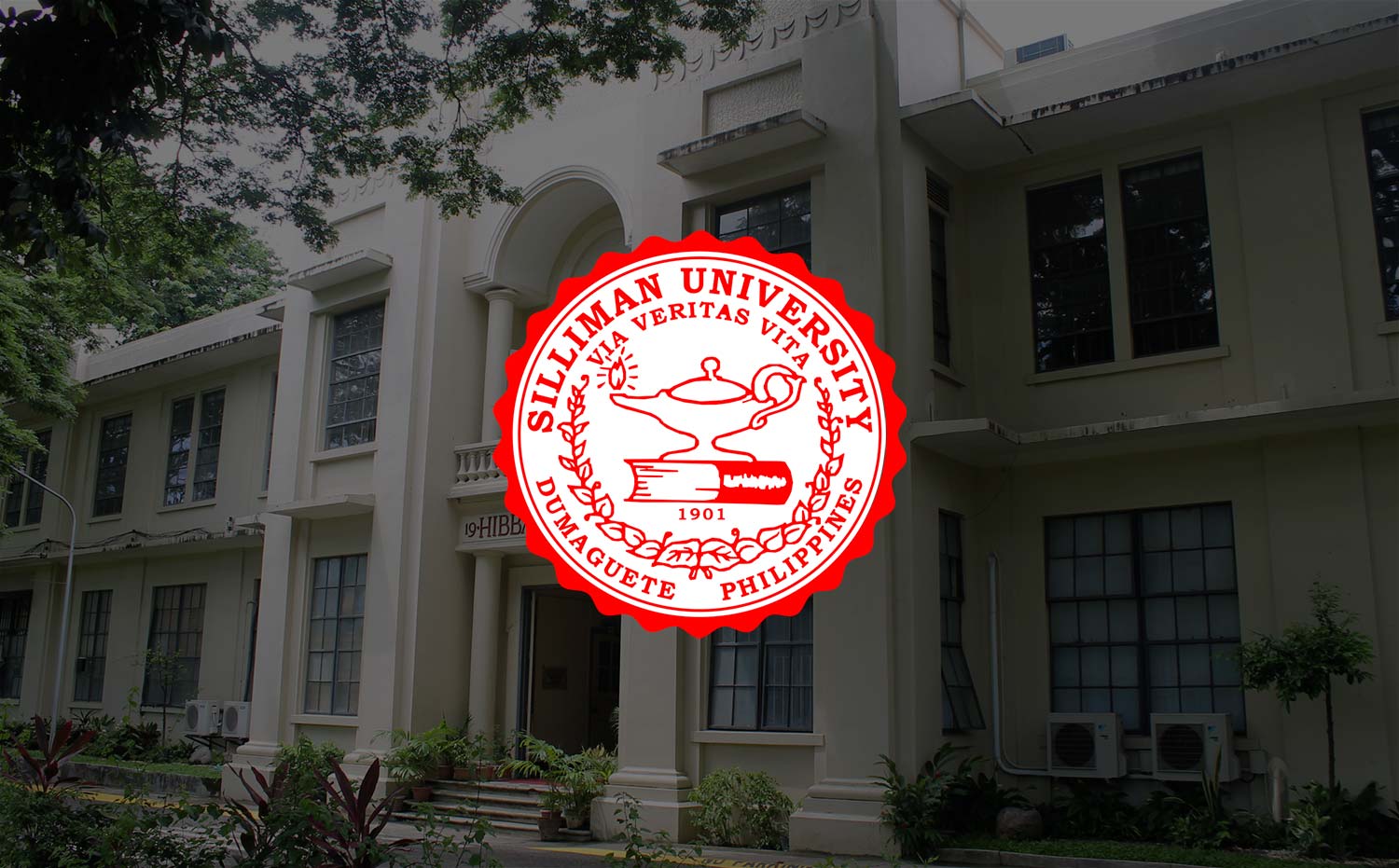 Alumni Updates (October 24-30, 2016)
Alumna Annie Gorra recently released her book entitled "The Mystery on 17th Street" published by Anvil Publishing Company.
The book is about Annie's childhood. "I remember playing under the moonlight and under the heat of the sun with marbles or rubber bands, catching grasshoppers and climbing trees. Dogs barked and hens cackled, and in the gardens grew an abundance of fruits and vegetables, spices and herbs. Creation unfolded and we smelled her symphony of scents—the sharp, tangy, soft, gentle, oily, bitter and sweet—mingling in the tropical heat."
"Such was the life on 17th Street (Barangay Nazareth, Cagayan de Oro), a narrow strip of thin asphalt where families were raised and lives began and ended. But not all was simple or idyllic. The old and quarrelsome woman Iya Vellit lived alone in her nipa hut under a mango tree, fascinated by the moon. Everyone said she was a witch until a stranger's arrival began unraveling her secret," Annie said.
Annie earned her Mass Com degree in 1982 and is now based in Vancouver, Canada. Her book is available at National Book Store, PowerBooks and online at http://www.anvilpublishing.com/shop/e-books/the-mystery-on-17th-street-2/.
_______________________________________________________________________________
Another alumna, Efenel Azarcon Barker, a broadcast journalist based in Los Angeles, California was recently chosen as a finalist at the 5th Plaridel Awards 2016 for a four-part series she wrote on marriages between American men and Filipinas which was aired on Los Angeles' Channel 18.  The Plaridel Awards provides a platform for journalists covering the Filipino-
American community.
 As a TV reporter and producer for KSCI-TV Ch. 18, she continues to report and produce relevant news features serving Asian communities in Los Angeles.
 Effe, who hails from Surigao City, earned her Bachelor in Mass Communication at Silliman in 1999.
_______________________________________________________________________________
IN MEMORIAM: Alvin del Villar (BSME 4th year student) on October 17, 2016; Herbert Moody M. Cullamar (Elem '55, HS '59, BSGS '63, BS Bio '64) on October 10, 2016; Archimedes V. Atega, Jr. (HS '55, AS '56 former student) on October 10, 2016; Dionesio R. Flores (ETC '46, BSE '48, OSA '99) on October 10, 2016; Sher Ann J. Ablay (BM Ed '15) on September 29, 2016; Joy Viernes-Enriquez (AB Piano '57, BS Music '65) on September  3, 2016; Elsie Agadier Directo (HS '54, BSN '61) on September 17, 2016; Veronica Abastilla-Honculada (BSN '73) on September 20, 2016; Malinda Ann Lauby (Elem '66-'67) on September 6, 2016; Lynette Fausto-Emperado (BSSW '87) on September 10, 2016; Thelma Estacion-Florendo (Elem '45, HS '49, BS Bio '53, BSE '63) on September 10, 2016; Samuel A. Julian (AB '70 former student) on September 7, 2016; Allen P. Evasan (HS '74, LLB '82) on August 23, 2016; Ma. Jocelyn Ramos-Garcia (BSE '82) on August 23, 2016; Teogenes F. Baluma (BSMT '75) on August 22, 2016.