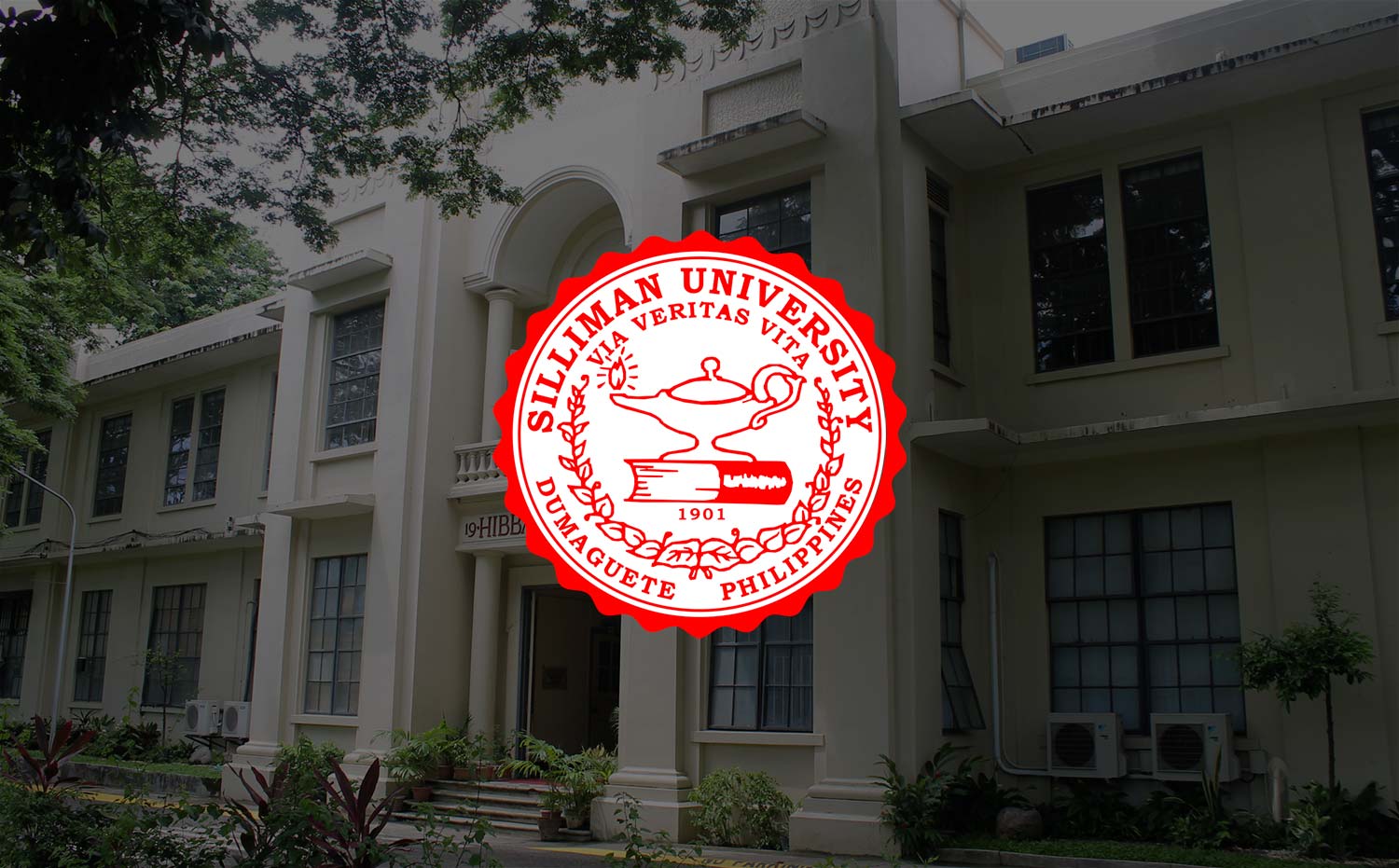 Silliman Seals Formal Partnership with Taiwan's Chang Jung Christian University
Vice President for Academic Affairs Dr. Betsy Joy B. Tan attended the 2016 Biennial Conference and 21st General Assemby of the Association of Christian Universities and Colleges in Asia (ACUCA) held in Bali, Indonesia on October 13 to 16. She represented the University in behalf of President Dr. Ben S. Malayang III.
During the said conference, Dr. Tan met with Chang Jung Christian University (CJCU) President Yung-Lung Lee, Vice President Po-Ho Huang, and Asst. Prof. Hye Kyung Park and formalized linkage between the University and CJCU.
A Memorandum of Understanding (MOU) between Silliman and CJCU has been recently signed and the partnership would involve faculty development, student exchange, as well as research.
Silliman and CJCU are both members of the ACUCA, an organization of 60 universites Asia committed to bring about an authentic community of Christian institutions of higher learning in Asia, working closely together to benefit each other and communities they serve. The ACUCA is sponsored by the United Board for Christian Higher Education in Asia, of which Silliman is also an active member.