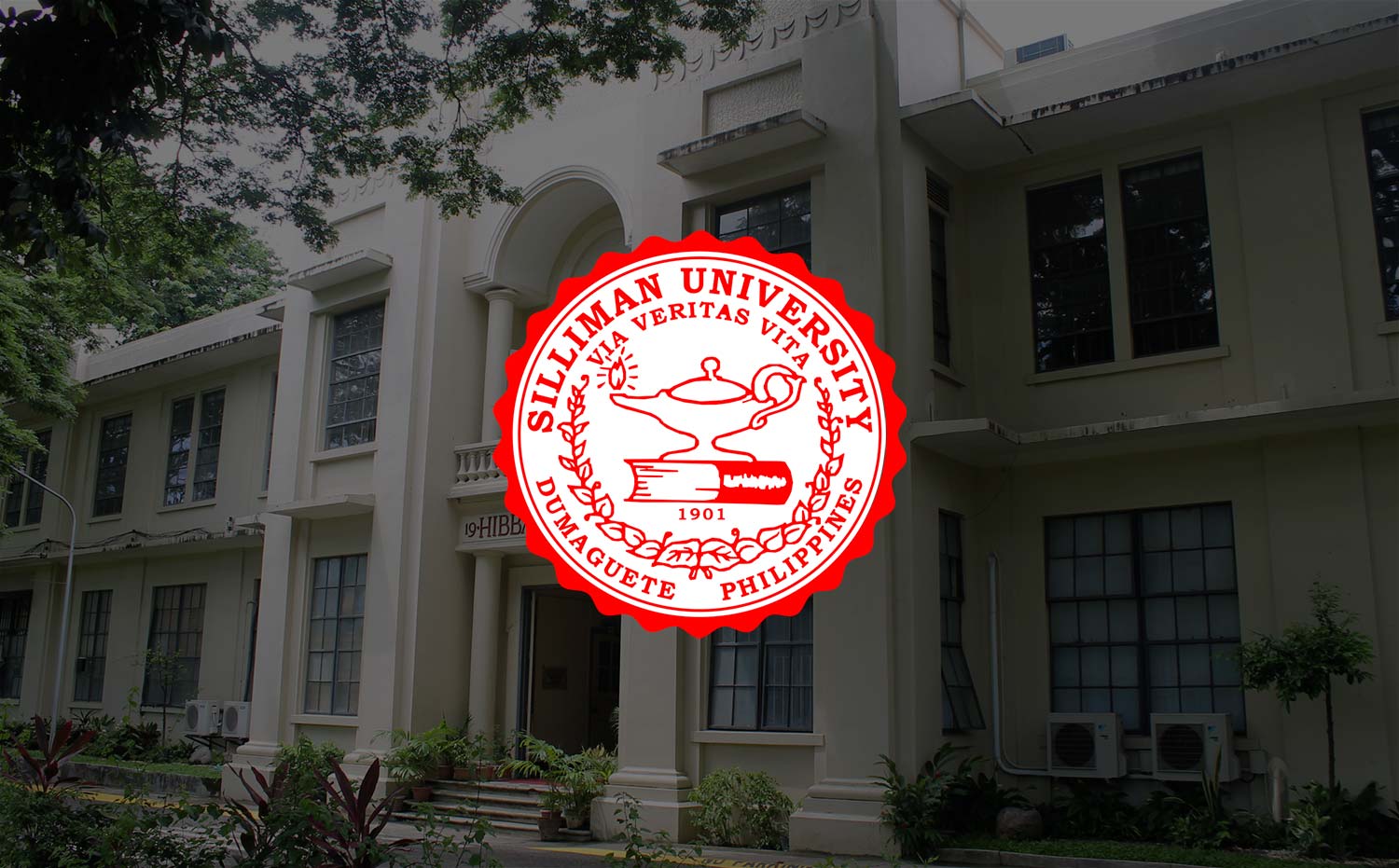 Forum for Silliman's Search for Next President
A public forum presenting the five nominees for the next Silliman University President will be held on November 7, 2016 (Monday), 9am to 4pm at the Claire Isabel McGill Luce Auditorium.  
The nominees are (in alphabetical order of family names):  Dr. Macarthur F. Corsino, Dr. Betty C. McCann, Dr. Efren N. Padilla, Dr. Betsy Joy B. Tan, and Dr. Beulah Rose R. Torres.  Among the qualifications that each met include: being a Filipino citizen, a holder of a doctoral degree, at least five years of administrative and managerial experience, experience in networking, resource generation, and mobilization, a record of proven moral integrity, and being a Christian.
Each nominee will be given 20 minutes to present his/her vision, mission, and goals for Silliman and another 30 minutes to answer questions from the audience and from the University's social media accounts as the forum will be live-streamed through Silliman's Facebook and You Tube account as well as audio-streamed via Silliman Net Radio.  
The Forum will be presided by Dr. Epifania D. Anfone, SU Trustee and Chair of the Board of Trustees Search Committee for New Silliman President.