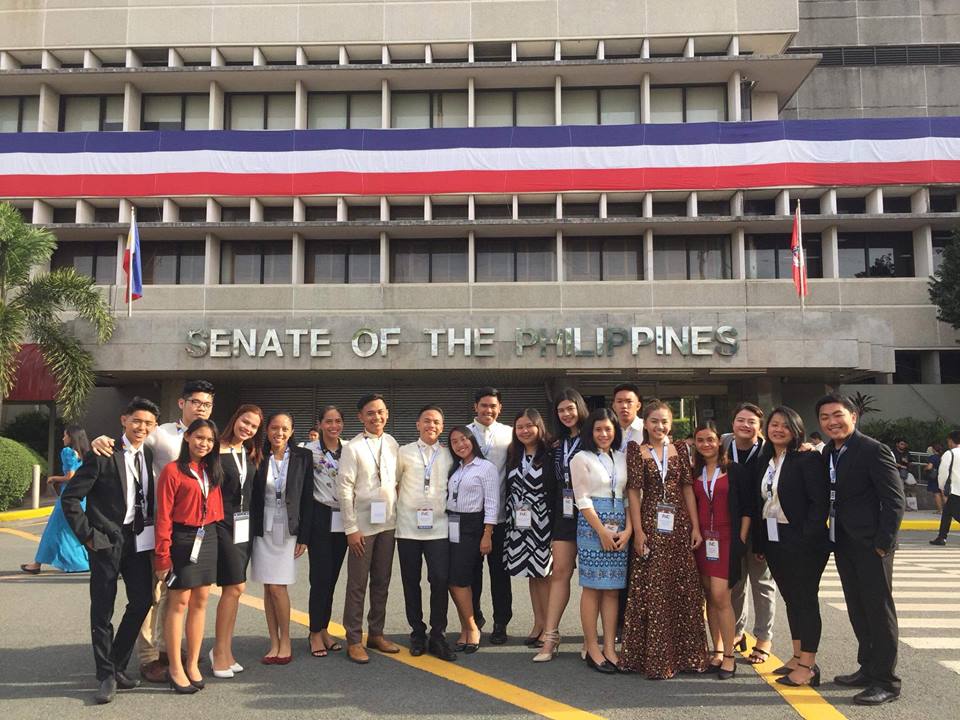 23 Students Interface with Senator, Labor Secretary at PH Model Congress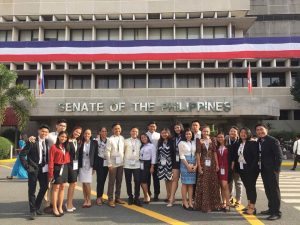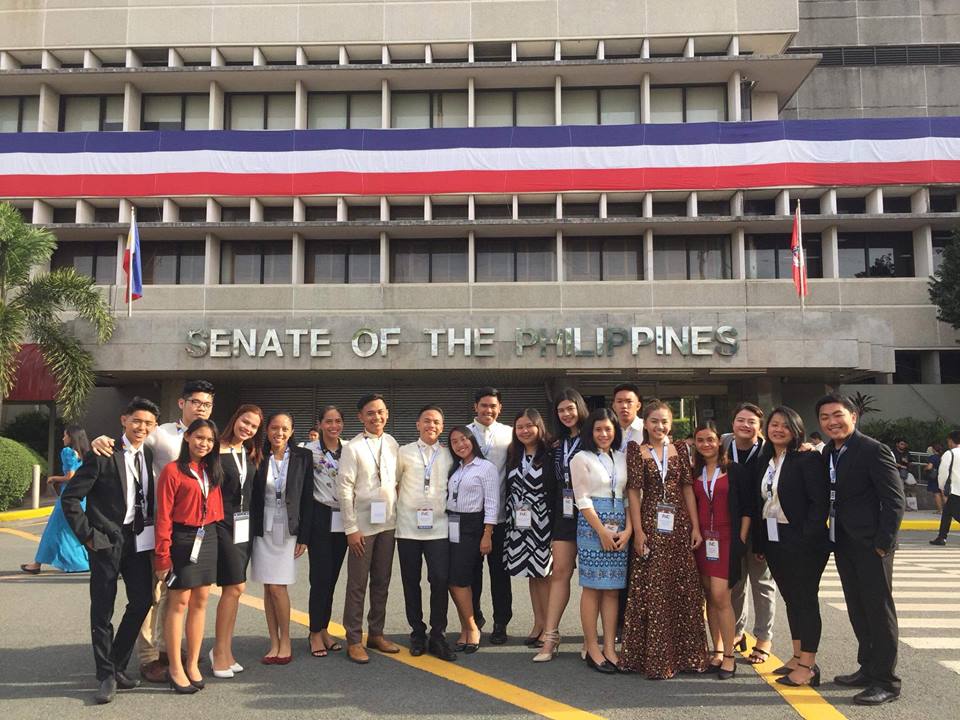 Twenty-three Silliman students joined over 400 outstanding Filipino youth leaders from around the country in the 7th Philippine Model Congress (PMC) held at the Senate of the Philippines from June 2 to 3.
They went through a two-day simulation of the operations of the legislative branch to expose them to the work and affairs of the Senate. They also had the opportunity to listen to and interface with this year's PMC speakers: Senator Risa Hontiveros and Department of Labor and Employment Secretary Silvestre Bello III.
PMC aims to strengthen the voice of the Filipino Youth, instill political awareness and civic involvement among them, and build a community of young citizens positively invested in the country's future.
The Silliman delegation was composed of:
Korina Kim R. Alcantara
Adrian Jay C. Alforque
Jan Ian L. Alojado
Bonna Claire Baliola
Red Gabriel C. Belciña
Aleanah L. Cortes
Davies T. Davad
Micah Marnie C. Diamaoden
Christine Anne Emmanuelle E. Dinopol
Joshua T. Ferido
Shiegella Rae Gealon
Dezella Faye Q. Gonzales
Joshua Guzman
Miriam Grace G. Juanerio
Shannara Martinez
Louie II A. Naranjo
Kristine Jamille R. Pileo
Ikhtaz Maya C. Polestico
Roela Denisse Rallos
Shem Lord J. Rosales
Krisha Marijoule T. Suasin
Wes A. Tilos
Alexandria T. Torrillo