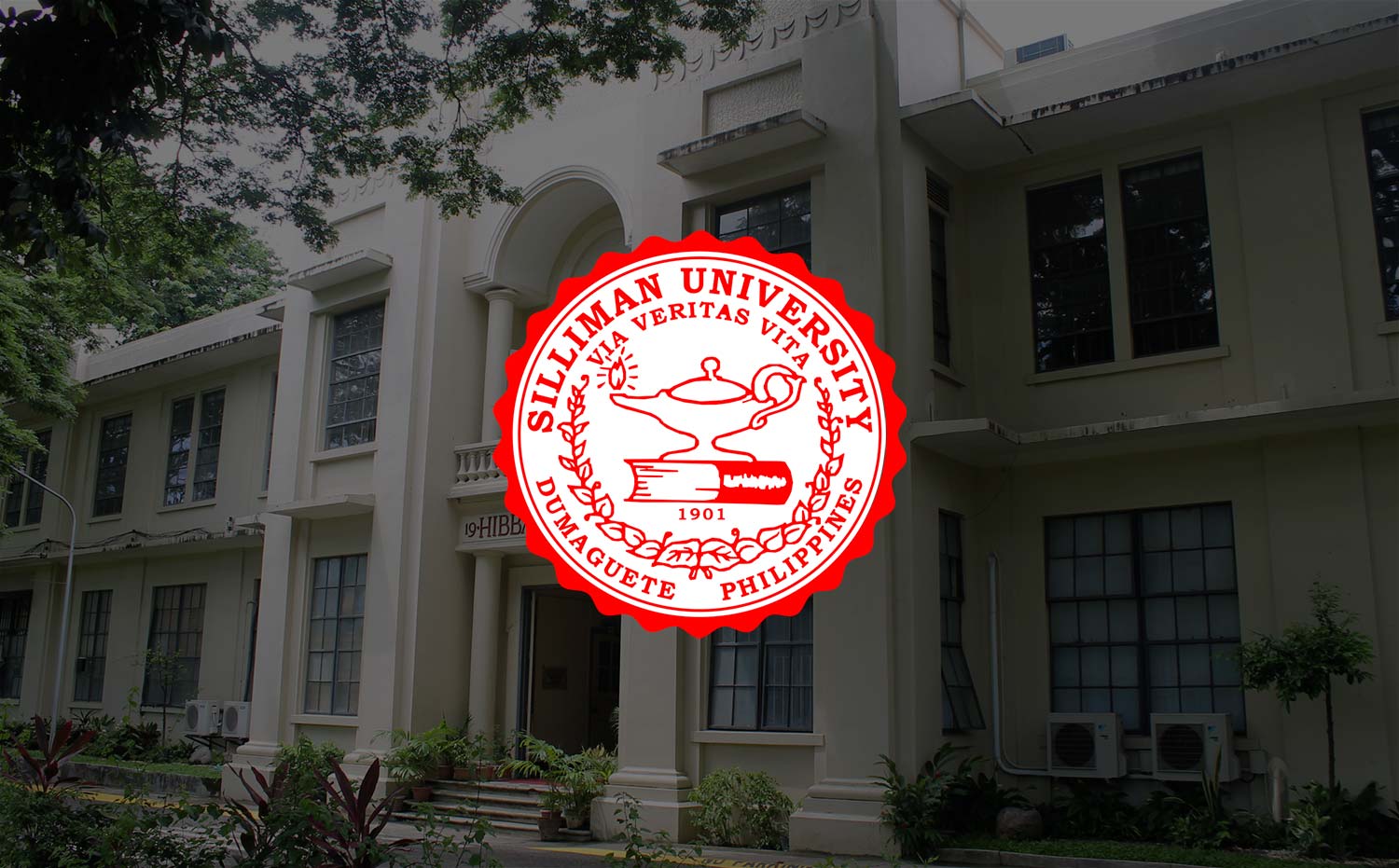 Alumni College Lines Up Lectures to Mark Founders Day
The Alumni College, a unit created to coordinate all activities aimed at assisting Silliman alumni in sharing their expertise on campus, is inviting the public to various activities lined up in celebration of Silliman's 110th Founders Day.
These are:
August 20 (Luce Auditorium) BSN 1971 Ruby Anniversary Balik Talent Lectures
PACU/Day Surgery by Ms Nena Cadient & Ms Floriza Villahermosa Giffin, MMS101
Case Management by Ms Glenda Jao Hobart & Ms Eva Maria Larena Almachar, MMS 102
Gerontology and Geriatric Nursing by Ms Wilhelmina Gorospe Quindo, MMS 103
Revitalized Primary Health Care by Dr. Maria Teresita Sy-Sinda, MMS 104
Wound Care (2 hours) by Ms Estrella Cayaba Mercurio, MMS 302-304
Adult and Pediatric Life Support/ACLS (2 hours) by Ms Priscilla Valdez Caronongan, MMS 301-303
August 23, Tuesday, Legal Issues Cybercrimes in the Philippines by Atty. Ramon Antonio de Asis Ruperto, 10AM-12PM at the Alfredo T. Ang Lecture Rooms, Uytengsu Computer Studies Hall
August 23, Tuesday, Neonatology by Dr. Rose Mila Cipres-Jaucian, 9AM-12PM at the Multipurpose Room
August 24, Wednesday, "The Physical Therapist as a Researcher" by Ms. Jasmin C. Tan-Acebu, 2-3PM at the Angelo King Lecture Room 1
August 25, Thursday, Book Launching on Whole Brain Literacy by Dr. Pearl Tayko, 9AM-12PM at the Multipurpose Room
August 26, Friday, "Advances on Cell Based Assay Technology – A Glow in the Dark" by Dr. Oscar Monera, 8:30-10AM. at SC110
August 26, Friday, "Medical Technology in the Digital Age: New Technology, Old Values" by Prof. Florita Maslog, 10AM-12PM at the Audio-Visual Theatre I
August 26, Friday, Managing a Multi-Culturally Diverse Work Environment Lecture by Ms. Nancy Comedoy, 10AM-12PM. at the SU Church
Headed by Dr. Teresita Sy-Sinda, who concurrently is Dean of the University Graduate Programs, the Alumni College oversees all Balik Talent Lectures in the University. To know more about it, click: Alumni College.