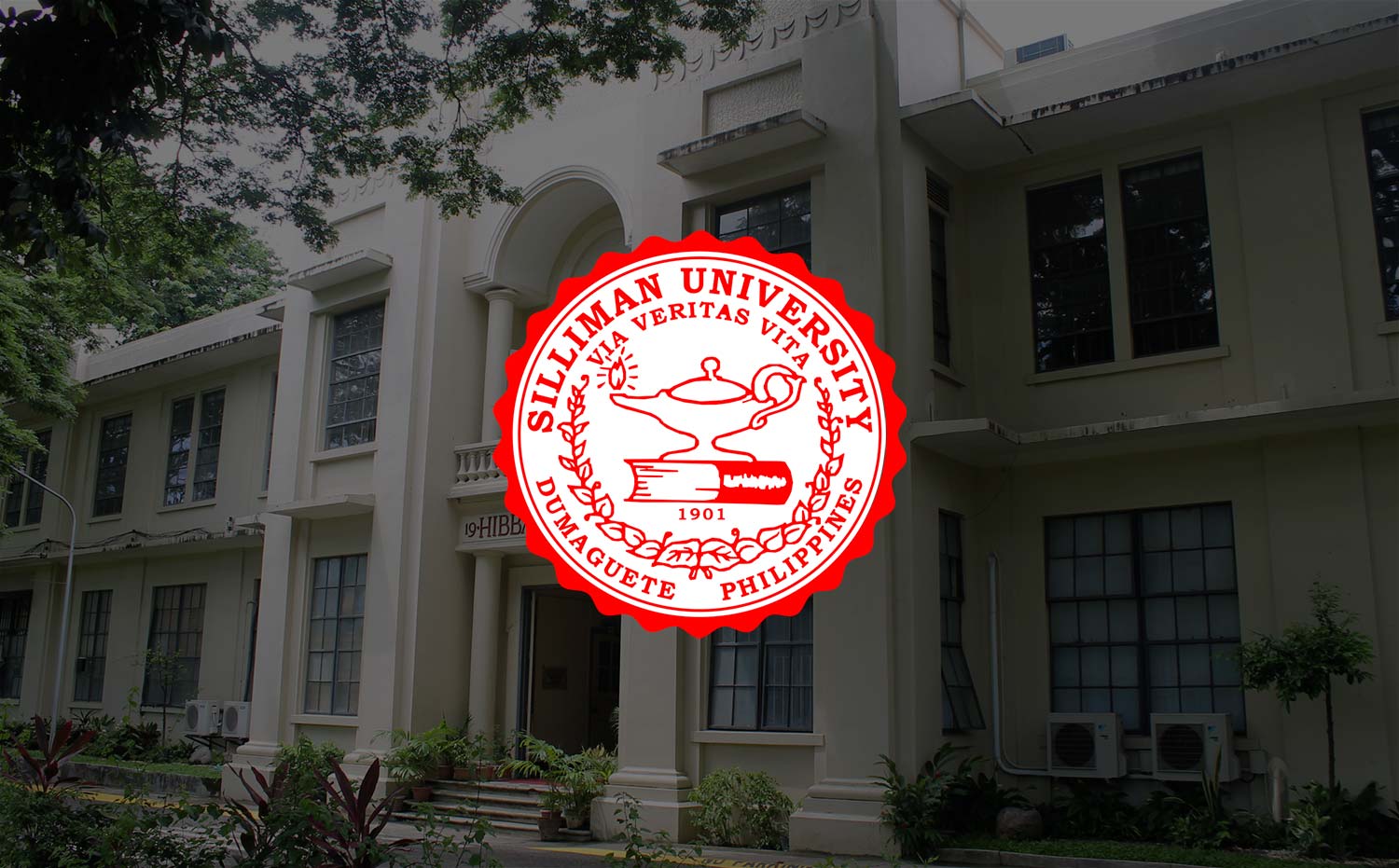 Nursing Continues Training on Use of Simulation in Teaching
The Silliman University College of Nursing Alumni Association International, Inc. (SUCNAAI), through its Program of Leadership Excellence in Nursing (POLEN) held a training-workshop on the use of simulation as a pedagogy for Interprofessional Collaborative Education and Practice on November 7 to 11.
The training-workshop is a continuation of the seminar-workshop handled by Dr. Sharon Decker and Dr. Maria Christina Esperat in Silliman on May 19 to 23, 2014.
Dr. Decker is the Associate Dean for Simulation, Professor in the School of Nursing and Executive Director of the Texas Tech University Health Sciences Center (TTUHSC) Simulation Program.
Dr. Esperat, a recipient of the 2014 Outstanding Sillimanian Award for Nursing Research and Administration, is the CH Foundation Regents Professor in Rural Health Disparities at the TTUHSC School of Nursing.
Both Dr. Decker and Dr. Esperat are well-recognized experts in their fields. 
The four-day training-workshop aims to describe future trends of clinical simulation as pedagogy in health professions training; describe the future trends of clinical simulation as pedagogy in health professions training; express appreciation in the utilization of evaluation research in determining outcomes of clinical simulation in Health Professions; engage in scholarly discussion on training and use of evaluation research on TeamSTEPPS® with its concepts, principles and methods as a strategy in Interprofessional Practice and Education; experience the use of gaming programs and Interactive Simulation Games in Health Professions Education and training; develop research proposals in clinical simulation and interprofessional education including research to determine outcomes of these; and evaluate the whole training-workshop objectively.
Simulation is recognized as a powerful teaching modality to promote the development of clinical reasoning and competencies. These competencies are required to provide care in today's complex global healthcare environment.