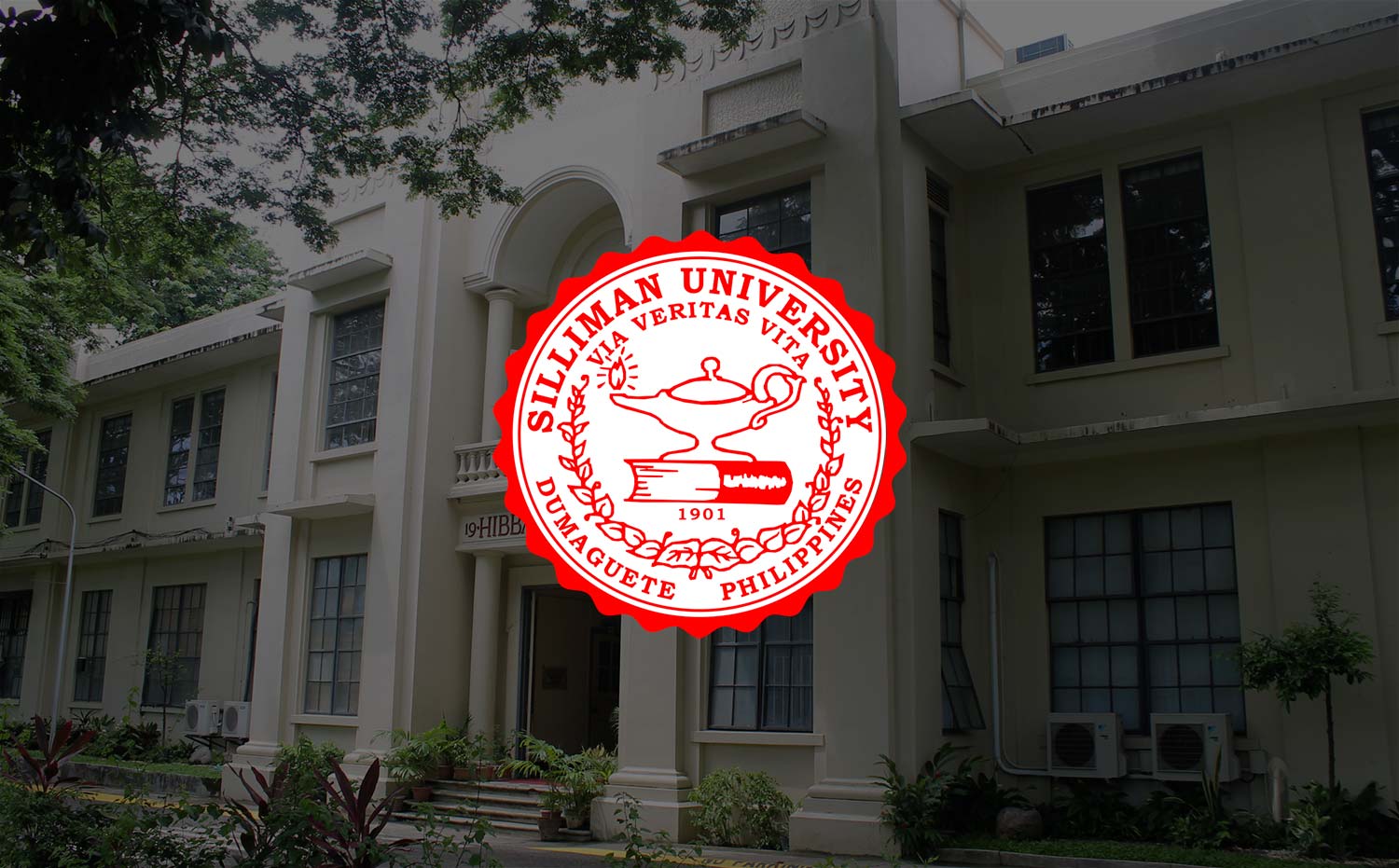 College of Law to Host Intellectual Property Seminar-Workshop
Silliman University, through the College of Law, will host an Intellectual Property Policy-Making Seminar-Workshop next week.
Organized by the Department of Science and Technology (DOST) in Negros Oriental and Negros Island Region, the event will be held at the College of Law's Venancio Aldecoa Multi-Purpose Room on November 28 to 29.
The seminar-workshop aims to boost the efforts of local academic institutions, especially Silliman, in crafting the proper intellectual property policies in response to a fast-changing, innovation-driven economy and society.
Intellectual property refers to the creation of the mind, such as inventions, literary and artistic works, designs, as well as symbols, names, and images used in commerce.