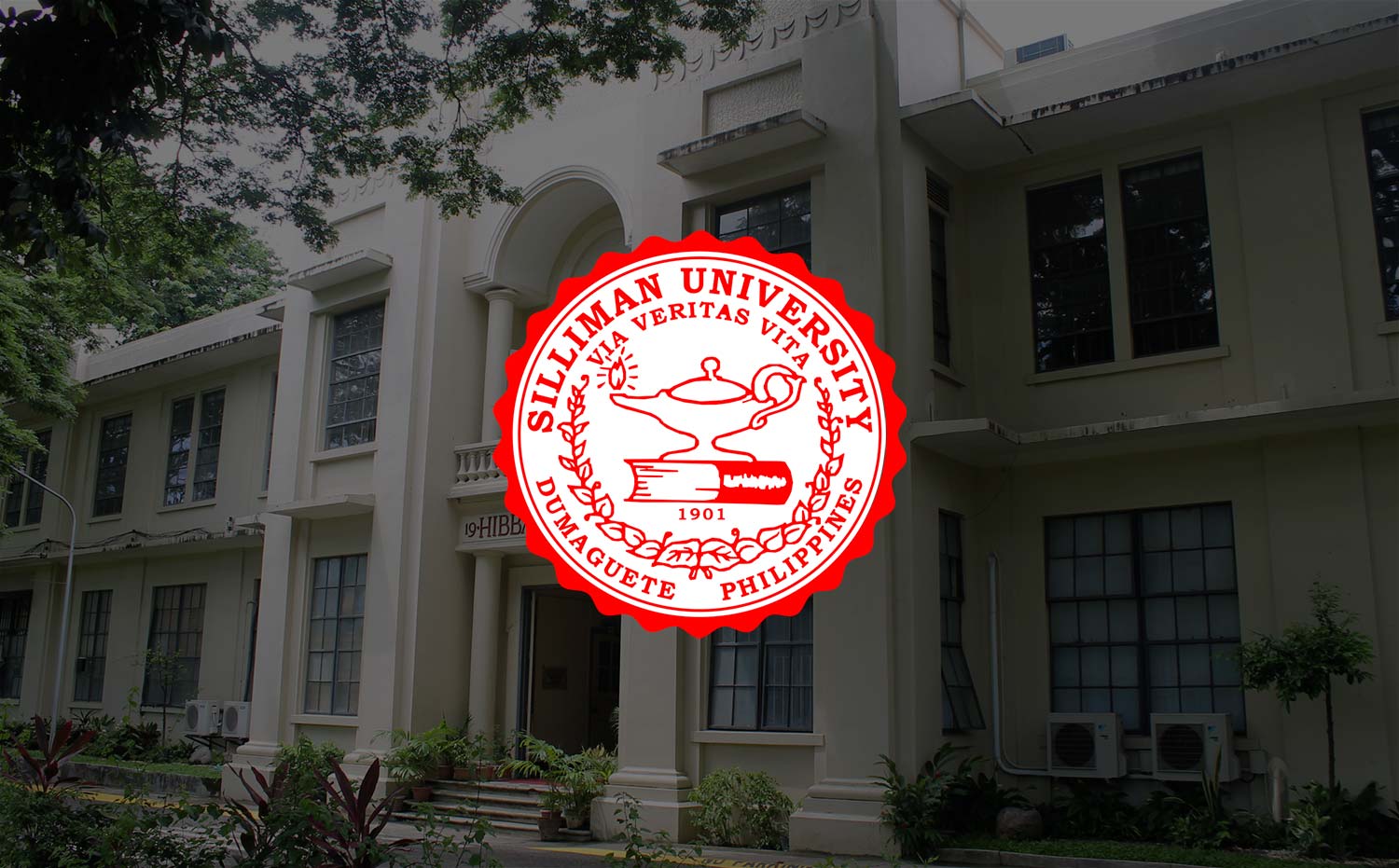 2 Named Outstanding Sillimanians
Two alumni, representing the alumni chapters in Ontario and Metro Manila, are the recipients of the 2011 Outstanding Sillimanian Awards.
Ms Beatriz Aya-ay Jackson of the Ontario Silliman University Alumni Association (ONSUAA) is recognized in the field of nursing leadership and Ms Edna Callejas Mijares of the Silliman University Alumni Association Metro Manila Chapter, Inc. is honored in the field of chemistry. Both underwent a rigorous selection process with the final approval of the Board of Trustees in a regular meeting last March.
Ms Beatriz Aya-ay Jackson
Ms Jackson, a 1977 graduate of Bachelor of Science in Nursing at Silliman University, earned her Master of Science in Nursing in 2004 at the D'Youville College, Buffalo, New York, USA. At present, she is manager of the Nursing Special Projects of the Sunnybrook Health Sciences Center in Ontario. Tracing her roots to Siaton, Negros Oriental, she has collaborated with nursing leaders in developing projects, among others, to improve nurse satisfaction and implementation of standardized approaches to patient care. She was past president of ONSUAA for two terms and has served as the Silliman University Alumni Council of North America Tipon 2007 and 2009 committee chair, secretary in 2007-2009, and vice-chair in 2009-2011, aside from being in the board of directors. Jackson was nominated by Audrey Amor Ablona, president and Elaine Lacuesta Avila, vice-president of the ONSUAA.
Ms Edna Callejas Mijares
A native of Ilog, Negros Occidental, Mijares graduated with the degree of Bachelor of Science in Chemistry in 1974 at Silliman University. She passed the Chemistry Licensure Examination immediately thereafter, then pursued the Master of Science in Entomology at the University of the Philippines Los Baños. She is the chief executive officer and president of her own company, Jefcor Laboratories, Inc., a provider of analytical laboratory services, chromatography training, and consultancy services with branches in Parañaque, Cavite, and Davao. An esteemed member of professional and social organizations, including having been president of the Silliman University Chemistry Alumni Association, she has been honored with several awards in relation to her practice as chemist and entomologist. Mijares was nominated by Chona Sienes Yap, president and Gloria P. Belarmino, vice-president of the Silliman University Alumni Association Metro Manila Chapter, Inc.
This year's Outstanding Sillimanian Awards convocation on August 28, 2011 at the Claire Isabel McGill Luce Auditorium is one of the highlights of the 110th Founders Day celebration of Silliman University with the theme, "A Mighty Fortress is our God." Chair of the 110th Founders Day Executive Committee is Dr. Margaret Helen Udarbe Alvarez, dean of the College of Arts and Sciences. (by Dr. Cecile M. Genove)