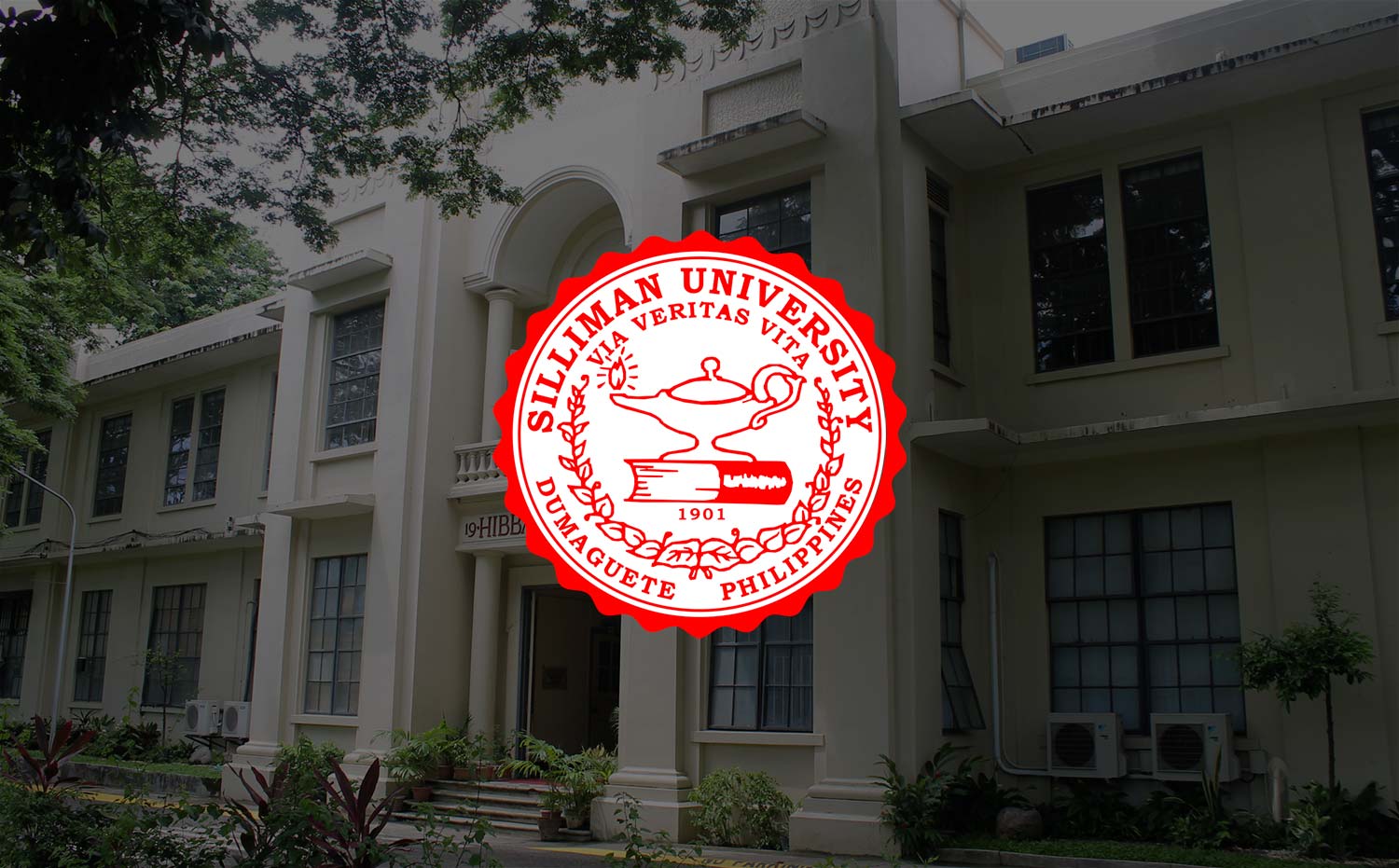 Dr. Betty C. McCann is Next University President
AN ANNOUNCEMENT FROM THE SILLIMAN UNIVERSITY BOARD OF TRUSTEES
Issue Date:  14 December 2016
The Board of Trustees of Silliman University, with the University President, Dr. Ben S. Malayang III, announces its election of a new Silliman President.
Dr.  Betty C. McCann was unanimously elected in the meeting of the Board in Manila today, December 14, 2016.  Dr. Malayang will take lead in executing a transition program that's best for the University.
On behalf of the Board, I welcome Dr. McCann to the University.

Ricardo A. Balbido, Jr.
Chair
Silliman University Board of Trustees
For Dr. McCann's profile, click here.