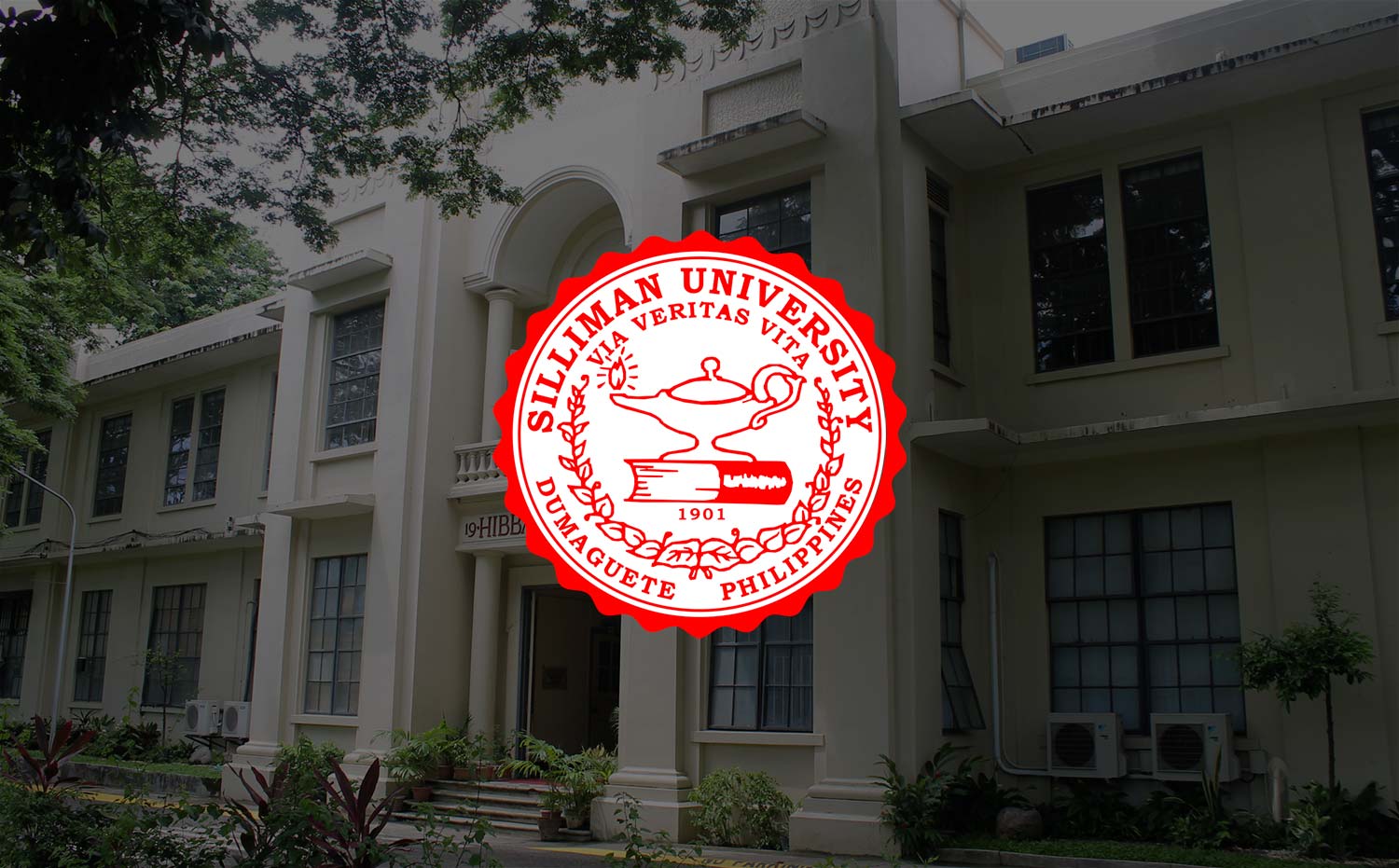 Dr. Malayang's Welcome Message to Incoming President Dr. Betty McCann
On behalf of all of us in Silliman, its leadership community and its strong constituencies of students, faculty, staff, retirees, alumni, and friends, I welcome the election of Dr. Betty C. McCann as our next President.  She loves Silliman, she has competence, integrity, and a strong faith, and she is committed to advance the well-being of our Alma Mater.
We thank the Board of Trustees for its decision and for its leadership that allows us to see a much brighter future for our University.
BEN S. MALAYANG III
President