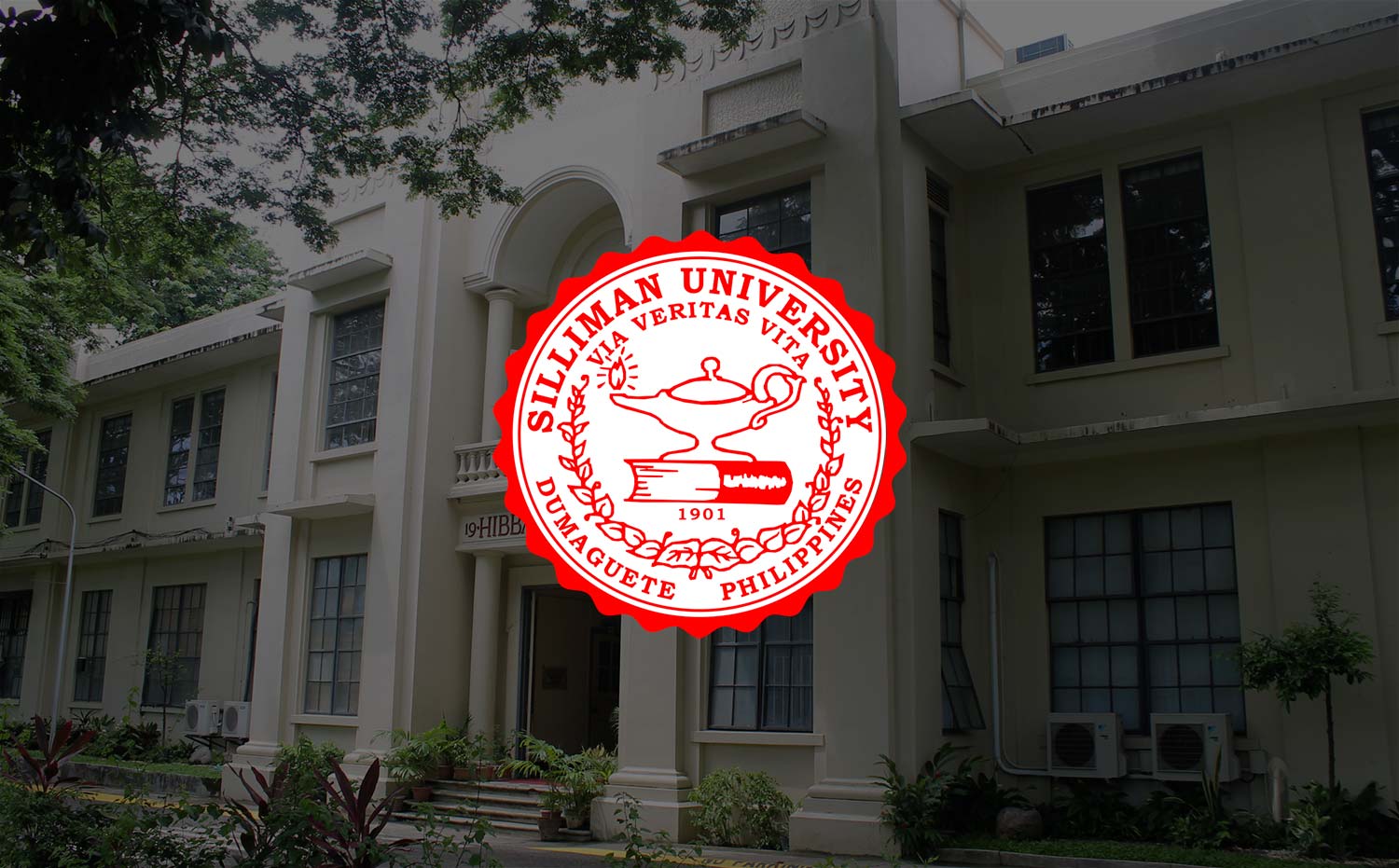 Alumni Updates (December 12 – 18, 2016)
Sillimanians all around the globe gathered to celebrate the coming of Jesus Christ. Here are some photos of the different alumni groups that celebrated and rekindled the Silliman Spirit this December.   Whatever situation we are in, whether we are in our valleys or mountain tops, we continue to thank God and celebrate for all the goodness He has graced us with.
SUAA United Kingdom Christmas party at Fortnum & Mason, December 3, 2016.
SUAA Ireland-Northern Ireland Christmas party in Belfast December 3, 2016.

Silliman University Alumni Association Sydney Australia Chapter Inc. (SUAASACI) Nov 19, 2016 Christmas Party.
The Viking Chapter – SUAA Kingdom of Norway Christmas Party December 4, 2016.


Silliman University Alumni Association Northern California – SUAANC Christmas Party in Stockton, California December 10, 2016.

Dumaguete Alumni Chapter Christmas Party at Leo Mamicpic's residence, December 12, 2016.