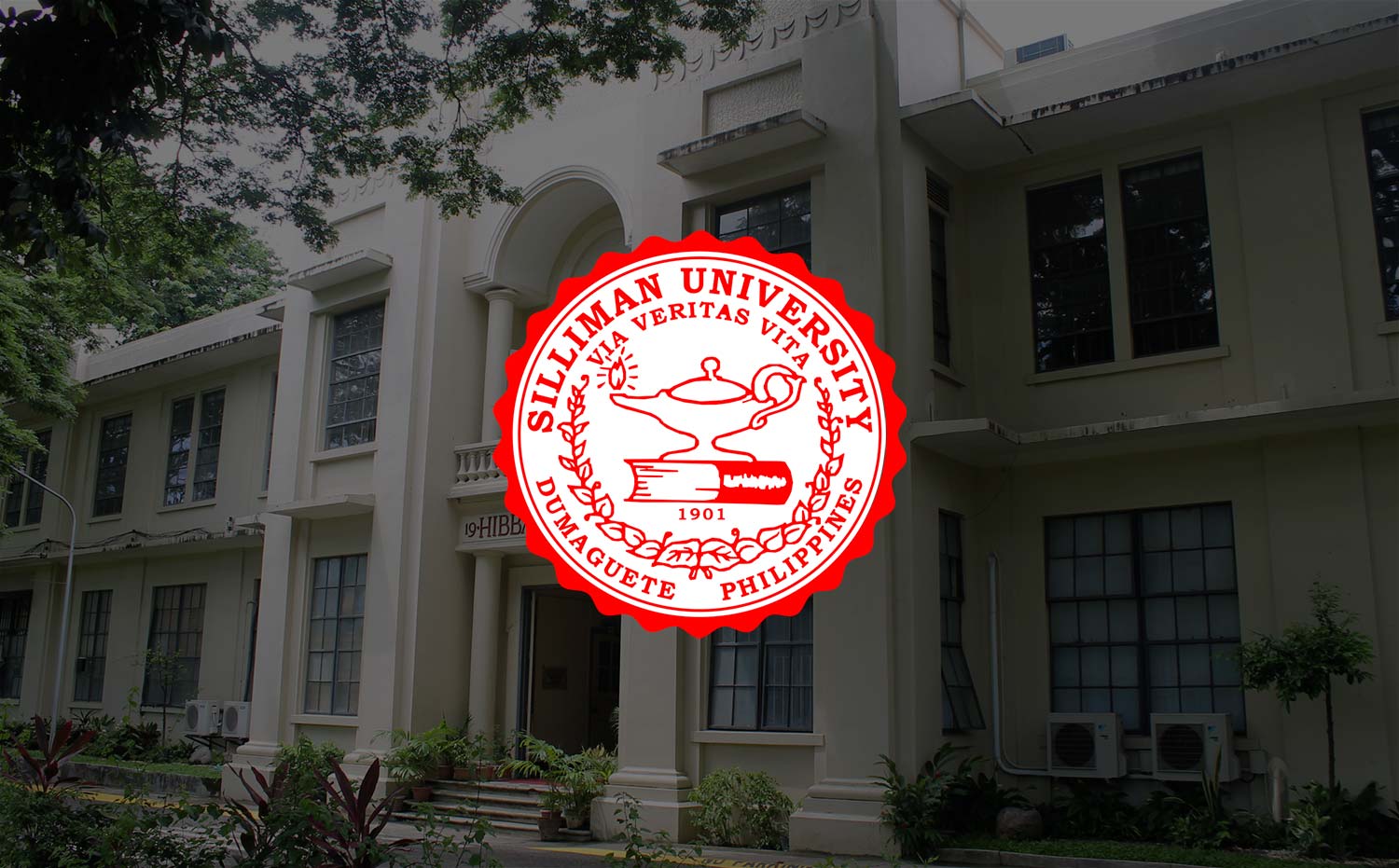 Sillimanian Adjudged Most Outstanding Foreign Student
One of this year's Top 3 Outstanding Foreign Students in the Philippines is a sophomore at the College of Nursing.
Patrick Narouzi who hails from Iran received his award in December last year at the Bahay Alumni of the University of the Philippines-Diliman. He was also chosen as Best in Talent for playing his own piano composition.
The two other awardees were an Indonesian from the Adventist University of the Philippines and an Indian from De La Salle University.
Silliman hosts an average of 200 foreign students from over 20 countries enrolled in its regular programs every school year. For the past three years, Koreans, Iranians and Americans have been the three largest foreign student groups.