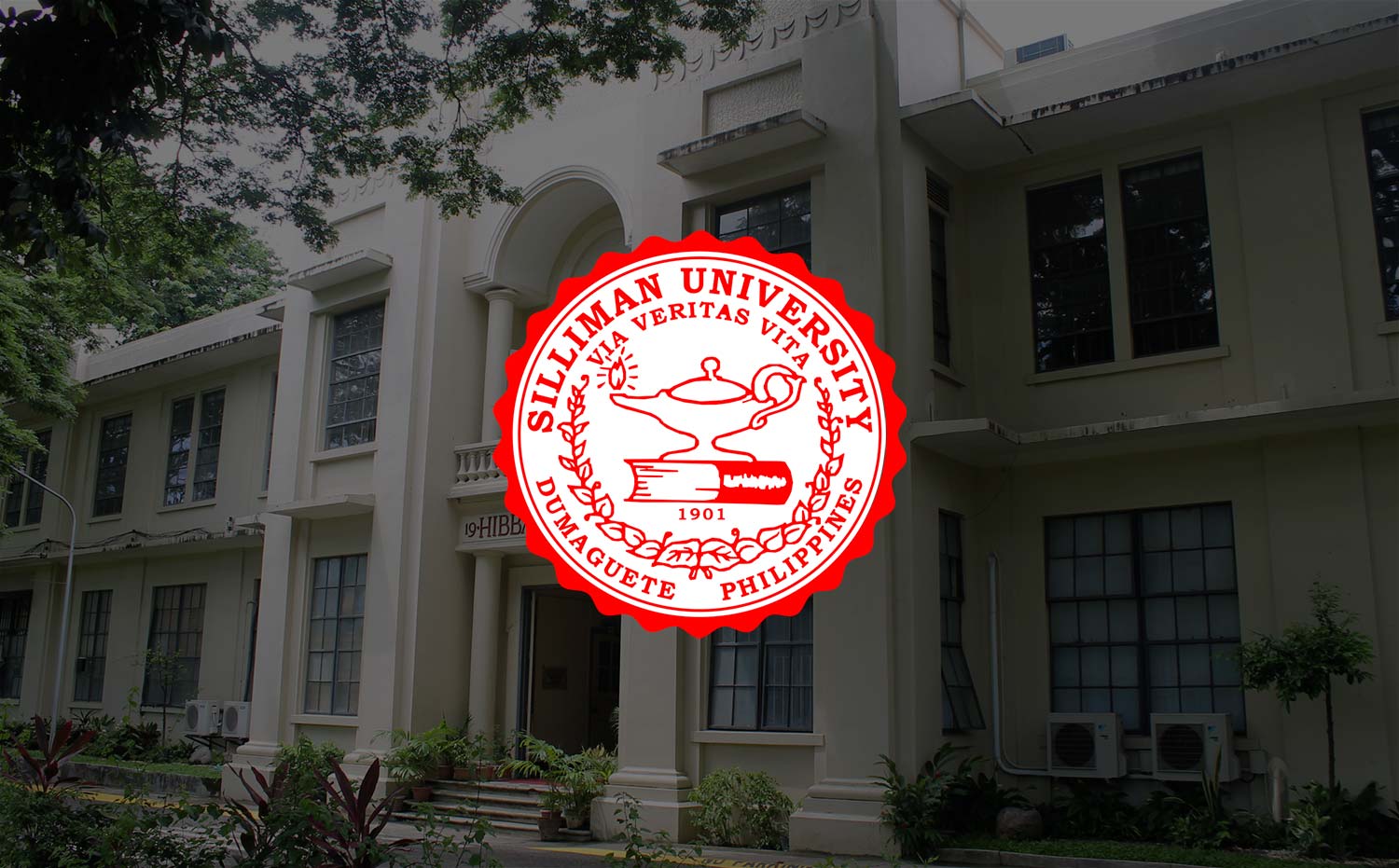 Professor from India Spends 3-Month Fellowship at SU
Silliman University is hosting a professor from the Women's Christian College (WCC) in Chennai, India under the Visiting Fellows Program of the United Board for Christian Higher Education in Asia (UBCHEA).
Dr. Annie Kuriachan, an English professor, is in Silliman for a three-month program. She has been assigned to two academic units: English and Literature and Speech and Theater Arts, where her experience will be used in preparation for an eventual administrative appointment at WCC.
UBCHEA's program exposes faculty members to administrative work in a university each in Asia and the United States or Australia. Their stay on campus is coordinated by a mentor who is a senior university faculty. In the case of Dr. Kuriachan, her mentor is Dr. Evelyn Mascuñana, Chairperson of the English and Literature Department.
Passionate about creative writing, music and the performing arts, Dr. Kuriachan also hopes to learn more about service-learning. She expressed interest in understanding the Silliman experience in service-learning, from its institutionalization into the University, incorporation into the academic curricula, and implementation.